Introduction:
We may hear or come across some cases related to blood clots. that he is suffering from blood clots in the brain like that, not but in rare cases at least once we may hear it. This is because the person lacks an adequate amount of Vitamin K.
Vitamin K plays a important role, it preventing us from blood clots and maintaining the calcium level in our blood. If you lack Vitamin K, it may lead to cause hemorrhage which means the body will have lots of internal blood clots.
But to be frank, you can find very rare cases of people who are having this deficiency. because it presents in lots of delicious foods which makes our mouth water while we hear those names.
List of Vitamin K foods:
Here we have a look at some delicious foods in categories including Non-Vegetarian, Vegetarian, and Fruits as well. Well, now it's time to explore some tasty treats.
SPINACH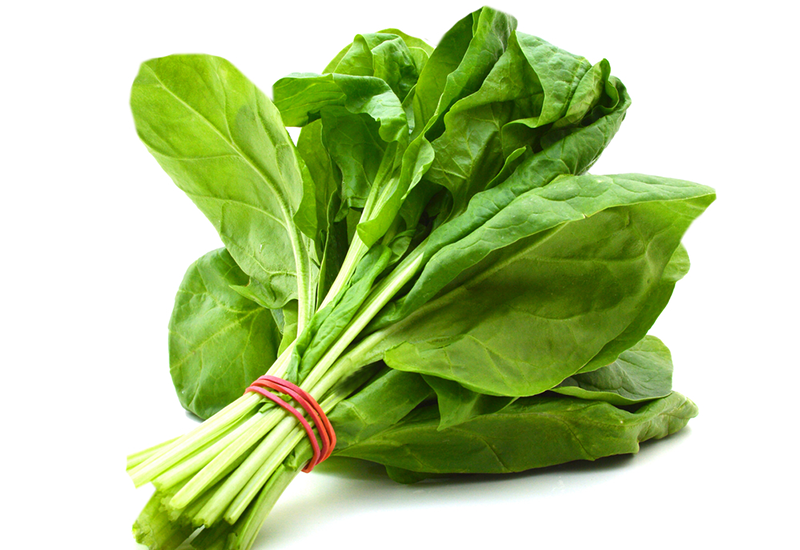 Vitamin K is available in most vegetables that you will have on your diet for at least a week. Spinach is one of the best you get a high rich content of Vitamin K1. which is a sub-category of Vitamin K that helps to prevent blood clots and as well.
spinach contains Vitamin A, C, Iron, and Minerals. While consuming half of a leaf will meet your daily needs of nutrients. It helps to improve your eye health, prevents cancer, maintains the bloodstream. where raw spinach consists of 121%DV of Vitamin K.
Oh no!!! how could I forget this, sorry mate I forget to mention the King at the top.
KALE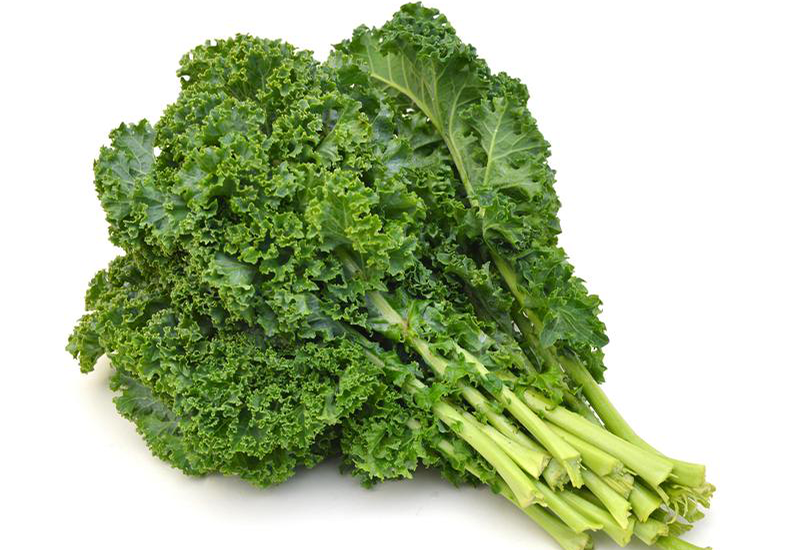 It is called the King of greeny vegetables belongs to the cabbage family contains Vitamin A, C, B6, Manganese, Potassium, Copper, and Magnesium. Along with it contains a high rich amount of Vitamin K1.
Do you know why Kale is known to be the King of Greeny leaves? Because it has a high level of anti-oxidants which reduces the oxidative stress that prevents you from cell damage.
it will lower the bad cholesterol and as well increase the good cholesterol. Since it contains Vitamin A, C&K it makes your skin younger and healthier. so, that it even acts as an anti-aging factor that reduces wrinkles as well. It has an enormous amount of K-Vitamin as a cup of kale contains up to 499mcg.
COOKED MUSTARD GREENS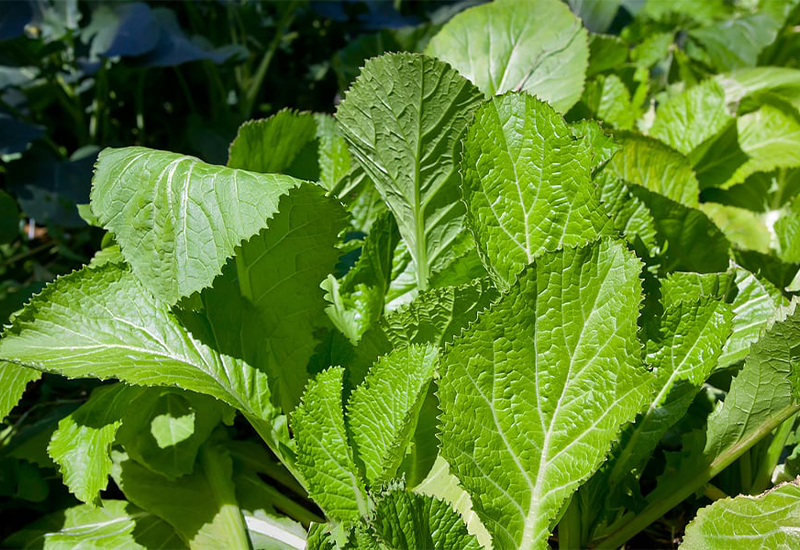 Cooked Mustard Greens are best suitable for people having diabetes as it doesn't contain any fat and sugar by nature. It is the best medicinal source for diabetes having anti-oxidant like Beta-Carotene.
It contains a high rich content of Vitamin K, C, A, calcium, and potassium. Since it carries a bitter taste like spinach you can add it to soup and stews to have a balanced diet. A 100gram of Mustard Greens consists of 593mcg of Vitamin K1.
*Vitamin K has two categories like K1 and K2. where plant-based foods are the rich and ultimate source of K1 and meats contain K2.
For Vitamin K the best source is Vegetables, but still, to add some spices to it, let's explore some meat kind as well.
CHICKEN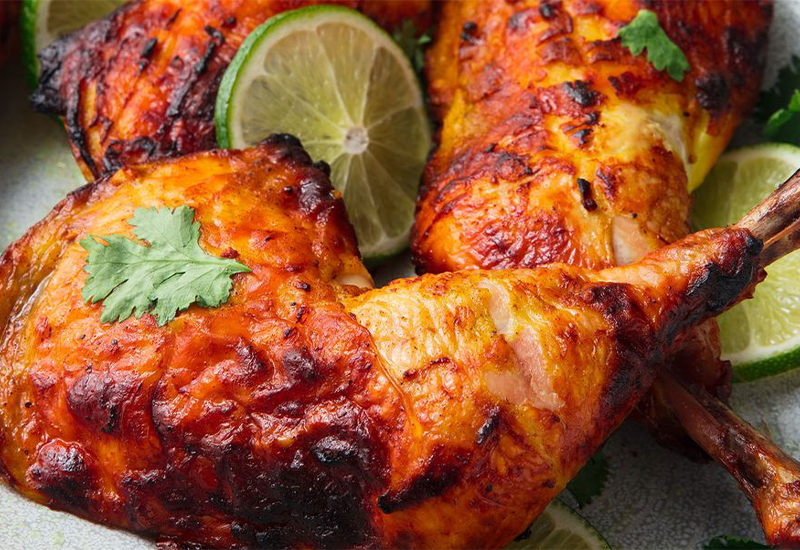 The most common meat that almost all us love to have is Chicken. It has a high rich content in protein, the energy supplier for boxers and bodybuilders. It prevents us from heart disease as well, best food during winter times, and of course, I don't need to spend words about its taste. The most delicious meat has its varieties in restaurants to have. A 100grams of chicken contains 60mcg of Vitamin K2.
BEEF LIVER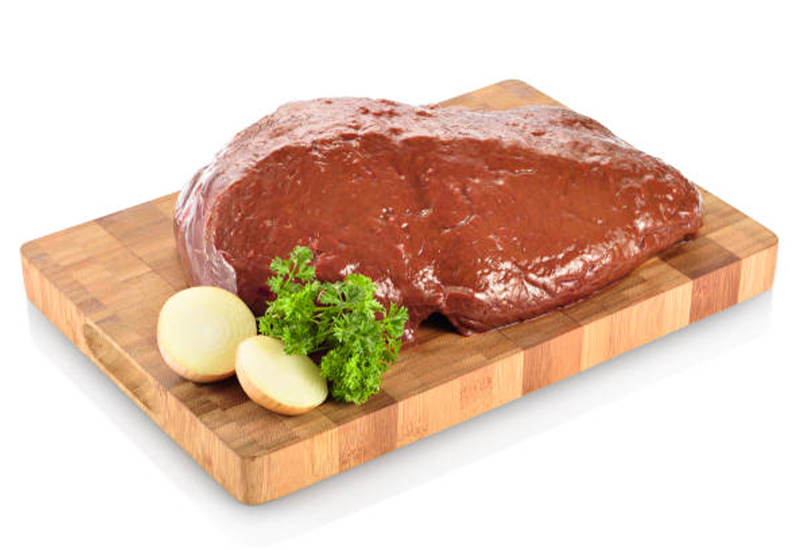 While compared to chicken this one is not having a popular fan base among people. but this is having the best nutritional value over chicken. Beef Liver carries Zinc, Phosphorous, Copper, Selenium, and Iron along with lots of Vitamins.
It creates a proper Immune system, essential hemoglobin production, aids good bone, teeth, and vital energy production as well. It is available and less in cost compared to other meats, 100grams of beef contains 106mcg of Vitamin K2.
We all had a brief look for meals, now it's time to move for a snack/juice break.
Prune Juice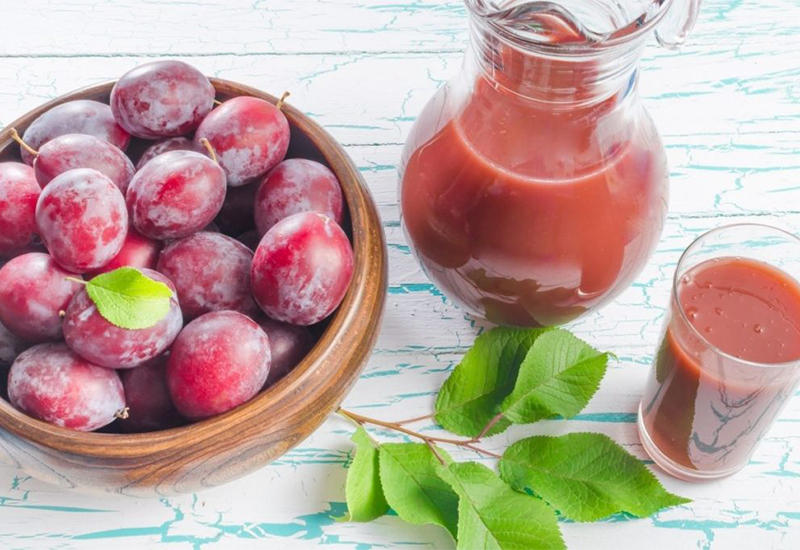 It is a dried plum which is the best juice contains a high amount of Vitamin K. It is also high in Potassium which is good for digestion, maintaining muscular contraction, the rhythm of the heart, and blood pressure as well. If you or your friends are suffering from Anemia it's because of a lack of iron, since prune is good in iron, it helps you to come out from Anemia. A 100grams of prune contains 60mcg of Vitamin K.
Conclusion:
Some other fruits like Kiwi, Avocado, Pomegranate, Fig are the common juices that contain a high amount of potassium. that helps you in the maintenance of your body having a quite good amount of Vitamin K. So, for varieties of juices you can go for any of these.
In the case of Vitamin K, your weight is equal to the amount of Vitamin you have to intake. For example, if you weigh 60kg the amount of Vitamin K per day is 60mcg, and if you weigh 75kg the required amount is 75mcg.
If you exceed the limit, you may affect by jaundice especially for newborns, hemolytic anemia, and hyperbilirubinemia.
So eat and taste foods depending on your weight.
Have a great day!!!