Introduction:
Men or women, old or young, all want long, thick, silky hair. But is it possible for everyone? Does everyone have hair the way they want? The problem is that all want an immediate solution to Healthy Hair and Scalp problems. Instead of do not work to drop the issue from the root. Which solves the problem but after some time the issue comes back.
Most people solve hair problems in this way. Like they use expensive shampoo, and expensive oil, and wash hair after every single day. Then apply different hair packs on hair without knowing their hair type. And whether these products are suiting their hair or not.
Regularly visit Salon, use hair dryer machine to dry hair, use straightener regularly, and many more. In short, all these remedies make hair temporarily beautiful from the outside. Neither make it strong from the inside nor make hair healthy. There is a big difference between having to look healthy hair and having healthy hair. If the hair is strong and healthy from the inside. it will automatically look healthy, strong, and beautiful from the outside.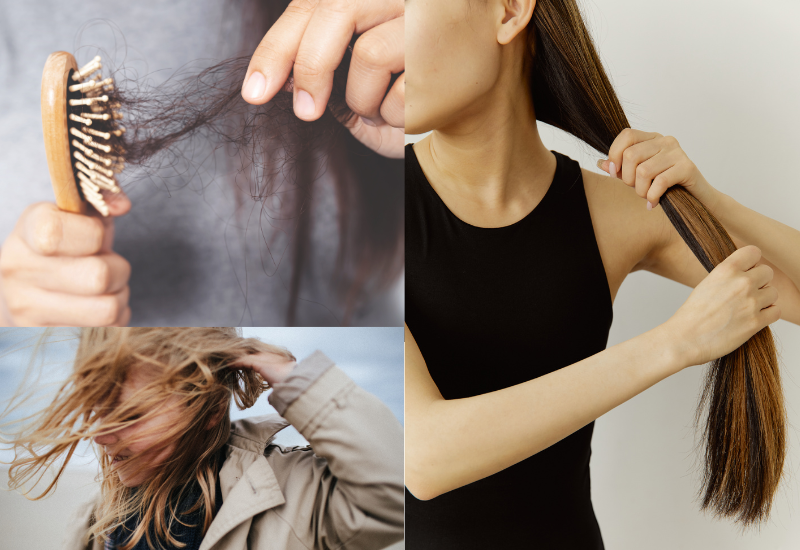 It can be said that hair plays a very important role in enhancing the personality of a person. Talking about hair, hair is like the heart of personality. We all need a good heart to lead a good, long, healthy life. Just like that, good hair helps to impress and enhance personality. It's bitter but, the real fact is good personality creates many differences.
The right food, the right time, the right amount of food, people take these three things very lightly. Just like drops by drops fill the pitcher. In the same way, eating good food daily keeps you healthy. What people don't know is that eating healthy not only makes a difference in health but also Healthy Hair and Scalp.
Healthy food and a good routine can give your Healthy Hair and Scalp the look you want. But remember nothing will happen in a day or a month, good things take time. But good things fix your problem from the root and try not to come back. The three most important things that make Healthy Hair and Scalp. There are vitamin D, omega-3 fatty acids, and protein.
Fish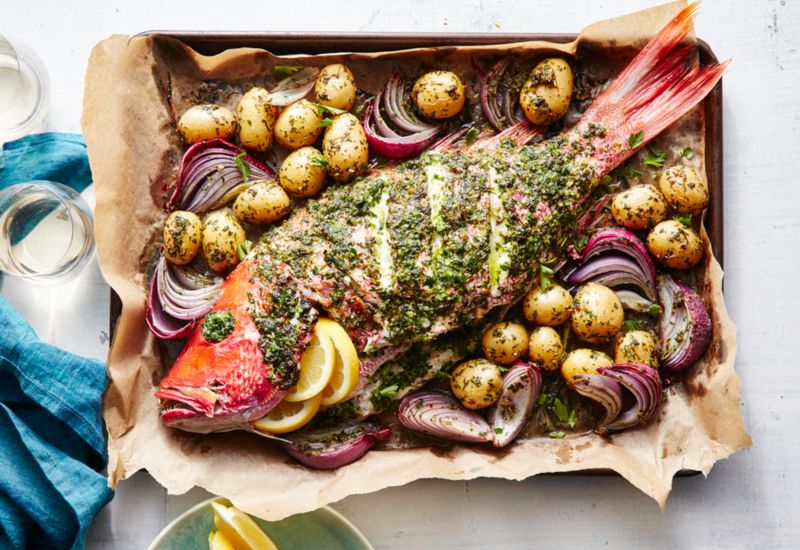 Fishes are rich in omega-3 fatty acids, protein, vitamin D3 and many more, try to eat fatty fish. Fish has the quality of hair growth, if you're a vegetarian and can't eat fish, try fish oil supplements.
You can use fish oil in your hair oil. When you are applying oil to your hair, add a little fish oil to your regular oil. And warm it up a bit and apply it not only on the hair but also to your scalp.
This is a very common mistake made while taking care of hair. Apply oil on hair, but we forgot the scalp, and oiling on the scalp gives good results, rather than oiling hair.
Eggs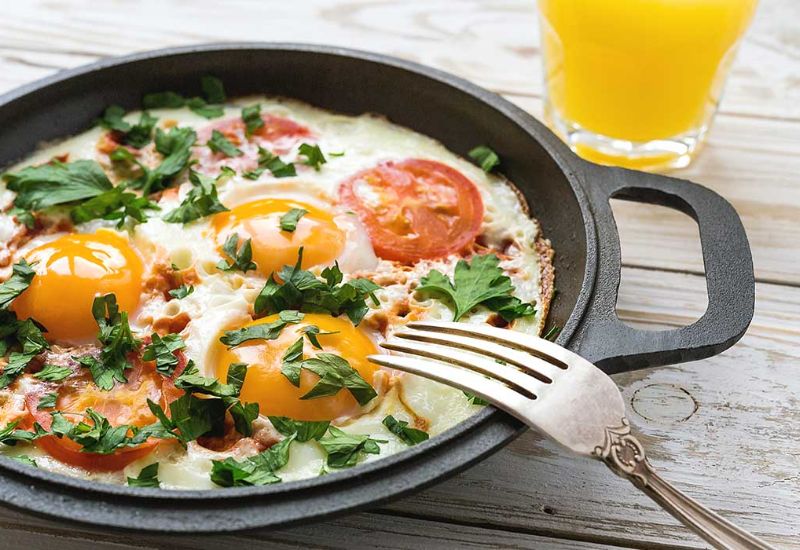 World-famous eggs, we all know eggs for their protein-rich quality. Also, we know that protein is essential for hair growth and health. Eggs also have biotin. Biotin is important to create keratin protein. This protein is responsible for hair growth and health also Healthy Hair and Scalp. "Eat ande every Sunday or Monday". This is the famous line of India, every egg lover, child, young man, old man, minimum once in life speaks this line.
Spinach
All dark green leafy vegetables are all good for Healthy Hair and Scalp. Spinach is famous for its iron quality. But spinach has moisture quality also that moisturizes your scalp. Full of vitamins like Vitamin A, C, and many more that help in hair growth.
Avocados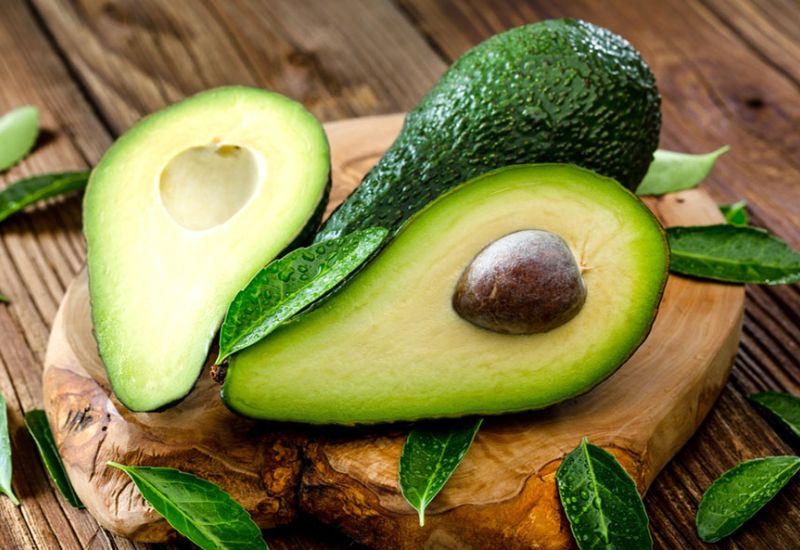 Avocados have cell-building properties and fatty acids. It is derived from avocados that our bodies do not even produce. Avocado is rich in vitamin E. Which is essential for hair growth and scalp. According to research, it has been found that people taking vitamin E, have reduced hair fall and increased hair growth
Nuts
The good thing about nuts is that you can easily take the nuts anywhere and get their nutrition on time. There is no need to chop, cook and wash them.
Simply rinsing with water also works. Nuts provide good fats, vitamin E, and many nutrients. A handful of nuts is enough for your day.
Green tea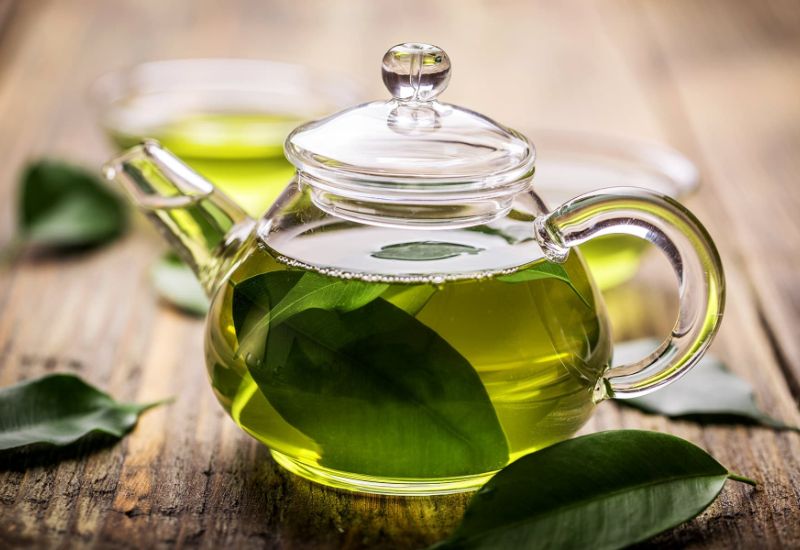 Green tea is good overall. It is good for the heart, and blood pressure. Also, it reduces heart disease and helps in reducing belly fat, increasing blood flow in the body.
By increasing the flow of blood in the body, the blood reaches well throughout the body. Its nutrients are also carried along with the blood. This improves your skin, hair, and scalp. Washing the scalp with green tea water. It also helps in reducing dandruff and making the scalp healthy. If your scalp is healthy then your hair automatically becomes healthy
Brown Rice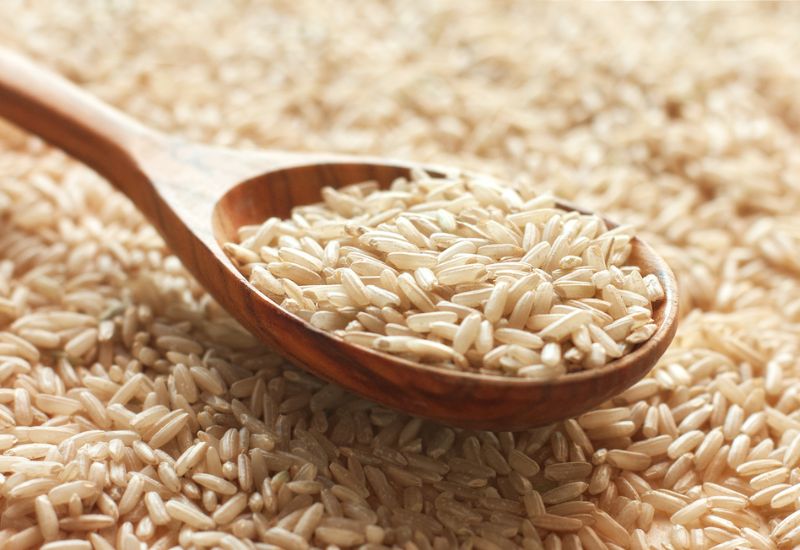 Brown rice helps in reducing hair breakage and preventing hair fall. It makes hair thicker and increases blood flow. It helps in improving the scalp, helps in cell growth, and repairs damaged hair. Helps with the repair. Washing the hair and scalp by soaking brown rice in that water gives shine to the hair and strengthens the hair ad make Healthy Hair and Scalp strong. Brown rice contains calcium, iron, manganese, magnesium, phosphorus, selenium, vitamin B1, vitamin B6 and many more.
Carrots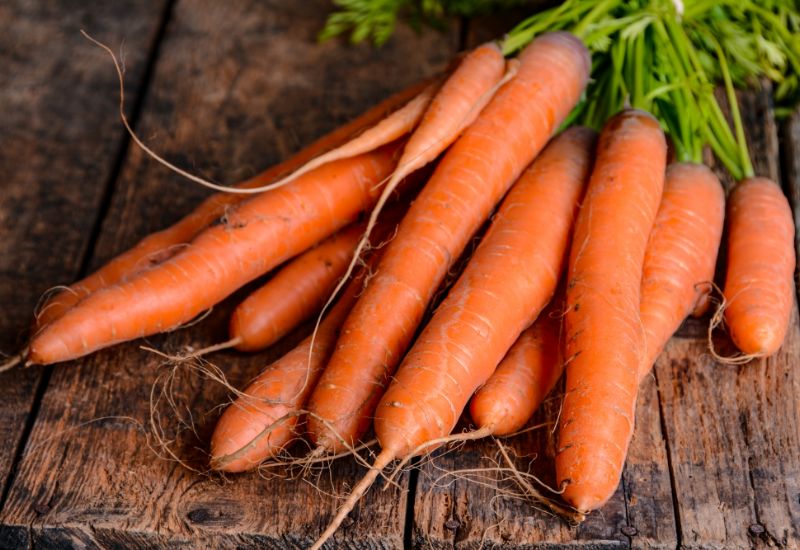 Carrots are one of the easily available vegetables. But there are tremendous benefits to eating carrots regularly. Carrots are eaten in many ways. Like the famous Indian gajar ka halwa, in salads, in vegetables, in biryani, and can be eaten raw. Carrot improves skin problems, reduces hair problems, and makes the Healthy Hair and Scalp.
People who have diabetic issues. They must include carrots in their diet as carrots help in controlling the level of sugar in the blood. In carrots Vitamin C, Calcium, Iron, Vitamin K1, beta-carotene, fiber, and many more. Calcium and Vitamin K help strengthen your bones. Reduces the risk of cancer, and helps in weight loss.