Introduction:
Protecting our hearts is one of the major duties for each of us. as it is the primary function of our body. in which it helps to pump the blood to all the internal organs of the body and the veins, arteries as well. It is best to remember that without a heart we can't even do any function, and we won't survive. In this article let us discuss the foods. that plays an important role in protect the heart from diseases and strokes. that makes us live a long and healthy life.
Foods That are Good for your Heart
Hibiscus Tea
We can't skip tea, as it is one of the best beverages that we would consume every day in our life. Tea has many varieties. like Ginger Tea, Tandoori Tea, Lemon Tea, Black Tea, and even more. where I would prefer to have Hibiscus Tea. which is predominantly used to protect the heart from severe chronic diseases. like strokes, cardiovascular diseases as well. It helps to maintain the flow of the blood that gets pumped from the heart which gives good life to the heart.
Fish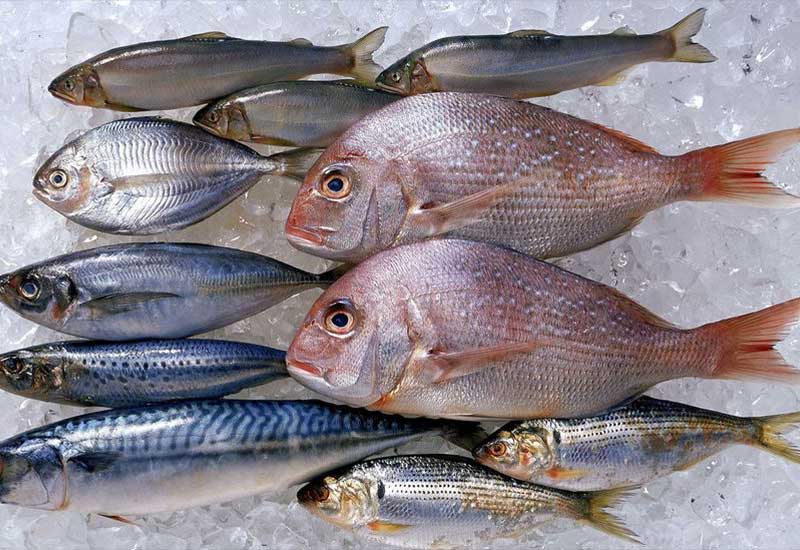 Next comes one of the most essential dishes that everyone loves to have is fish. Even in some places, vegans love to consume fish for both tastes and its nutrient benefits. We all know that fish is available in regions. where you find high levels of water, and it too has numerous varieties. Fishes are know for omega 3 fatty acids. which are not available in most of the natural resources. where it helps to produce enough antioxidants. that help to prevent the cells and tissues of the body. that even makes you younger by safeguarding the skin cells. This special property is good for the heart as it helps to prevent heart attacks and strokes.
Green Vegetables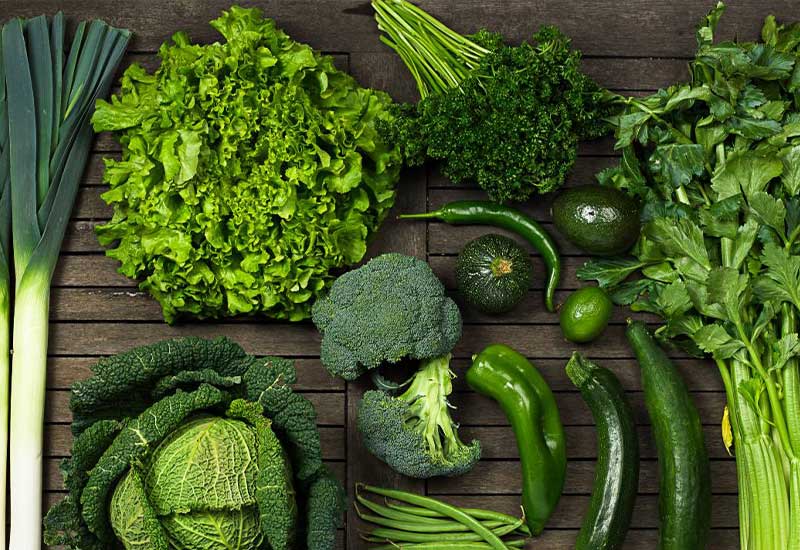 This one doesn't need any special introduction. All the green vegetables are suppose to be good for the heart as it has many nutritional benefits. Vegetables are rich in fiber. that digests very quickly, rich in potassium. which regulates the blood pressure of the body. It is rich in magnesium and manganese that regulate to control heat flow. It is rich in iron to provide the red blood cells and it is rich in antioxidants. that help to prevent the cells and tissues from the oxidative stress of the body, and it protects the heart.
Dry Fruits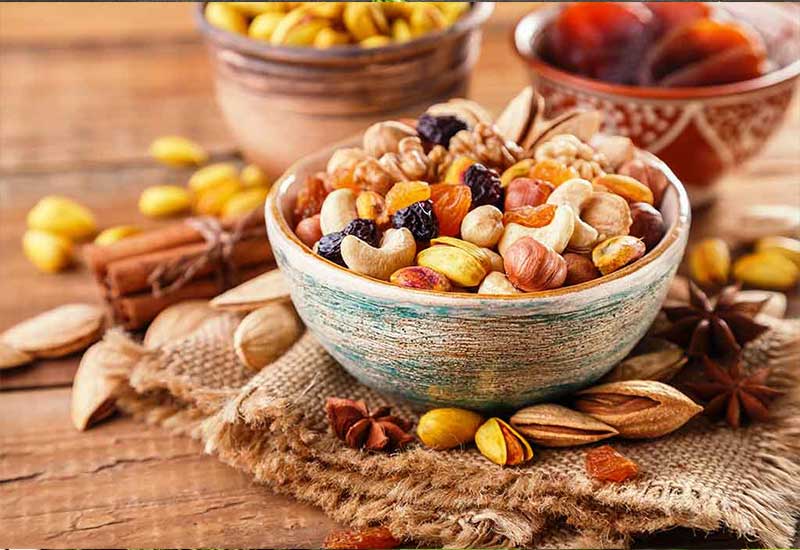 It Dries Fruits are another best suggestion to be the best suggestion for the heart. Dry Fruits like Almond, Walnut, Dry Grapes are good at controlling the heart rate of our body. Along with it boosts up the good fat in our body. which boosts up the gut strength of our body. that protects the heart from strokes and other diseases that make you live longer. Having Dry Fruits at a good limit is better whereas having 5-6 pieces of dry fruits is good to get enough nutrients.
Tomatoes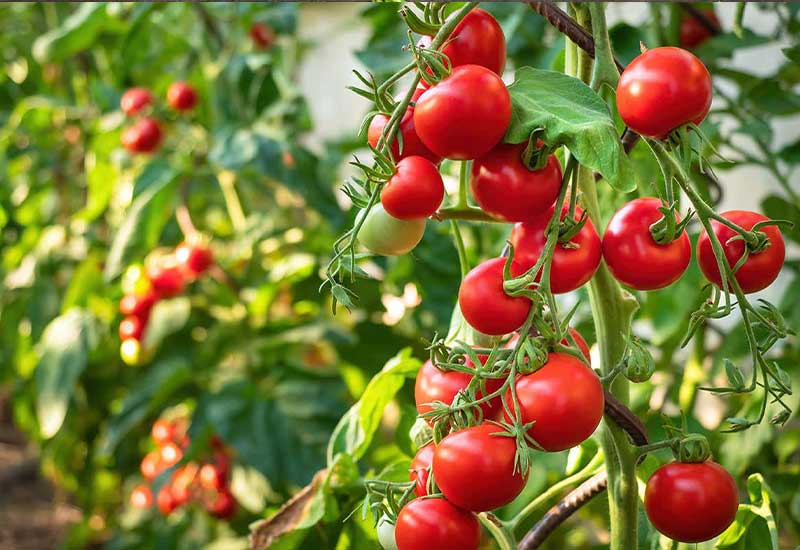 Tomatoes are botanically a fruit, but commercially it is use as a vegetable. that is too rich in antioxidants. The main role of tomato is it is good in folic acid. It is call Vitamin B9. which helps to produce the red blood cells of the body. that takes care of the production of healthy oxygen which takes care of the good muscle movement as well. This capability helps to improve the good heart rate of the body that pumps the blood at a good rate of amount.
Gooseberry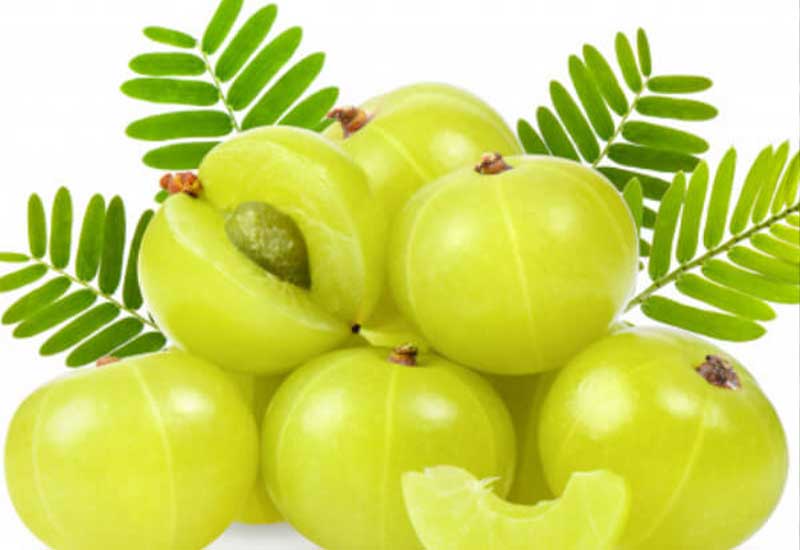 This is one of the underrated fruits that has not been consume by most of us, but it is rich in nutrient values. Gooseberries are rich in antioxidants. by nature, they can protect the heart. where it helps to prevent diseases. like heart strokes, cardiovascular diseases, and cardiac arrests. which plays an important role in the immune system as well. When the gooseberry is mix up with honey that makes the best pair to protect the heart.
Honey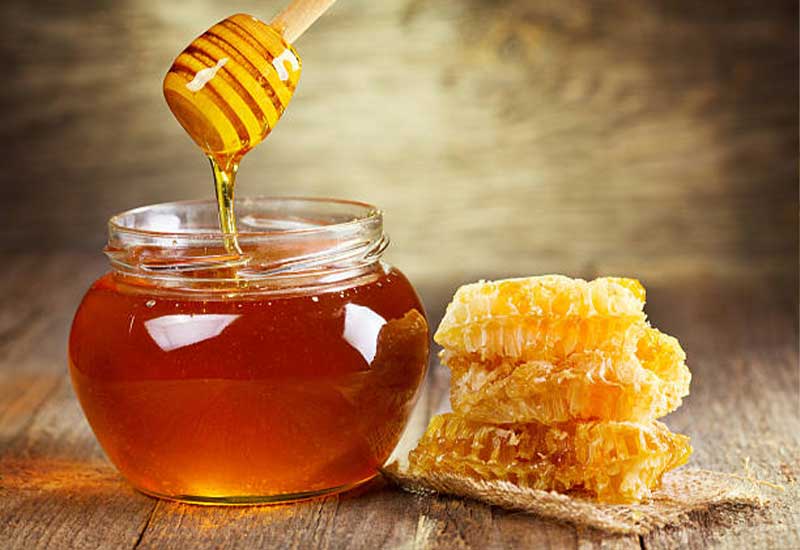 Some Naturally occurring things don't have any expiry dates. In that list, Honey is listed at the top of the table. where natural honey doesn't have any expiry date. that is the main feature it has been used for many medicinal purposes. Consuming one spoon of honey a day helps you to prevent heart diseases. It protects the cells and tissues of the body from oxidative stress that keeps you to alive longer. Honey can be consumed even by kids and also by senior citizens where it doesn't carry any side effects.
Red Wine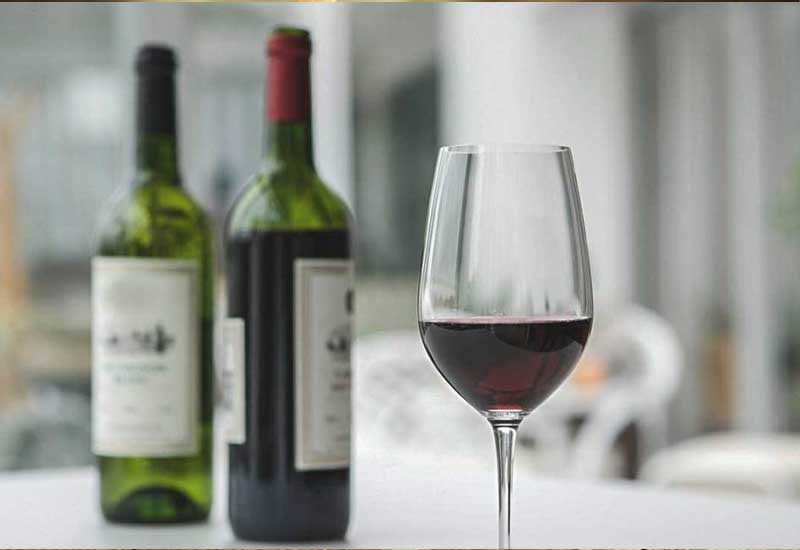 Generally, Red wines are consume for the skin glow. where they are make up of stored grapes for years and years. it has been extract where the tartaric acid. It is available in grapes forms the best savior to protect the heart from various chronic diseases. It makes you feel young, responsible for the skin glow, and more on. but red wines are not consume by all as it is high in cost and not available in all the commercial markets.
Beans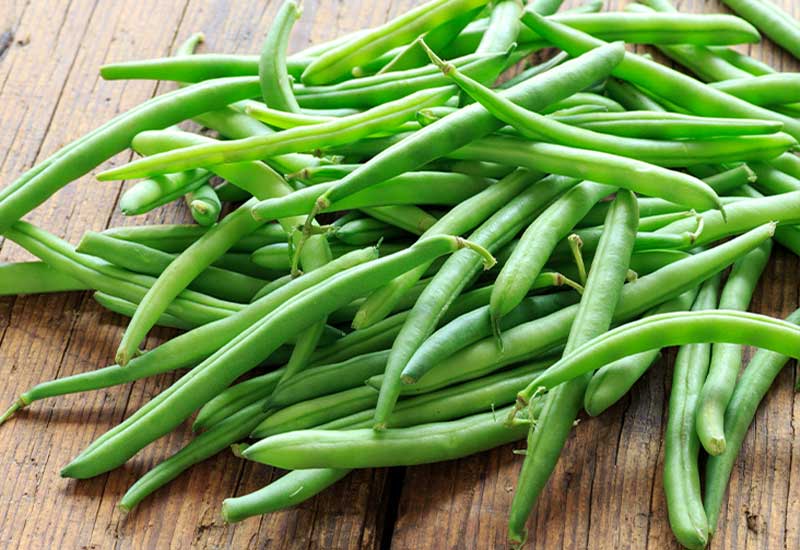 Though we look at the green vegetables. in the above, it is necessary to look after the beans. where it is predominantly use to protect the heart from strokes and other severe effects. It is consume in salads, lunch most of the time. where beans are rich in antioxidants and many important minerals. that helps to absorb almost all the vitamins and regulates the blood pressure of the body. that regulates the right blood flow of the heart. You can have beans even every day. as they can be consume by small kids as well for better pumping of blood and a healthy body system.
Conclusion
These are some significant foods that you need to get to consider well. as they are good to take care of your heart and several types of research and studies suggest having them. at least once a day to live a healthy life. Enjoy the food and enjoy life with better pumping of blood from the heart for better living.