Introduction:
Here we are discuss Impressive but healthful benefits of garlic. Which is very helpful for living life for a long time.
Garlic is one of the common vegetables that has been used across several countries. It is also used in many commercial medicines. Which helps to resist many diseases. Even more, many types of research. Those are undergoing to know how much this vegetable can do magic in many medicinal factors. In this article, we can learn about the qualities of garlic. Its nutrient values along with its demerits as well.
NUTRIENTS IN GARLIC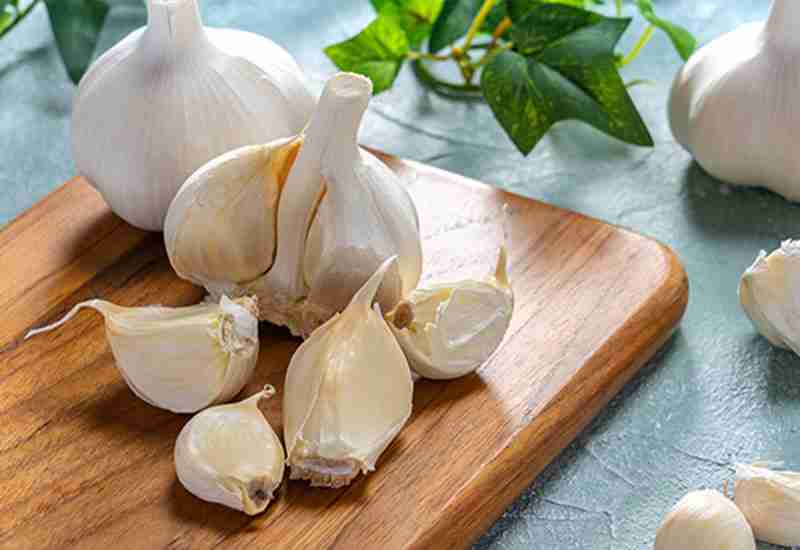 Garlic contains many micro-nutrients like vitamins and minerals. Such things are Vitamin B1, Vitamin B6, and Vitamin C in it. It also has minerals like Manganese, Calcium, Copper, Potassium, Phosphorus, and Iron.
BENEFITS OF GARLIC:
Uniqueness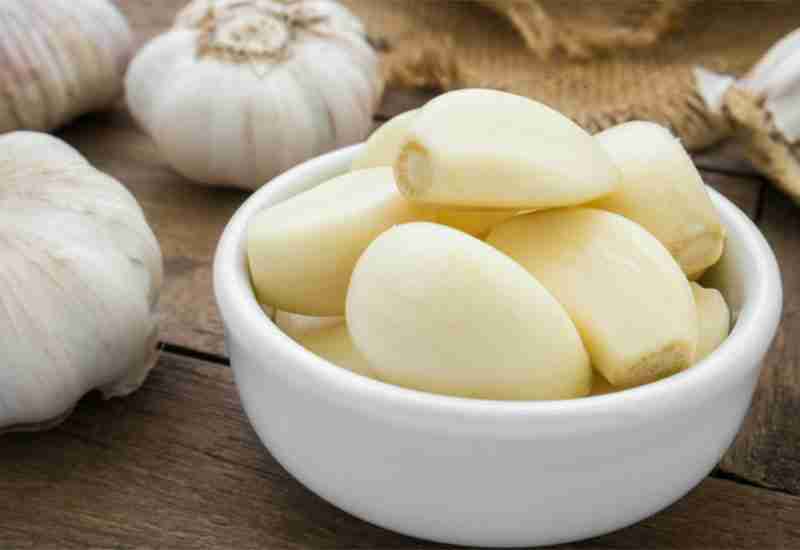 Garlic is unique. The reason for its uniqueness is that it contains an enzyme called Allicin. It is an unstable compound present in fresh garlic. When the garlic had been crushed or chopped, the allicin was released. It has many sulfur compounds which play an important role in digestion. Due to allicin, garlic has been used in many medicines. Which acts as an antibiotic that helps to resist several diseases.
Eliminate cold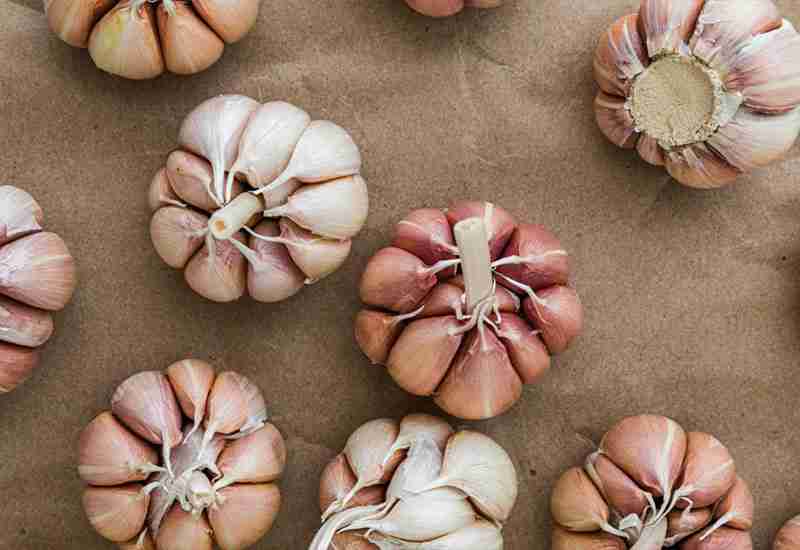 Garlic helps to eliminate cold. When during the cold-weather season, if you get to suffer from cold. It's having cooked and stuffed garlic helps to eliminate cold. Where it provides internal heat in our body. It is rich in Vitamin C. where it helps to boost the immune system of our body. That helps to fight against these infections.
Reduce blood pressure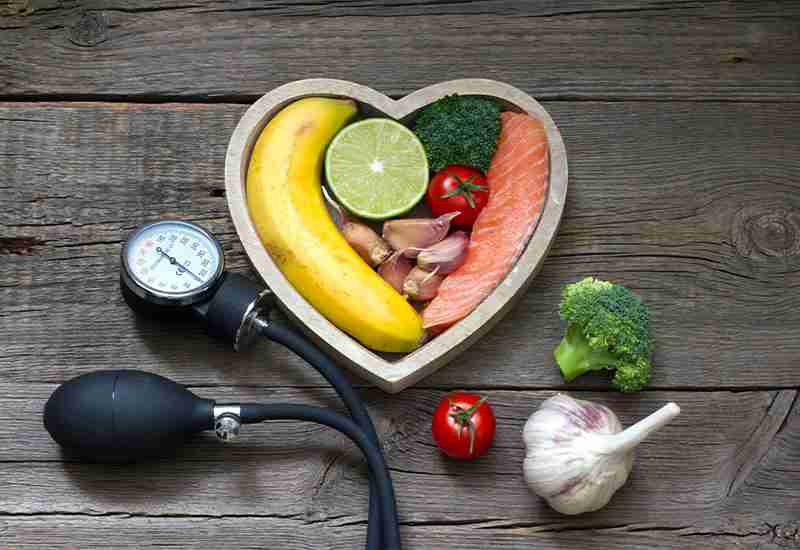 It even helps to reduce blood pressure and maintains the sugar level in our blood. This is because it contains minerals like Manganese, Iron, Magnesium as well. Iron helps to absorb all the vitamins, and it produces energy in our bodies. Also, it helps to manufacture oxygen for the red blood cells of the body.
It helps to maintain the proper blood level, which makes us more healthy. It even has manganese, which helps to manage the blood pressure of our body. The magnesium in it helps to maintain the proper blood level of our body. These three minerals play an important role in our bodies.
High Anti-oxidants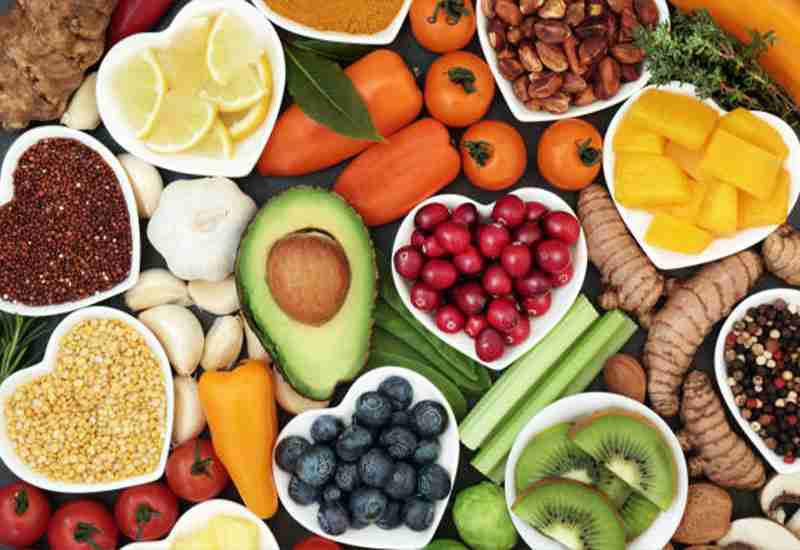 Garlic has high Anti-oxidants. It means it helps to prevent the cells and tissues from oxidative stress. It makes us younger irrespective of age. Those antioxidants are even taken care of serious diseases like Alzheimer's and Dementia. It is used as a supplement, especially for sportspersons.
This is because it has vitamins. Like Thiamine and Riboflavin. Which helps to break down carbohydrates, fats, and protein. It converts them into energy called ATP, which is Adenosine Triphosphate. Which carries the locomotive movements of our body. Moreover, garlic is also rich in calcium, which helps to improve the strength of their bones and teeth. This helps athletes to make their performance which gives more effective.
Even during cooking, garlic is a significant vegetable. That plays an important role in the taste factor, in curries, gravies, etc.
Garlic has Vitamin K. Generally, vitamin K is responsible to eliminate the blood clots of our body. This essential factor helps to eliminate the blood clotting factor. Its events prevent us from cancer.
EATING RAW GARLIC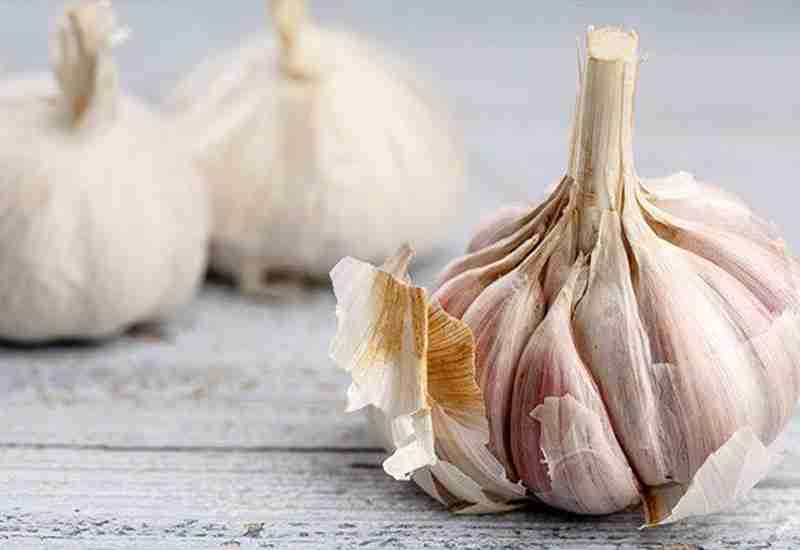 Generally, garlic has been consumed as a spice or ingredient in our cooking. We used to have garlic usually in lunch for digestion and even dinner for the same purpose. But, compared to the cooked ones, having raw garlic is good to have instead of that. Eating the raw cloves of garlic helps in weight loss. Have garlic along with hot water. Which helps to relieve the digestive issues of the body, and it even helps to take care of the weight loss as well.
Raw garlic helps to maintain the blood sugar of our body. Fresh garlic has accurate nutrients. Where you will get the exact proportion of manganese and magnesium in it. It, too, helps to snap out of depression. Garlic has more nutrients and tastes added with spicy foods. This helps to reduce the stress levels and, this factor, helps to reduce depression as well.
It helps to purify the blood. Our blood contains some impurities, due to the junk foods we have. It contains harmful chemicals. Raw garlic helps to drop those chemicals. Which removes the impurities of our blood.
Garlic is best to have at morning times. Having raw garlic before breakfast is great to have. Where it creates more space to have food and makes proper digestion as well. Having one or two cloves of garlic per day is good to get enough nutrients. It has allicin which helps to ease swelling. More importantly, it kills all the affecting bacteria in our bodies. It helps to cut the destabilized free radicals which harm the cells and tissues of our body.
It helps to sort out the stomach pain of the body, by killing the chemicals which are responsible for that.
DE-MERITS OF GARLIC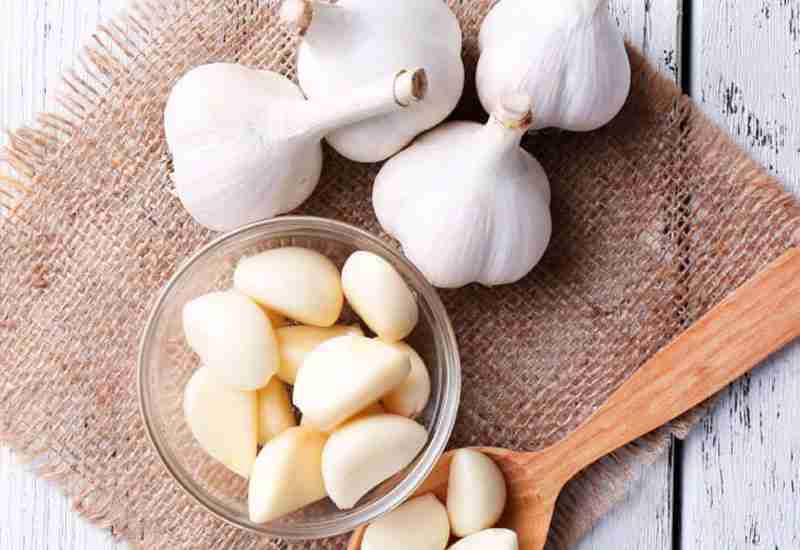 Though garlic has enough nutrients, it too has certain limitations. Having excess garlic in a single day causes liver. Though it has allicin excess of them leads to cause liver disease in our body.
Garlic generally has an odor smell, which makes our mouth worse to spell out properly. Having an excess of garlic leads to farting. Which releases the excess gas, and it affects our stomach as well.
Last Words:
I hope, you had a clear idea about its nutrients. How that nutrient plays an important role in our body to give proper health benefits of garlic. It is used in almost 80% of our kitchen cooking, especially all the spicy items. Even as a topping in pizza and garlic bread as well. Just beware of its limitations and enjoy the medicinal Vegetable for more nutritional benefits of garlic.