Hello Guys! Are you searching for tips for getting better with Indian veggies? Are you facing any issues with cooking the meals? If yes, then you have landed on the correct article. Imagine what kind of foods did you eat in childhood? It might include beans, peas, macaroni, and more. But what happens when you grew up? It would surely change to smoothies, salads, and more. Indian veggies have a lot to offer you. Do you like to know some tips for cooking Indian veggies? If yes, then without wasting much time let's get started.
Initiate with getting the basic knowledge
Are you literally standing at the bottom in the knowledge of Indian veggies? If yes, then don't get into harder recipes. Try to start with some basic knowledge. You can initiate to make some curries. It won't require preparing your vegetables in the perfect manner. You should also understand the blending of the Indian veggies and species. It will add exotic nourishment to your cooking skills.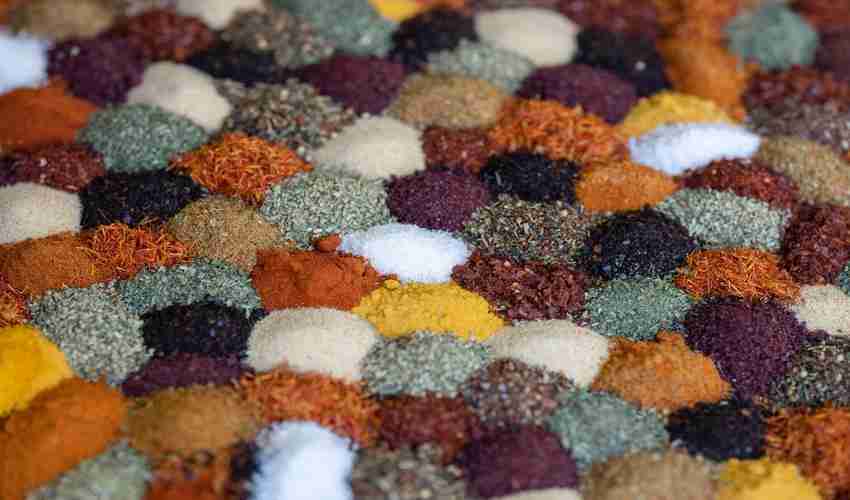 Here side you can understand some Indian species. You can know them as follows:
Turmeric
Cardamon
Black Pepper
Cayenne
Coriander
Cinnamon
Garam Masala
Curry dust
Cumin
Garlic cloves
Yogurt
Different vegetable oils
Coconut oils
You can try different flavors as an experiment with your dish. It will help you to understand the taste of each Indian species.
Tip: Always start the cooking by adding a little number of species. After this, you can increase them as per your experience. Further, you can get to know many more tips. Therefore stay tuned readers.
Pick out the best vegetables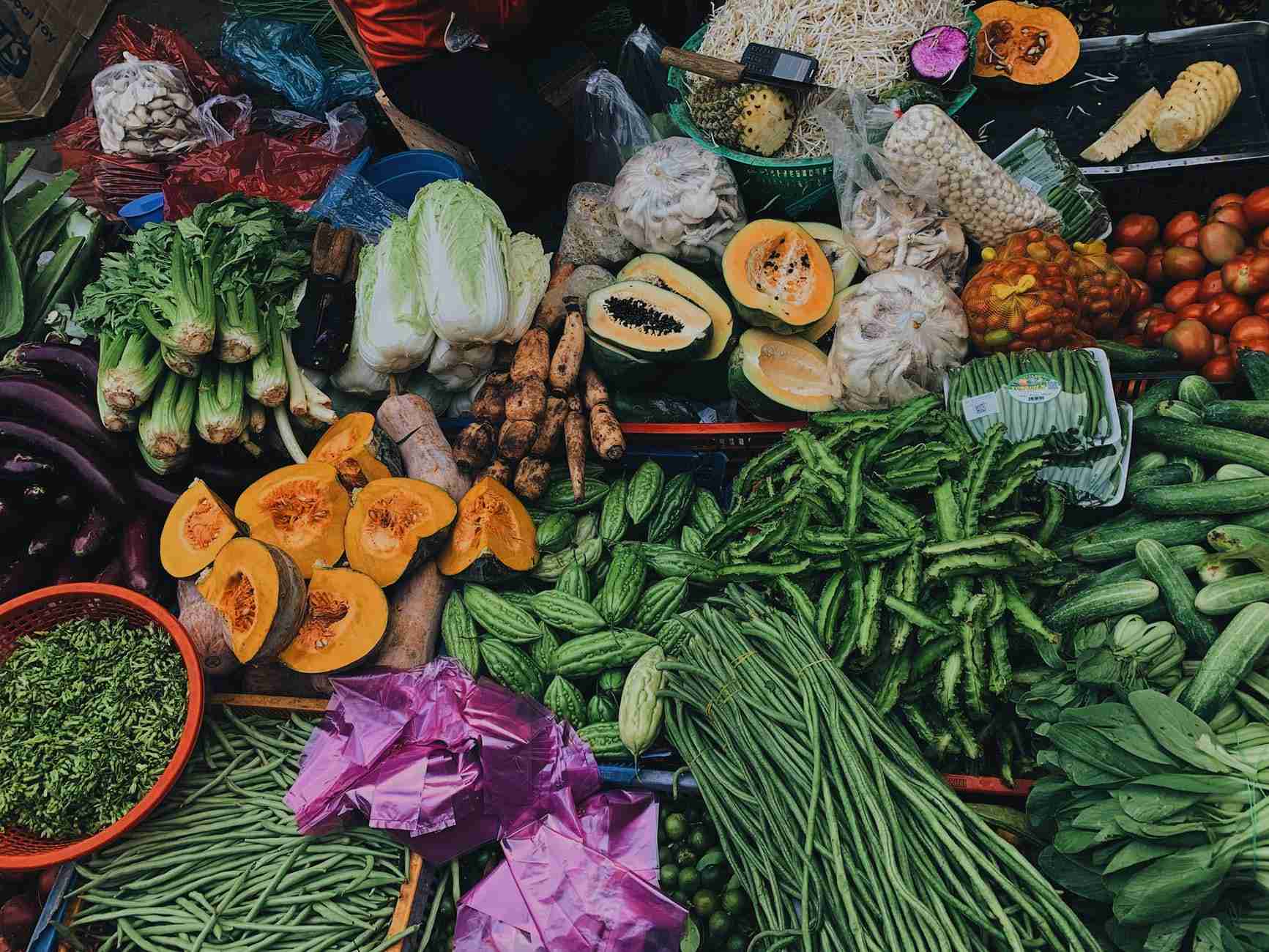 Indian veggies can make your dish really tempting. Also, every vegetable has a unique taste. But they would only flourish well if not cooked properly. You might face some difficulty while cooking it initially. Therefore it becomes necessary to pick up the best vegetables.
Tip: You can try to choose the vegetables that taste some sweeter. It will surely give a boost to your cooking confidence.
You can observe many Indian veggies that taste sweeter. It includes potatoes, peas, carrots, onions, tomatoes, yams, and more. Also, you can choose broccoli, asparagus, celery, Kohlrabi, etc. In these veggies, you can prefer to add some Indian species mentioned above. It will surely give you some tangy taste.
Cookout slowly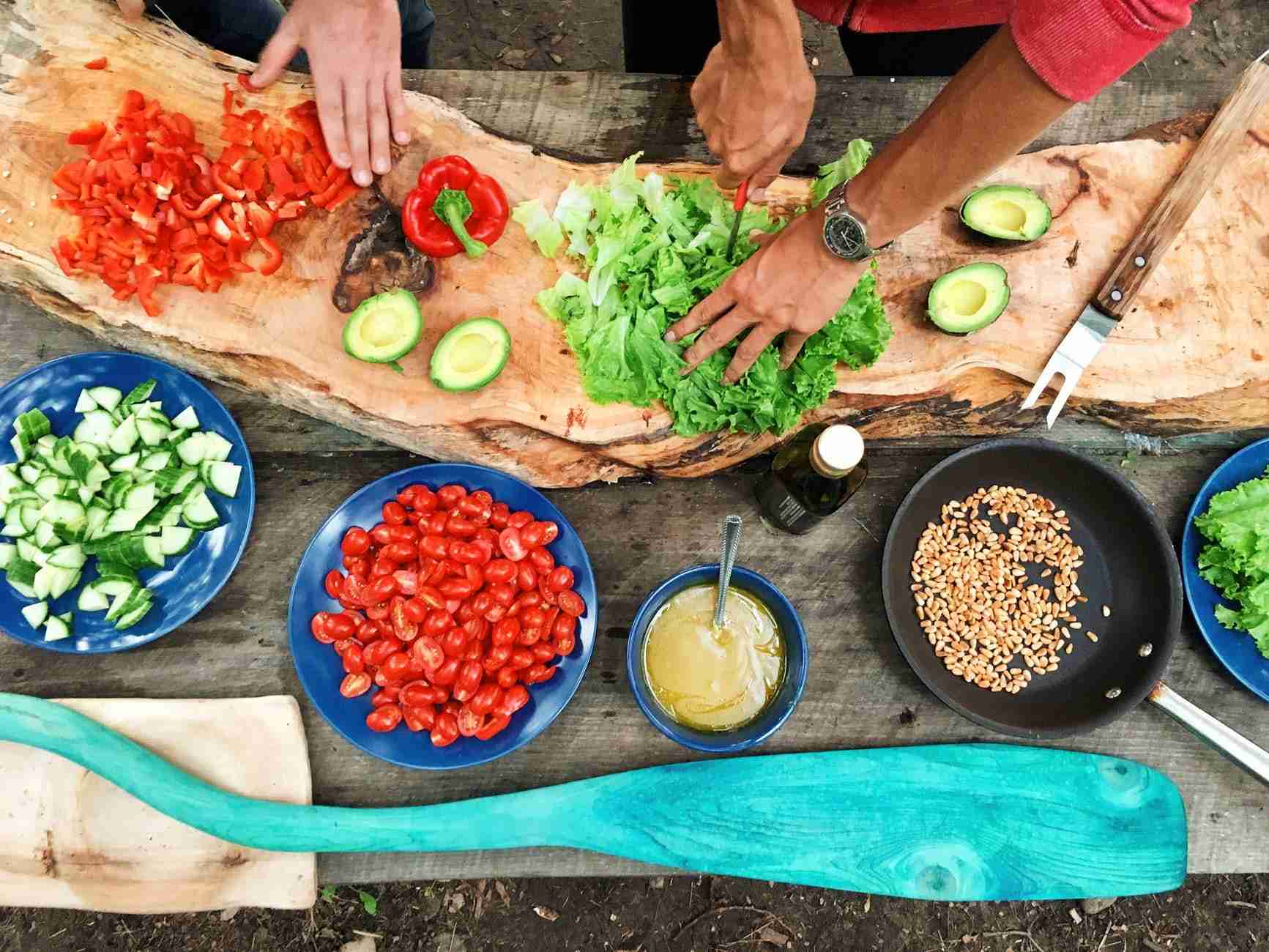 Indian veggies don't require rounds for preparing it. You can try to cook them in only one dish. Also, it gets easier to cook as compared to other foods. Many people in foreign countries prefer to microwave their food. Have you tried to prepare the Indian veggies?
Indian veggies get to prepare in rounded vessels. It can ensure more space for each piece of vegetable. When you place these veggies on a medium-high flame, it can release water. This process makes the vegetables lose their water. Now veggies get cooked evenly.
Normally the time duration to get a simmer taste ranges from 20-25 minutes. You can try to cook species in yogurt, vegetable oil, water, and more. After this, you can add vegetables. Or else one can try to make visa versa.
Tip: You should know the correct time to add up the species. If not, then species won't get mixed up with vegetables.
Does the size of a single piece of Indian veggie matter?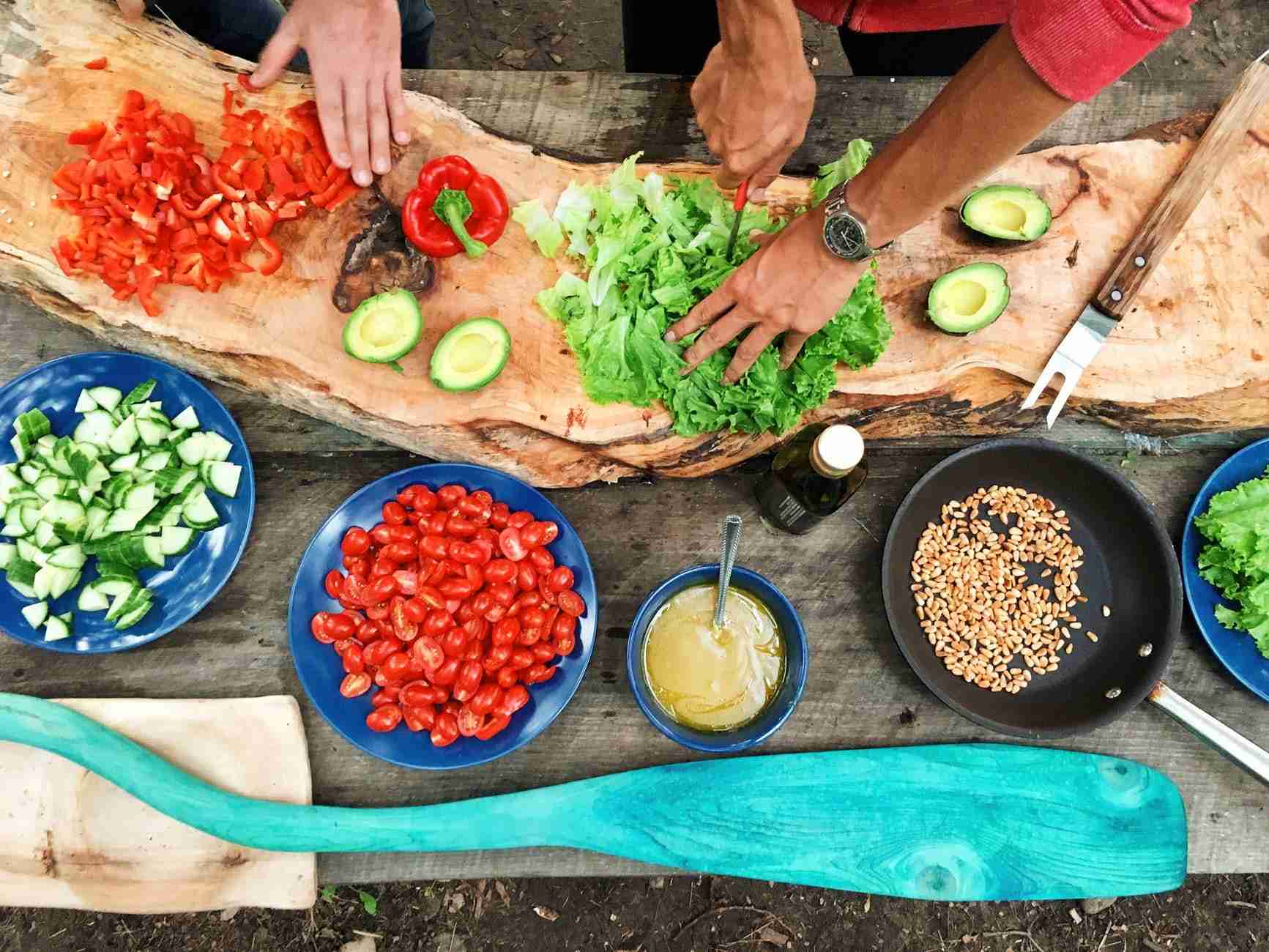 Yes, the size of every piece of veggie matters. One should try to make pieces of vegetables of the same size. It will allow the vegetables to get cooked properly. Also, you should know that every veggie needs a different time to get cooked. Hence, you can gather some information on it before cooking.
Add the salt at last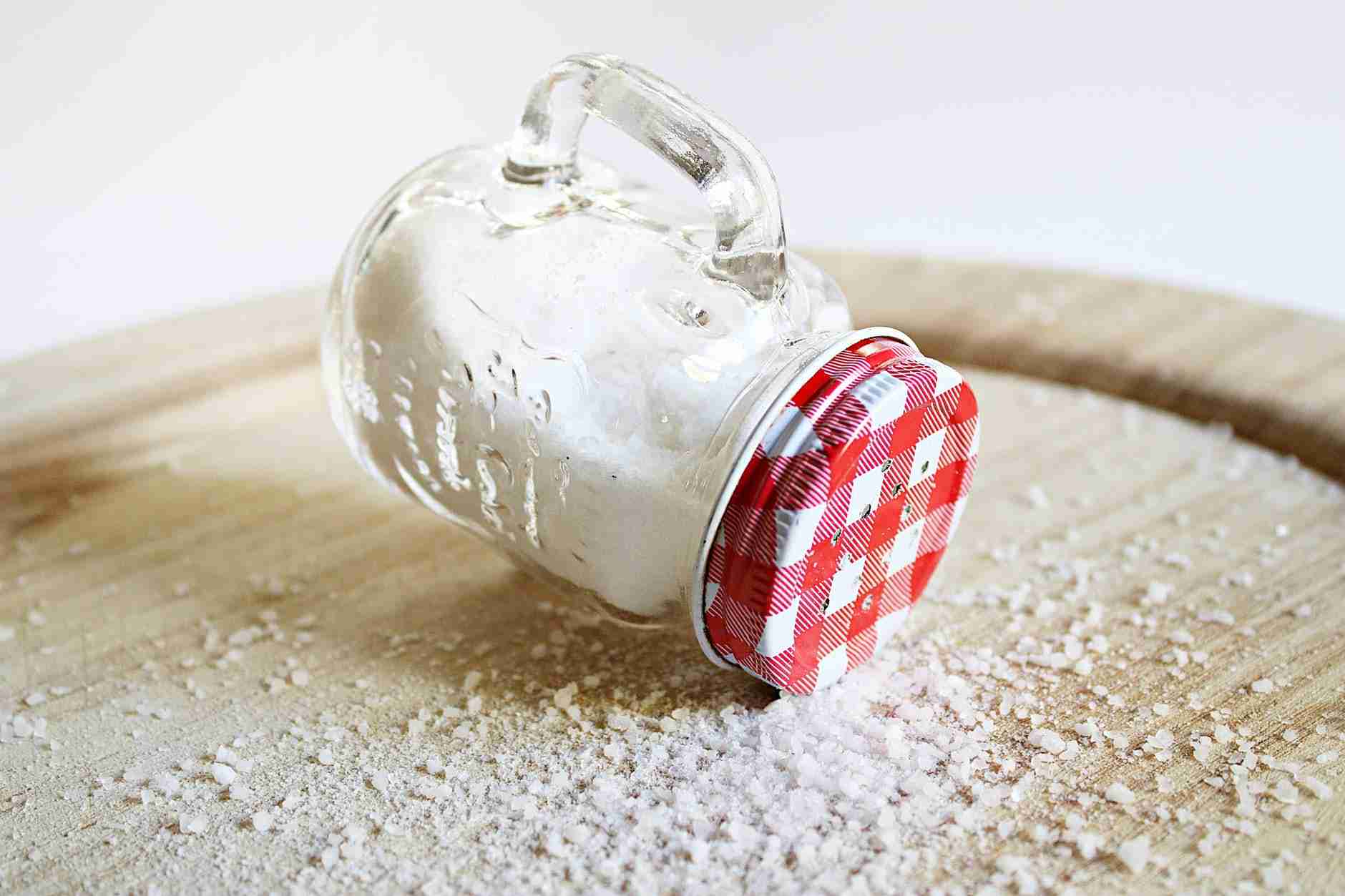 The addition of salt always ranges from place to place. But Indian veggies naturally have some salt in them. Therefore you need to add salt at last. But yes, you can always add the salt depending upon your taste.
Tip: The best method seems to add a pinch of salt at every blend. It would allow the veggies to release more water. Also, the food gets cooked earlier as compared to normal.
Serve the food as simple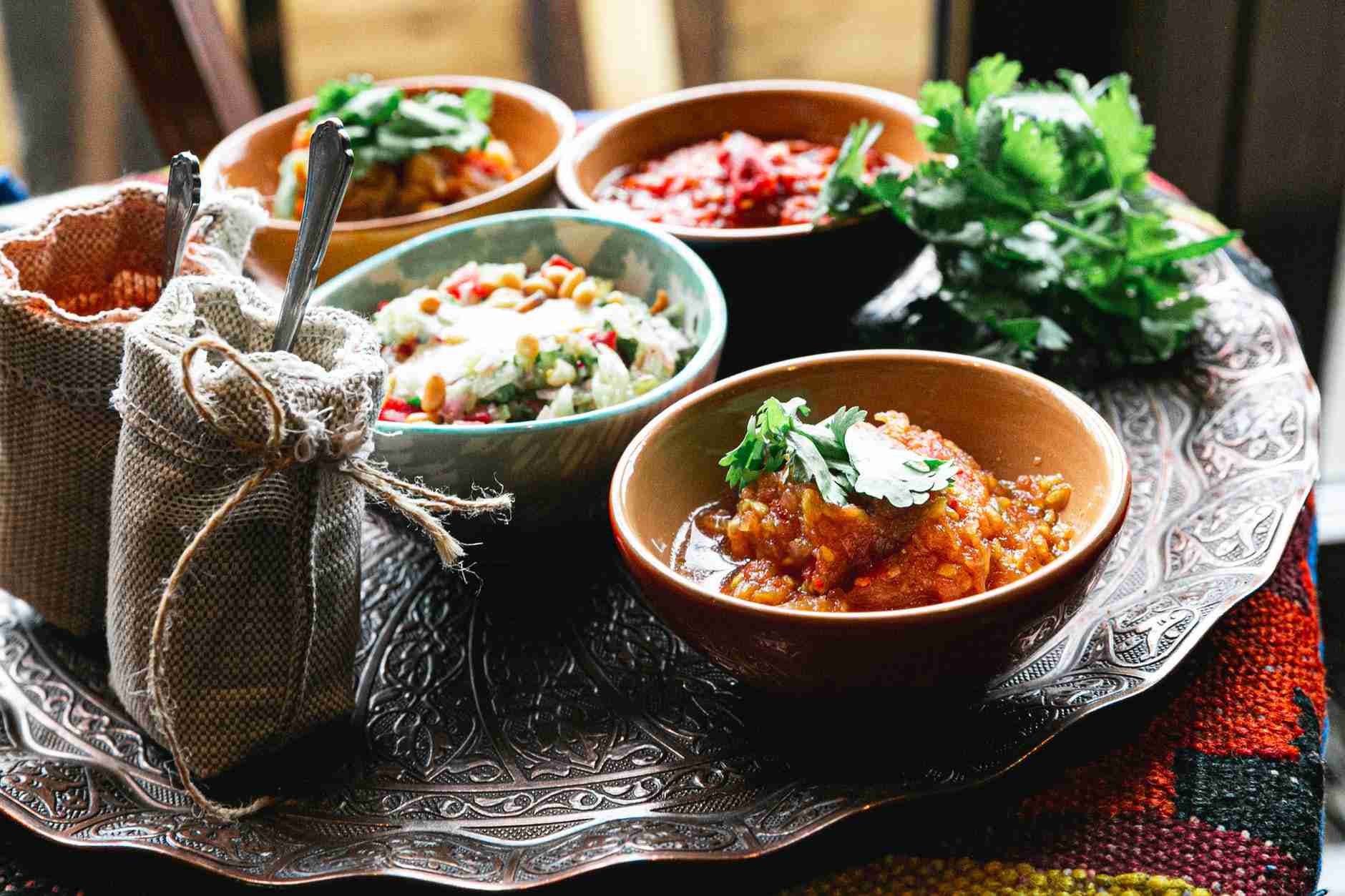 You might have understood the bit complex nature of Indian veggies. But the serving of them doesn't need this scenario.
Are you interested to prepare a recipe right now? If yes, then put on your sleeves and follow simple steps.
You can name your dish as Indian-styled curry. It entirely follows the tips mentioned above in the article. Now you can checklist the ingredients needed for this recipe.
Yogurt
Gram flour
Ginger
Turmeric powder
Onions
Green chills
Mustard seeds
Salt
Coriander
Fenugreek seeds
Vegetable oil
Red chili dust
Step 1: Preparation of vegetables firstly
Take a rounded vessel.
After this, enumerate some vegetable oil in it.
Now you need to add mustard and fenugreek seeds.
Following you can enumerate some ginger, green chili, and onion.
Mind well that you have to keep the medium-high flame.
Lastly, allow the onions to cook till brownish color.
Step 2: Prepare the mixture for curry
You will need around three bowls of yogurt.
Now add four spoons of gram flour.
To this mixture, you have to add a pinch of turmeric.
Note that turmeric seems to add for getting the perfect color for the curry.
At last, add some water and stir the mixture well.
Step 3: cook the curry well
Meanwhile, onions might have cooked properly.
Now you can add the mixture to the vessel.
Allow it to cook till it gets a thick consistency.
You need to add up some chopped coriander and red chili dust.
After this, give this a little mix.
At last, you can add the salt as per your taste.
Congratulations! You have prepared the curry perfectly.
Serving suggestion: You can serve the curry with rice.
Conclusion:
Indian veggies aren't hard to cook. The only thing you require tackles as experience. It will allow you to understand the blending of flavors. You should always revise the tip mentioned in the article before cooking. Also, you can know which veggie requires the time to get cooked. It will help you to get cooking better with Indian veggies.