Introduction:
Snacks have become part of our diet and especially for kids. Kids enjoy eating different snacks instead of normal meals. Kids today are attracted to various junk food items. Like Maggie, pizza, Manchurian, etc. All these junk food items can be harmful to their health. So they must eat healthy snacks which can be beneficial for their health. Parents should take care of whether their children consume healthy snacks or not. Consumption of junk food by kids has negative on kids effects. Like it can lead to stomach ache, and can also lead to other problems.
There are various healthy snacks like dry fruits, oats, smoothies, etc. which can be enjoyed by kids. Kids often ask for snacks between consecutive meals. Packed snacks like chips, kurkure. These are also not good for their health as they contain artificial constituents. We can provide some more nutrition to kids by giving them healthy snacks instead of harmful junk food items.
Healthy snacks provide energy to kids and are very beneficial for them. Growing kids must consume the right and healthy food in proper quantities.
A healthy snack means a snack rich in nutrients that are require for body growth. Snacks help to stop overeating by kids at the time of meals. Kids are indulged in different activities throughout the day like studying, playing.
So they should consume healthy snacks instead of junk food to be fit and fine. Snack time should be healthy as well as enjoyable for kids. Consuming healthy food can help in the proper growth of children.
Some healthy snacks
Yogurt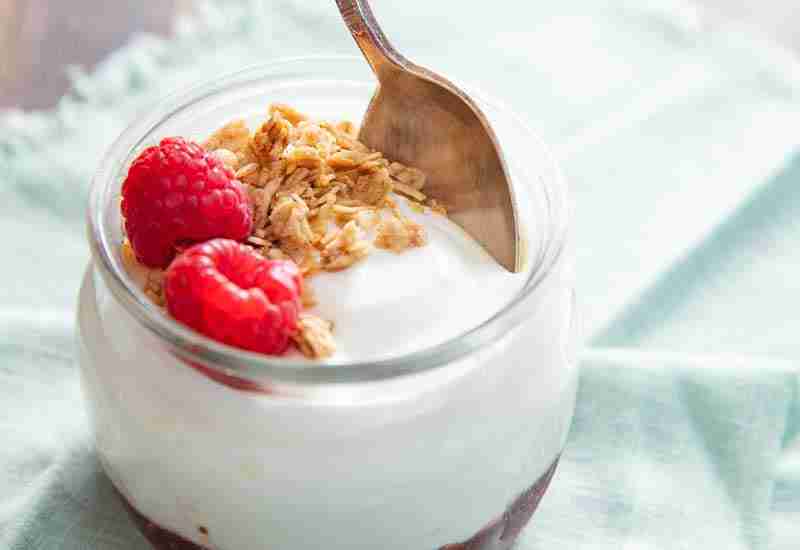 Yogurt is a very good item for children as it has great content of amino acids and calcium. Calcium is very essential for our bone health.
A few yogurts contain some living bacillus, which can aid to enhance digestion.
We should buy sugar-free yogurt and add fruits to it to make it sweet.
Popped corn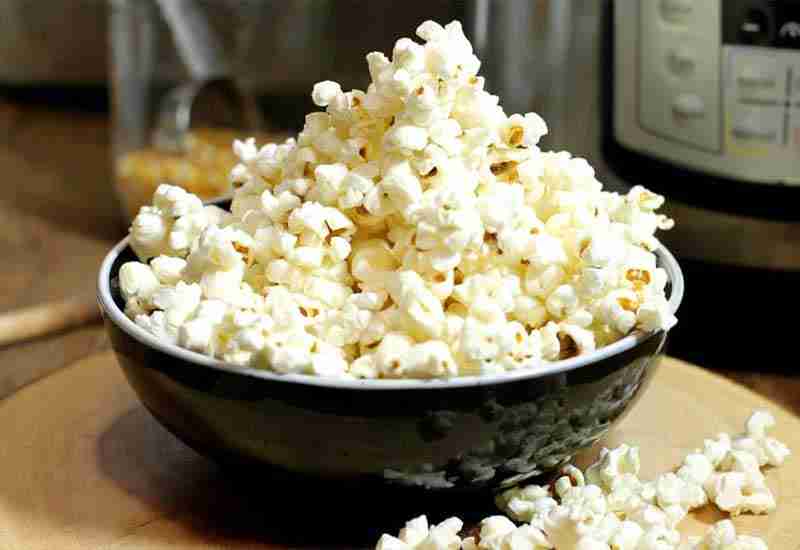 Many people think of popped corn as junk food, but actually, it is a Nutrition rich maize crop. It is a very healthy snack unless you add extra toppings to it. Consuming popped corn without adding anything to it is consider healthy.
Dry fruits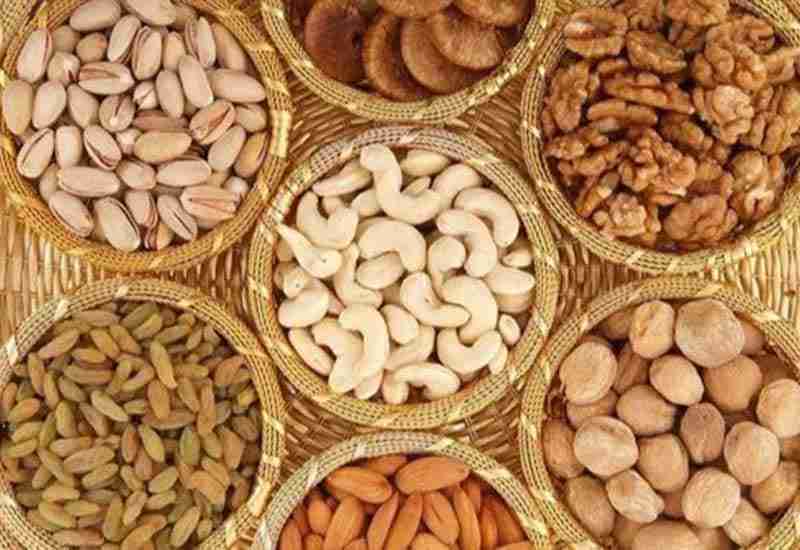 Dry fruits are rich in healthy fats, dietary fibers, and phytochemicals. Dietary fibers are consider very essential for the growth of children. Thus, dry fruits like almonds, cashew nuts, walnuts are healthy snacks. Which your kids will love.
Good old raisins and peanuts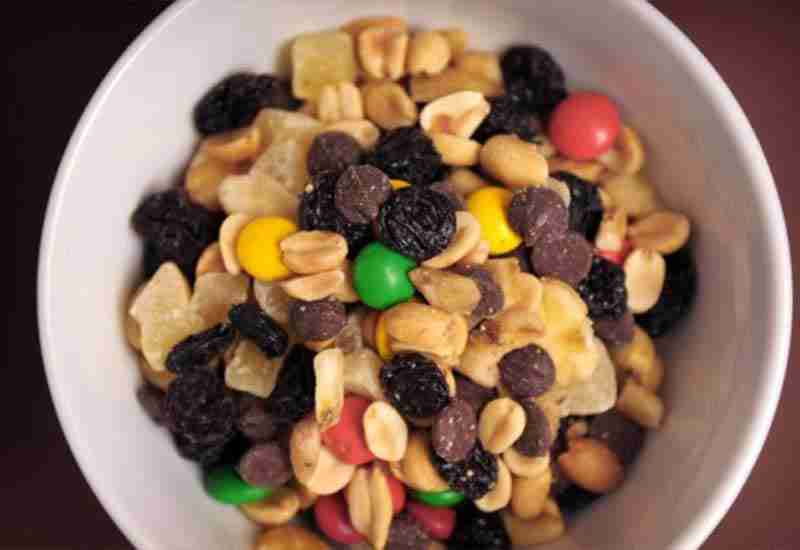 It is a food item that is a mixture of dry fruits, nuts, and some candies also. It is very healthy for kids and a go-to snack for them. They can be easily make at home with different ingredients.
Dutch cheese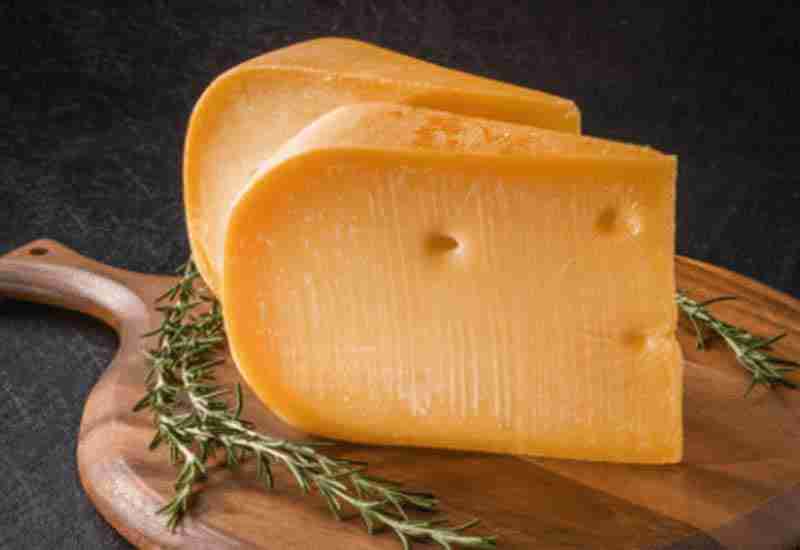 Dutch cheese is a fresh cheese that is very soft that even little kids can consume. It has a high amount of amino acids and is also rich in calcium and cobalamin. Cobalamin is very essential for the growth of the body and brain of children. Dutch cheese can be eat by adding toppings like dry fruits or eaten with a toast by spreading it over the toast.
Oats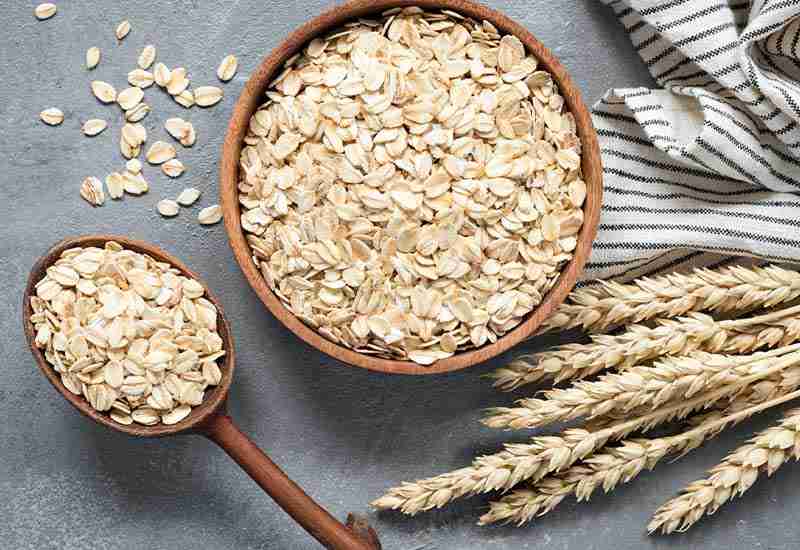 Oats are very healthy and tasty snacks for kids. It has high fiber content, which has various health benefits including improved digestion. Various types of oats are available on the market. They can also be made at home with cinnamon. They can be consume with water as well as with milk. Consuming oats with milk is consider more beneficial to us.
Little cheese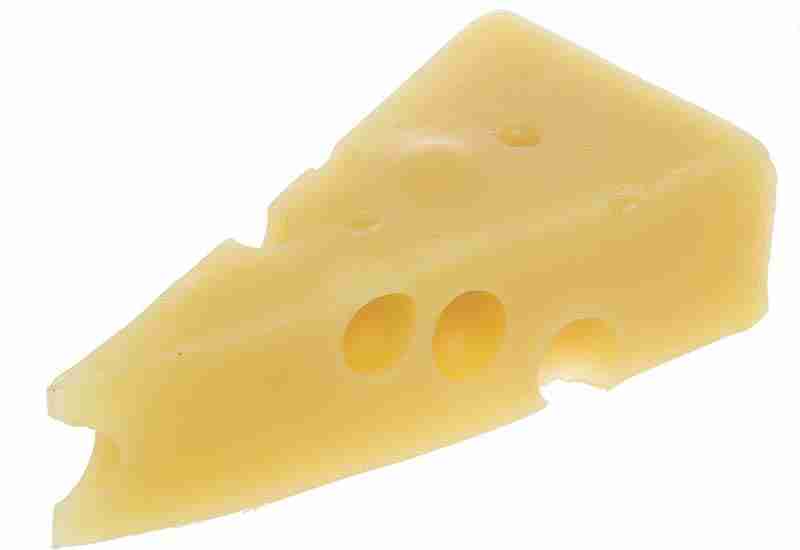 Cheese is produce by amino acids. Which is essential for the proper growth of kids and fat and is also rich in calcium content. Intake of cheese by kids is beneficial for them. It contains various vitamins also. But it should be consume in little quantities only by kids.
Fruit milkshakes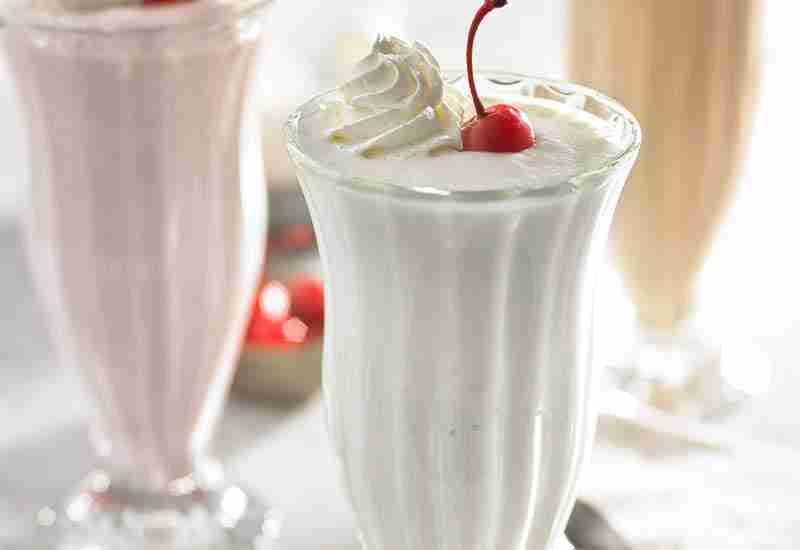 Fruit milkshakes are a good and easy way to provide nutrients to kids. The presence of sweet fruits enhances their taste. Consumption of milk present in it is also very beneficial. Extra sugar should not be add to it as fruits already contain sugar. Only fresh fruits should be add to it. We can use different fruits to make smoothies.
Eggs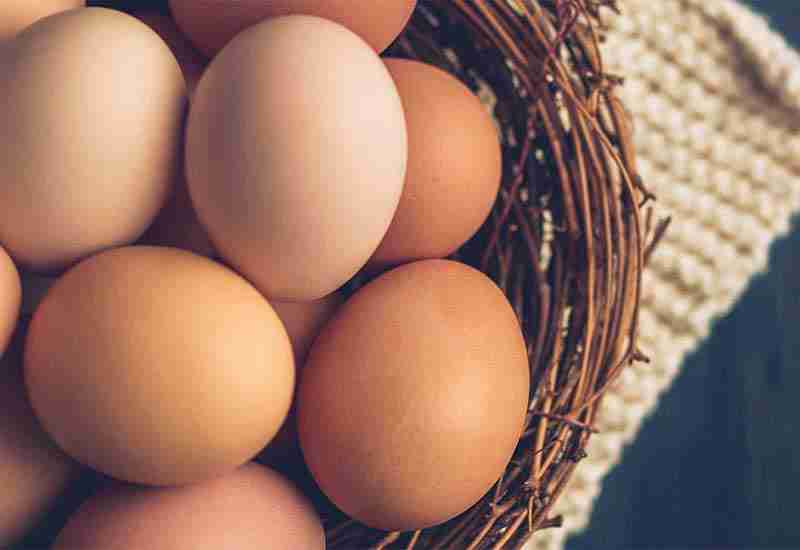 Eggs contain a high amount of nutrition and are very good snacks for kids. They should be consume after boiling them. They have essential amino acids and various other minerals essential for us. They contain rutin and xanthophyll that can benefit our eyes. It is also find that they enhance brain functioning. Thus, boiled eggs are easy and go to snacks for kids.
Piccalilli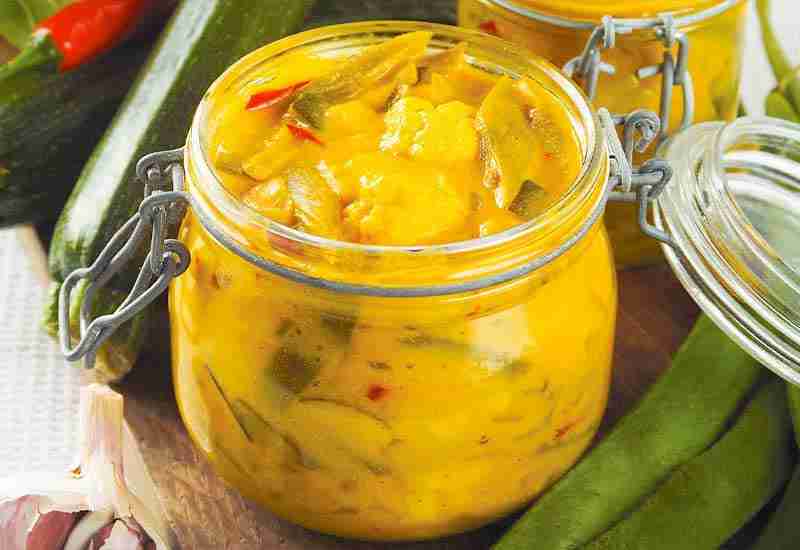 Piccalilli means fruits or vegetables that are ripening in salt and water. It has amazing taste. It is a good source of vitamins. It contains prebiotic bacillus that is effective in indigestion. We should not consume Piccalilli which contains sugar, as it is not good for health.
Conclusion
As kids feel hungry between consecutive meals, they demand to have snacks daily. Therefore, they should be given healthy snacks to protect their health. Healthy snacks provide nutritional content to kids required by them. They also get energy by consuming proper healthy snacks.
Instead of giving them unhealthy food, we should give them healthy and homemade snacks. Growing kids must intake nutrition-rich food items. Junk food items can harm their health. So they should be given only healthy snacks between meals. Healthy snacks enhance their health conditions. It has various positive effects on their body.
Consumption of healthy snacks prevents various disorders in kids. Children should be give in information about healthy food intake. Which can be useful for them in the future. The habits they develop in childhood remain with them lifelong. Thus, they should be taught to consume healthy items instead of junk food.
Proper care should be take up by parents regarding their child's food intake. Some healthy snacks are very easy to make that even kids can prepare them.
Thus, kids need to consume healthy snacks instead of junk food.