Introduction:
Among the seasons that we experience, Winter is the one that we must handle with care. This is because as a survey says many deaths happen during winter. That happens because of lots of viral diseases and infections. That is caused during those days. which we have to consider seriously and cautious while taking the food for our daily routine. In this article, we would explore some foods. that strengthen your bones and immune system in the wintertime.
List of Winter foods that strengthen your bones and immune system:
Chicken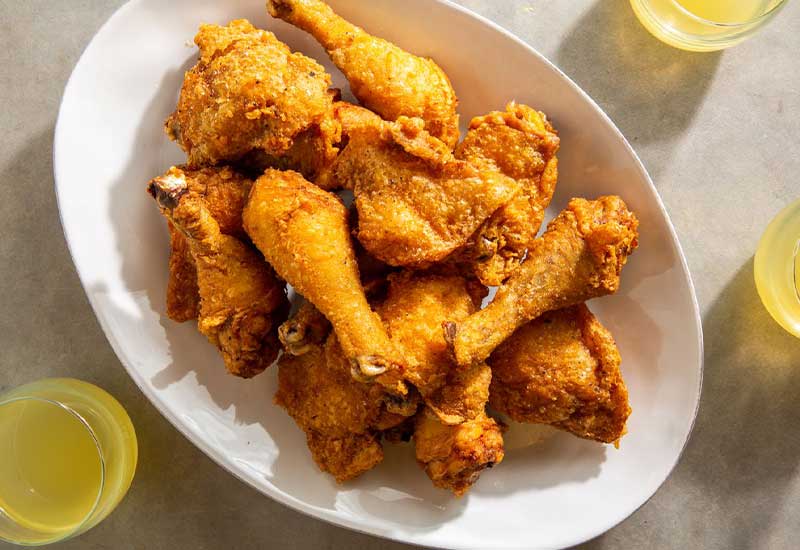 The most predominant and the most needed food at winter times is chicken. The basic nature of chicken is to generate immense heat in our body. that resists the cold weather climate and apart from. that chicken is loaded with protein. that helps to build the cells and tissues in our body. It regains our health as soon as possible. that's why this suits the bodybuilders as the best food for gym exercises. Chicken is too rich in Potassium, Iron, Magnesium, and calcium. that strengthen your bones and immune system in our body to form a rigid structure. It boosts the immune system, nerve cells, and other internal connective systems to its best. where it is the best one to have during the winter season.
Bengal Gram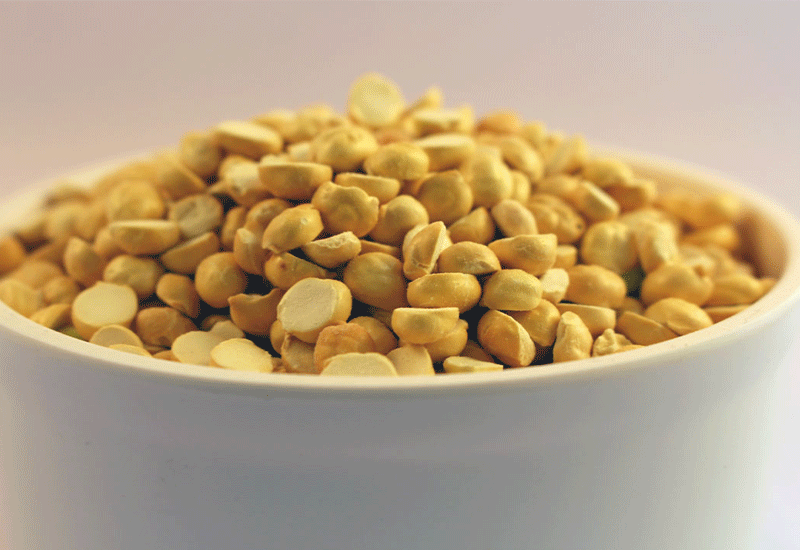 If for vegans it is chicken and for non-vegans, it is Bengal Grams. This is one of the best vegan food where it is loaded with proteins in it. That helps to build the cells and tissues in our body. It helps to resist the diseases and infections in our bodies. that strengthen your bones and immune system in our body. As it contains iron that helps to produce Red Blood Cells in our body to produce quality oxygen in our body. Bengal Grams are rich in providing energy. that suppresses the hunger hormones and boosts the satiety hormones in our body. which is the best source to have in the winter seasons. but it may cause stomach upsets like farting for some people.
EGG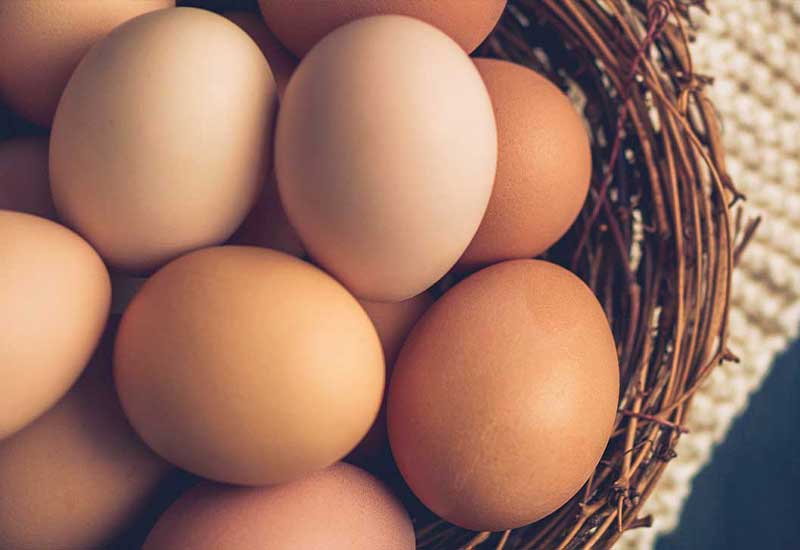 The neutral food which is either vegetarian or non-vegetarian. that supports well during winter is Egg. It is similar to chicken as it produces immense heat in the internal body. that supports the digestive system. where eggs are too rich in protein and Vitamin A in. Which protein helps to build the cells and tissues in our body, regains health at a faster rate. it boosts the eye power of the body. It prevents night blindness and supported the immune system well. where it fights against all bacterial infections. like fever, cold, cough, and it even helps to maintain the stability in our body.
Fish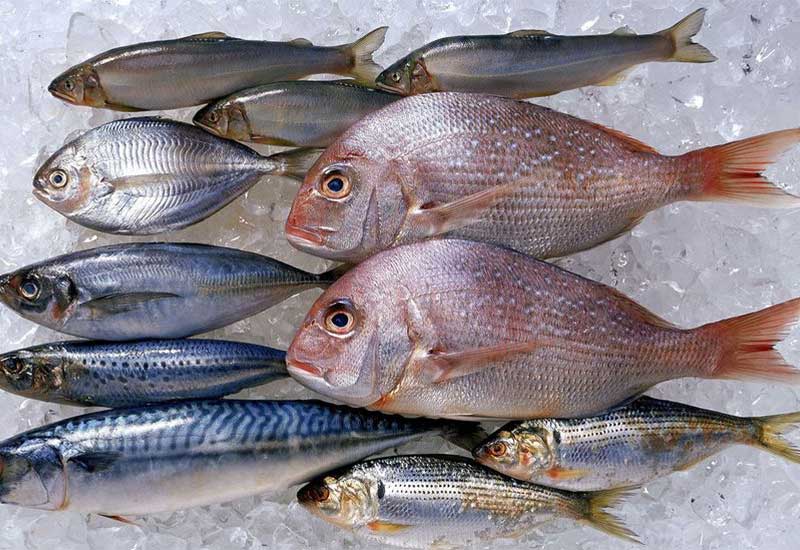 Another non-vegetarian joins the list, fishes are consumed at any season. where it can be consumed during all the seasons as it gives great benefits to the body. Since it contains Omega 3 fatty acids in it. fish plays an important role in preventing the cells and tissues from oxidative stress. where it makes your skin healthy irrespective of your age. It generates heat in your body. Where it is rich in protein and rich in several minerals. like iron, magnesium, and potassium. which helps to boost the immune system and the internal movements in our body. which is the best food to get consumed even by kids as well. Having fish twice a week is good to get enough nutrients.
Soup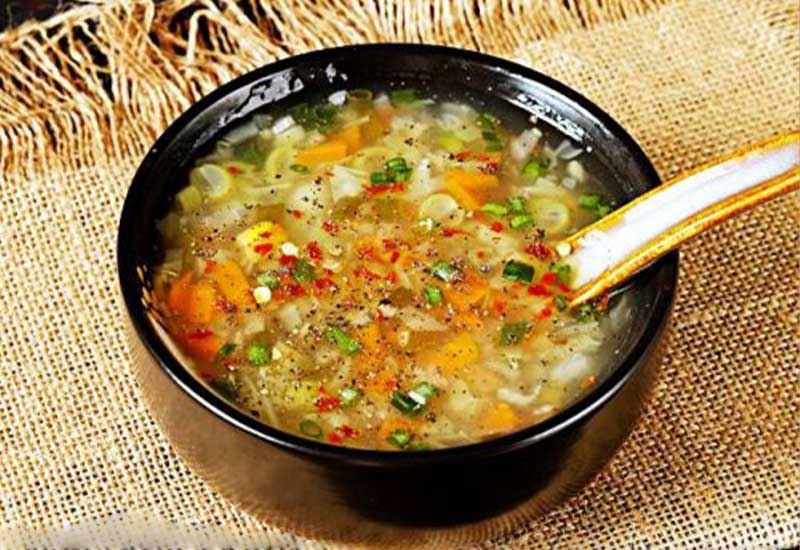 One of the best foods or a starter for winter is soup. It is generally consume before the meal. where it boosts the hunger level in our body. that makes to consume lots of food to maintain great stability balanced system. It produces internal heat in the body. that supports the internal organs well. where it also kills germs. that present in the throat, stomach, and intestines. which gives a healthy life to live and especially for the winter soup recipes are the best to refer even every day.
Corn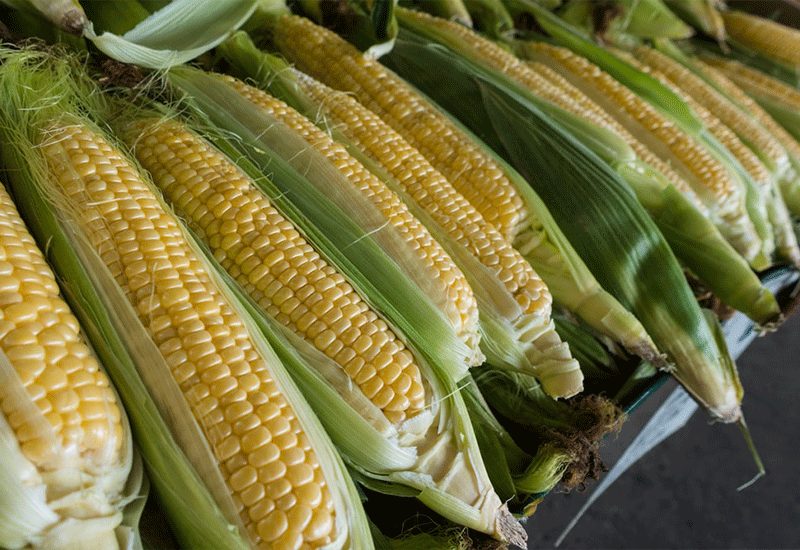 One of the best snacks during winter is Corn. Corns are mostly available in two types. One is American-originate corn and the next one is Indian type. where both corns almost hold similar properties with them. where it provides internal heat to our body. it gives enough calories and energy. that long last for more time, and it suppresses the hunger level in our body. It boosts the satiety hormones. that keep you to feel full, were having corn during winter seasons. that too-baked corns are the best snacks that boost the immune system in our body.
Hot Chocolate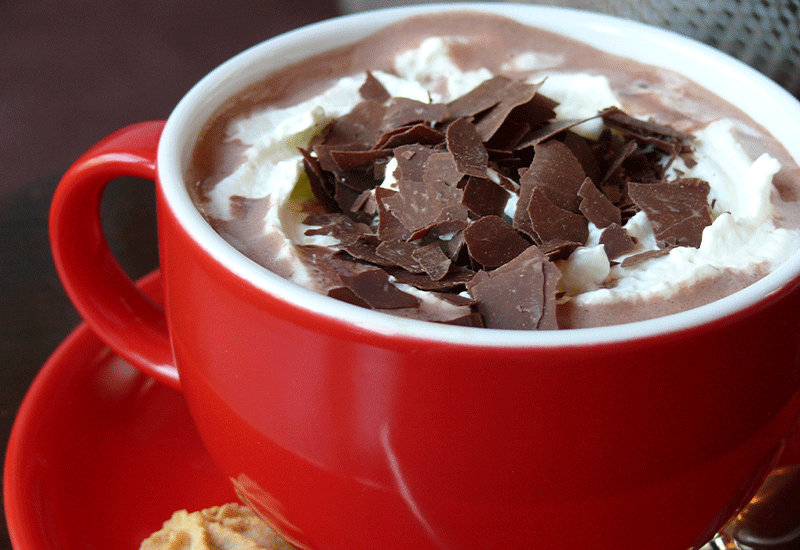 You may get surprise after seeing hot chocolate on this list. This is because hot chocolates are the best in providing enough strength to the bones and teeth in our body. the chocolate gives enough stability by raising the blood sugar level in the body. It boosts the internal organs in the body gives a great immune system. where it has a high amount of Vitamin A in it. During winter times it gives great comfort to us to maintain our body temperature well.
Ginger Tea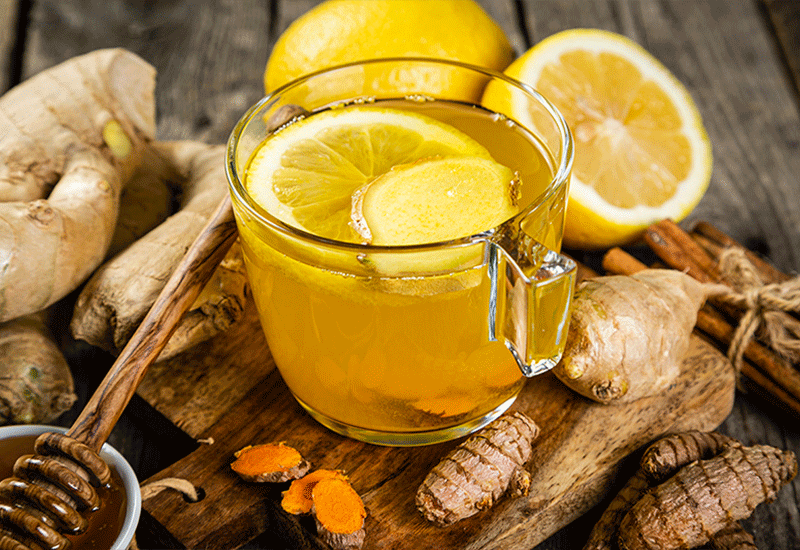 This is one of the best medicine cum foods during the winter seasons. Though Ginger has the best medicinal quality. that resists during winter. it helps to fight against various infections. like bacteria and viruses where it resists fever, cold, cough, and throat infections. which are the common winter diseases. it too boosts the immune system of our body. Where the milk in ginger tea helps to improve the strength of bones and teeth as well.
Conclusion
Through this article, you learned how strong these winter foods play an important role. that time and how it benefits our that strengthen your bones and immune system as well. Have a note about it and use it according to the time and your needs to stay healthy.