Introduction:
In this article, let's list out the foods that start with "j" and will explore their nutritional values. Just choose whatever you like to have according to its value and taste.
List of Foods that start with J:
Here you can see the healthy Foods that begging with letter "J". Which has versatile nourishments and minerals. That we need to eat on a regular basis. Let's see that foods that start with J, which is very helpful and healthy for us.
Jack fruit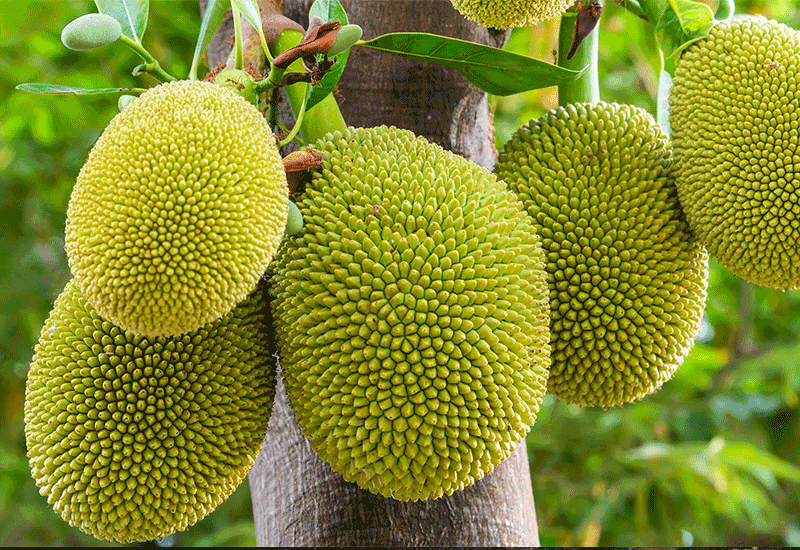 One of the tastiest fruit even on this planet is jack fruit. It is very famous in several countries because of its natural shape and sweetness. It's high in fiber that involves a great part of digestion so that it plays an important role in reducing weight.
It helps to build a proper immune system and is also a reason for good blood circulation if you take it. It makes you feel full, and it maybe avoid depending on the person if they have an allergy.
Jam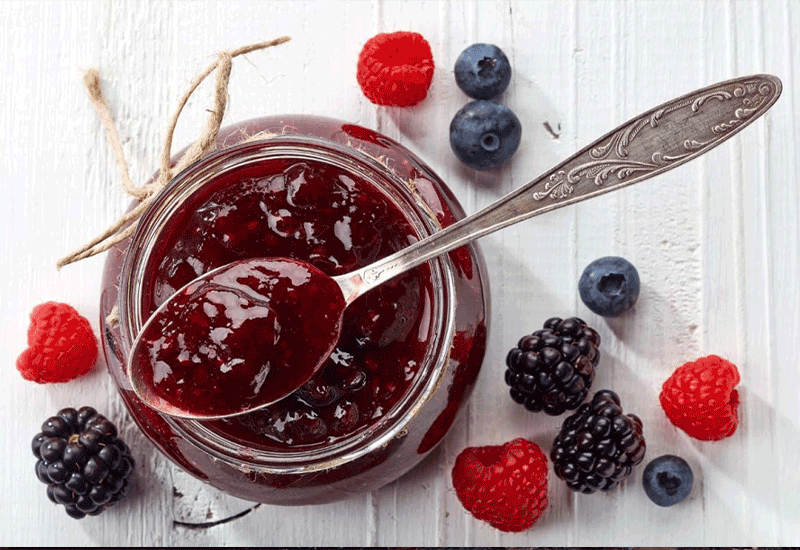 I don't want to give a special introduction to this. A well-known food by almost everyone, and we love to have it, even in raw form. This is a mixture of fruits and is made in a pulp form, which is called jam.
It's mostly consume as breakfast and snack along with bread and roti. These have a high sugar value, and it releases certain hormones that bring a happy mood. It, too, improves the glucose level, but it must avoid by diabetes patients because diabetes patients have to control blood sugar level.
If you are diabetes patients, and you want to control your blood sugar naturally than I have the remedies for you, check out my 10 home remedies to control blood sugar naturally and decrease your sugar level.
Juice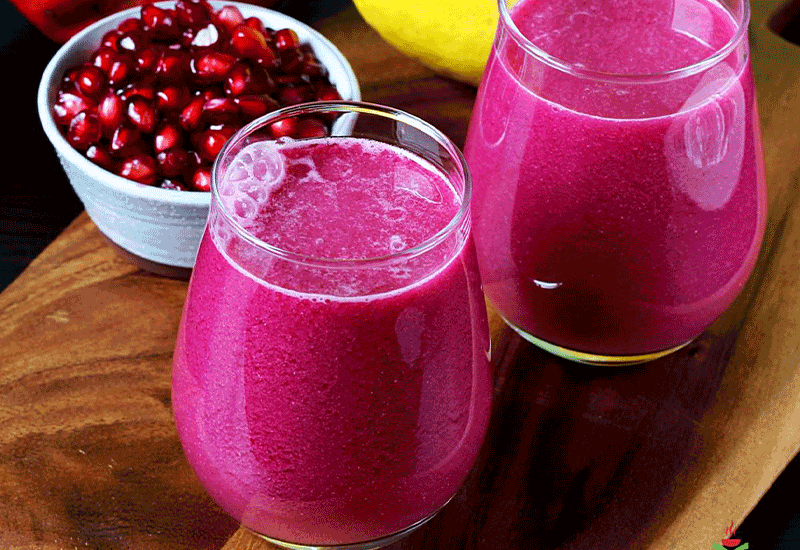 It is the liquefied form of a fruit. We all love juices because it has their varieties, and we have many options to choose one. The main purpose of juice is to maintain hydration in our bodies. Along with that, it carries several nutrients such as vitamins and minerals.
That helps to provide sufficiently red blood cells. It gives enough oxygen, etc. Having juice a day is good for your health and diet.
Jelly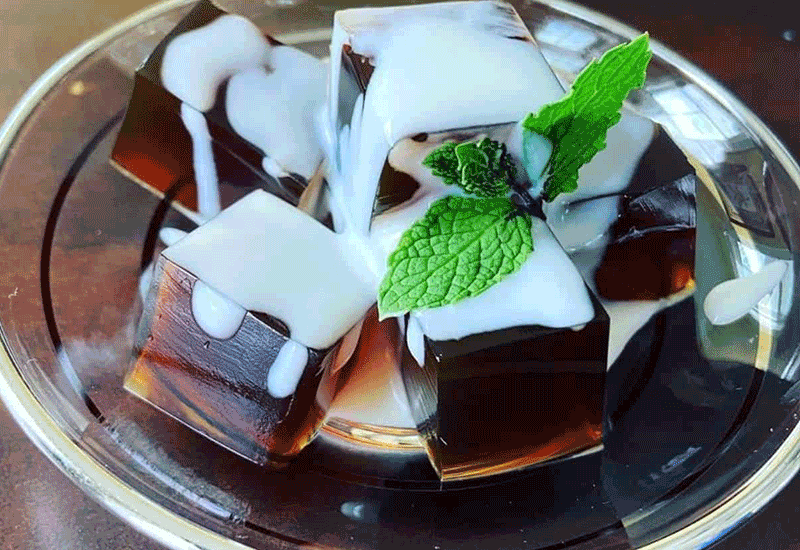 A semi-solid jelly is known for its nature, and it is one of the best desserts in any buffet plan. We all love jelly, especially kids, it helps to protect our skin.
Manages the sugar level in our body, keeps our bone strength. Helps in weight loss, and gives a proper sleep as well. Though it has some good nutritional value, once a week of making jelly. It is advisable since it has a high sugar level, it may cause diabetes.
Jelly beans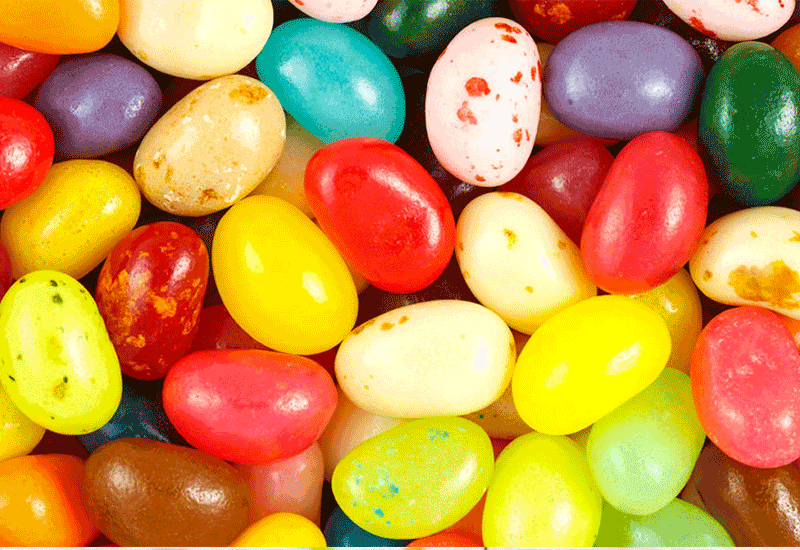 It is another form of jelly, a small-sized one available in most of the candy shops. Because kids will love this candy, especially where it doesn't have any nutritional value. But its taste and jelly nature make everyone fall for it.
If you have low sugar in your blood, then you were suggest to have some jelly beans to gain more sugar. Meanwhile, it is strictly prohibit for people having diabetes.
Jigardhanda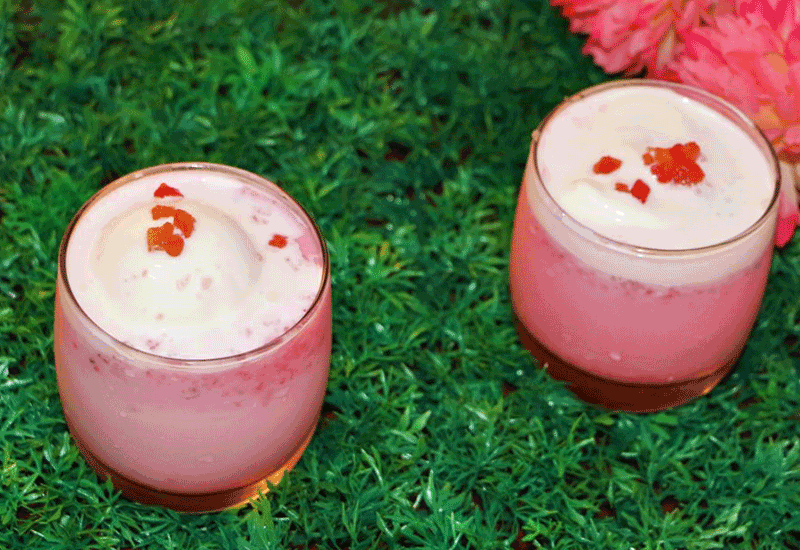 It is one of the best beverages to have that you're never going to miss in your life. It is filled with caramel, rich in taste, and added with ice cream. Helps to change your mood, makes your body cool.
Besides, it is good in the digestive process and gives you instant energy as well. It makes you feel full if you were hungry apart from the food times.
Jalebi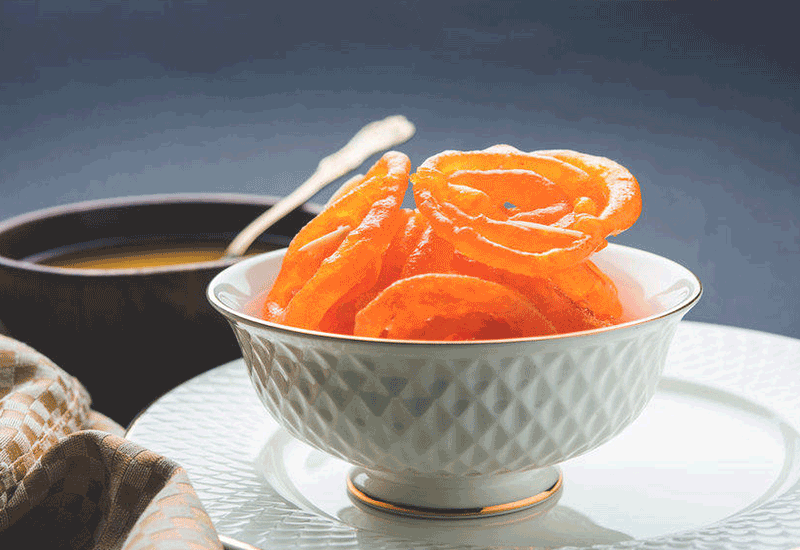 It is one of the famous Indian sweets, especially in north India. It's made up of blend sugar along with ghee and oil. This is mostly cooked during festival times. It has its fan base for its taste and tradition.
It is rich in carbs and fiber, high sugar levels, and glucose levels. Once again I am saying this, if you were having diabetes, you may strictly avoid this even a bit.
Jaggery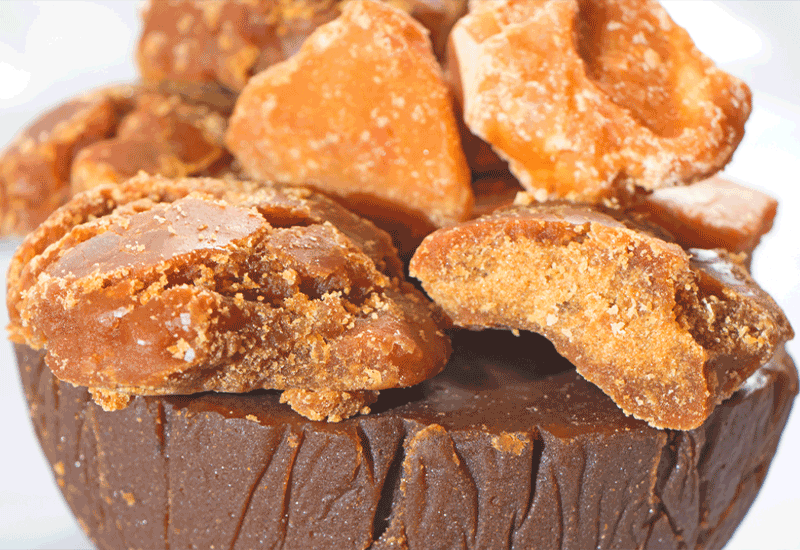 Though it is not the main source of food, it is a must-take food. When compared to sugar, jaggery is far better where it has more sucrose that helps to maintain your sugar level and glucose level as well.
It boosts your immune system, and it is the best source to add for any kind of sweets that gives a more delicious taste. Majorly jaggery is use as an ingredient for payasam, kheer, etc. even it can consume in raw form as well.
Jam roll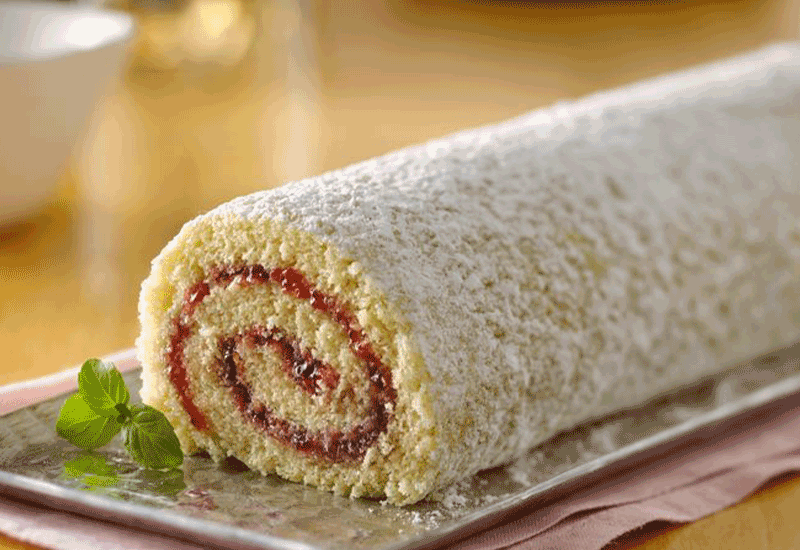 It is one of the best and favorite snacks to most of us, as the bun has been roll with tasty jam and some coconut strips have also been added over it. Making your buds feel like heaven.
It is a major snack during break times. That gives instant energy and glucose to our body and raises the sugar level. It reduces our hunger level till the time we have our next meal.
Jaffa cakes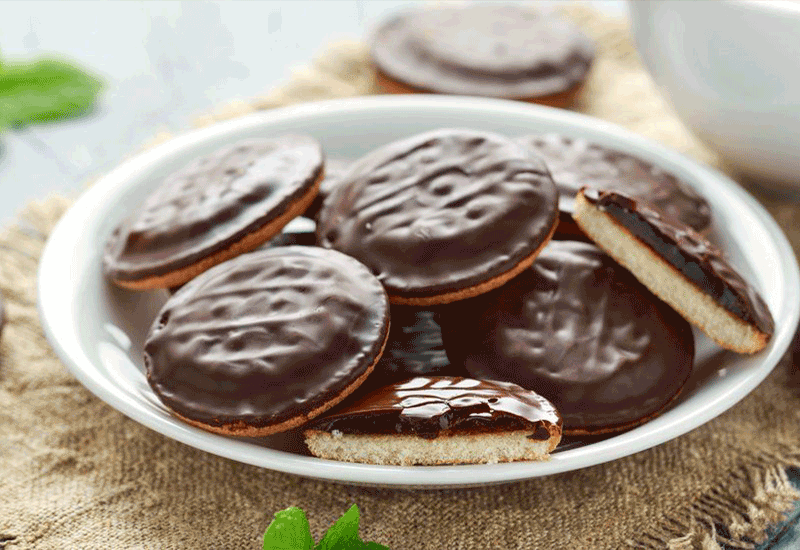 Jaffa cakes are a favorite snack for various sportsperson. It is usually fill with chocolate flavor, and the cake is bake in a biscuit form. The cream was apply over the biscuit, which is rich in carbohydrates.
That provides more energy to perform and less fat. Whereas people who plan to reduce their weight can have it. But it is high in sugar, so for people having diabetes, it is strictly avoid.
Jerk chicken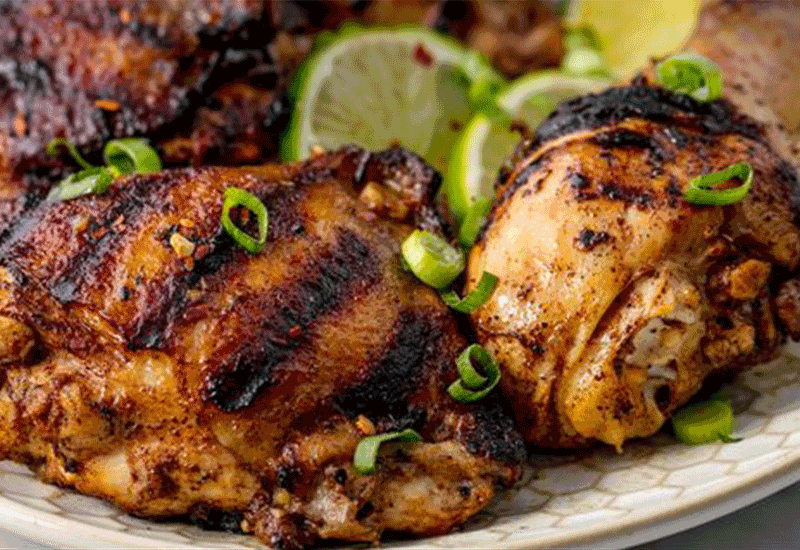 This is the most favorite one on American continents. It is a kind of barbeque, but the primary difference is the chicken is add with spicy and sour flavors. Jerk chicken is fill with protein that helps to build our body mass and immune system, and it's rich in complex carbohydrates.
Because of that, digestion takes place in a good role. A must-try, a variety of chicken-like barbeque because of its spicy nature.
Jeers rice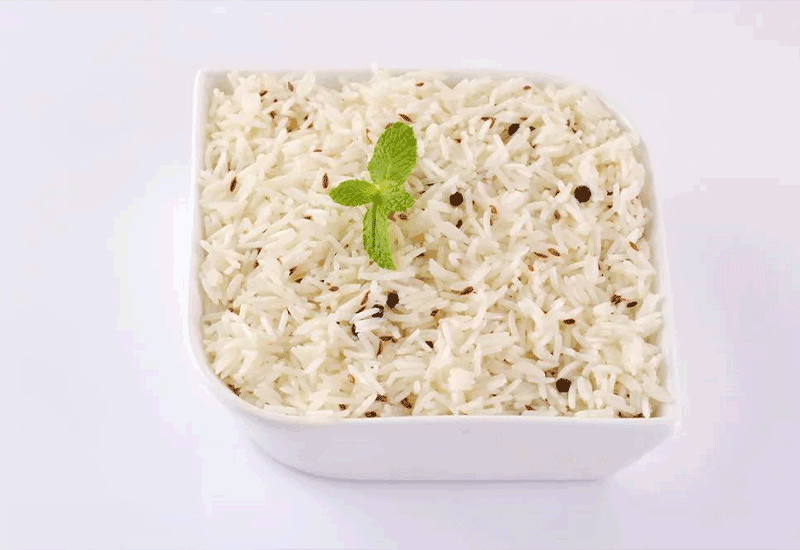 It is one of the best main courses where it is consume from kids to adults, high in carbohydrates so that the energy level is high. Jeera helps to boost the digestion rate and the side dish for jeera rice most of the time could be dal or chicken curry.
Dal is rich in cereals and fiber, whereas chicken curry is rich in protein and other nutrients. Type-2 diabetes patient has to check with a doctor before they are having it because it produces high sugar in the body.
Last words:
Here I listed out lots of foods that start with J available in different categories, as breakfast, lunch, snack, and dinner as well. If you didn't try any one of the above, kindly try, or else you might miss one of the delicious food in your life.
Furthermore, mentioned above list of foods that start with J are high in protein and vitamins. So, you should them regular in week.