Introduction:
Here you will get the list of foods that start with R. which are being very helpful and beneficial for you in regular life. So why are you waiting for?
Let's get started.
List of Foods that start with R:
RICE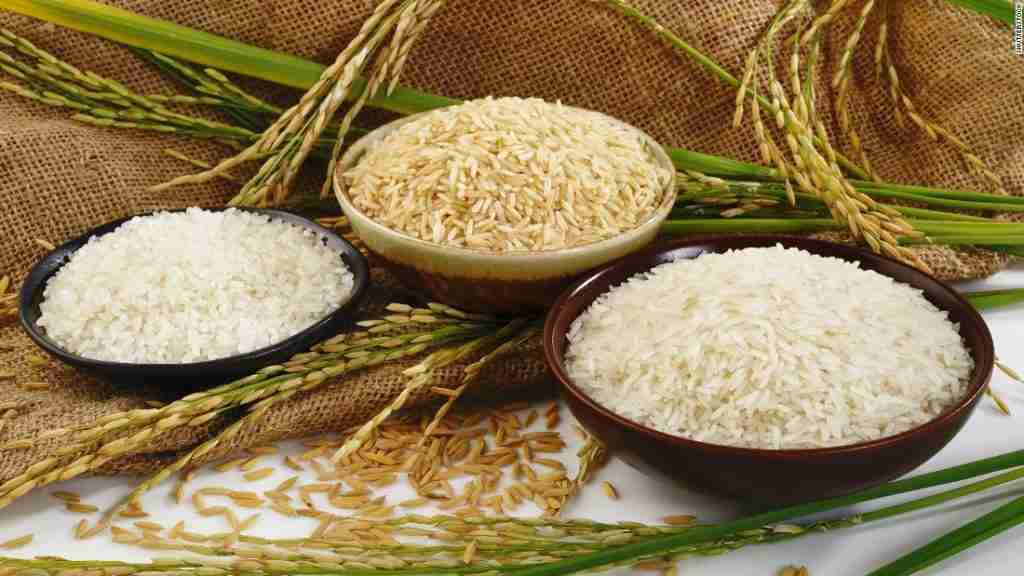 The most common food in South India is rice. It is rich in carbohydrates that make you feel full and give you more energy that lasts for more time. For this rice, a variety of delicious curry was added, which includes protein, vitamins, cereals, and other nutrients.
Rice is abundantly used in Tamil Nadu, Kerala, Andhra, and Karnataka also in certain north Indian states. It is not a good source to lose weight. Having rice every day gives sufficient nutrients.
RAMEN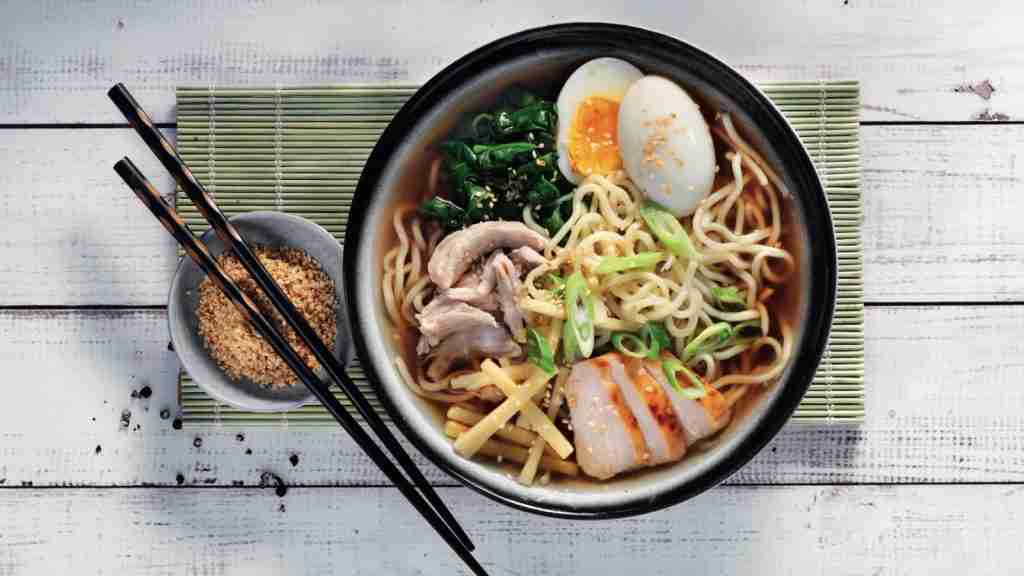 If you know naruto well, then you were well known about ramen. It is one of the best, healthiest noodles when mixed up with other ingredients.
It has high protein, iron, manganese, and fiber which helps you to feel full, build your body muscle, strengthen your bones and teeth as well. Ramen is best to have at lunchtime, but the availability of ramen is rare in several countries.
RADISH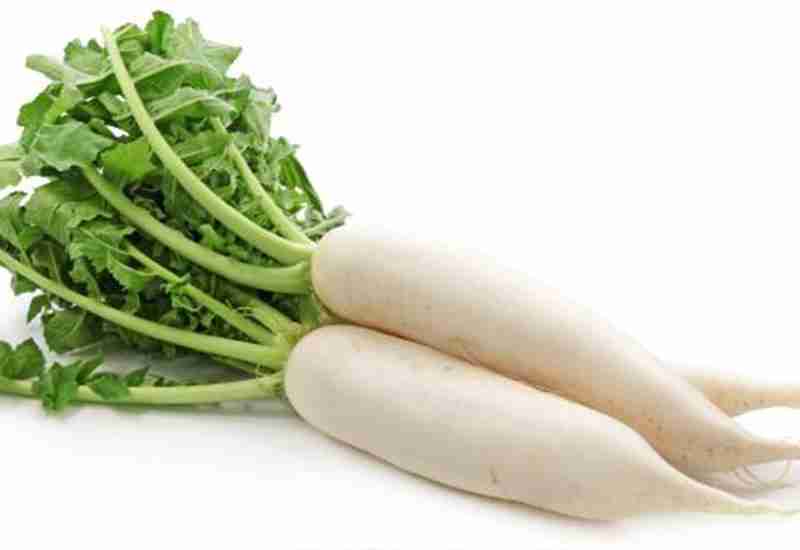 Radish helps to prevent heart disease. It is rich in calcium and minerals, and also it provides more antioxidants that prevent cell damage and strengthen your bones.
It also helps to lower the blood pressure and maintains the blood flow as well. Don't take radish more, as it may boost the thyroid hormones in our body.
RABBIT MEAT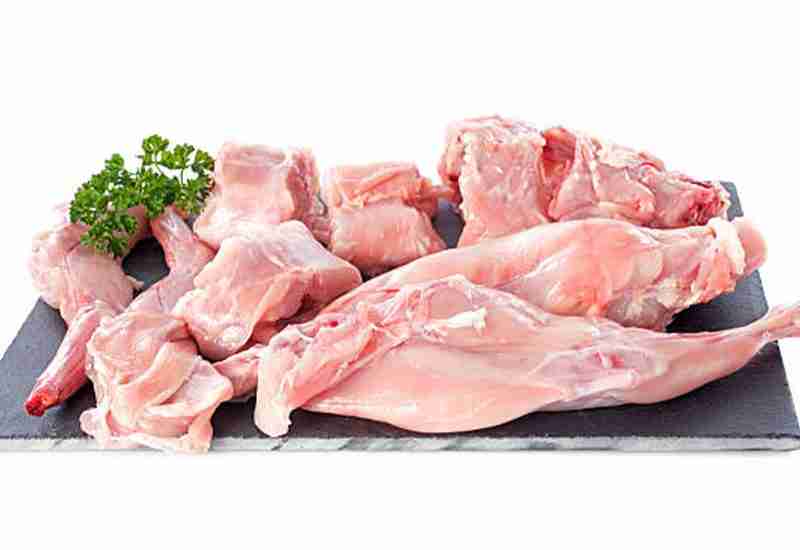 Apart from seafood, rabbit contains omega 3 fatty acids. It has well-balanced vitamins and minerals that help you to maintain the functions of the internal organs of your body.
Though rabbit is heavy in cost, and it is not much practiced eating or cook at our homes, it has less demand in the market. It is underrated meat and the uniqueness is, it is a light food to have even at dinner. Having a rabbit twice a week is enough to get nutrients.
RASPBERRY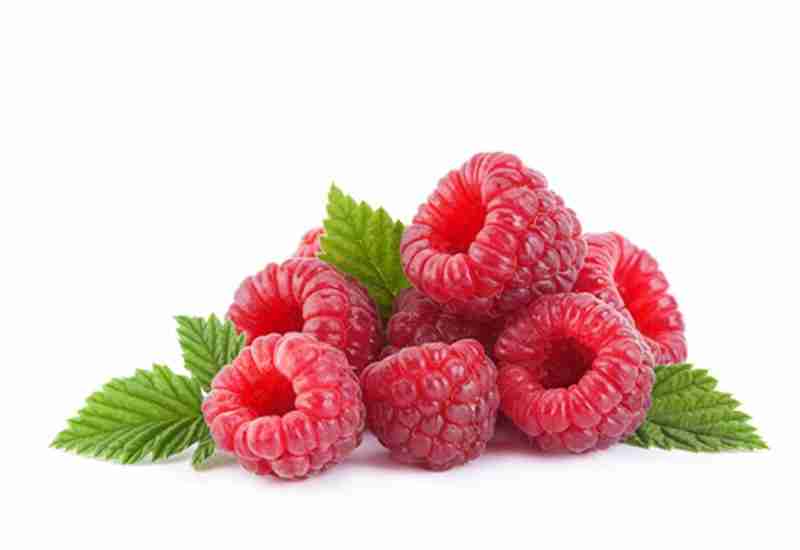 Like rabbits, we won't eat raw raspberries like apples because of their availability, but raspberries help your skin to feel more young because it provides more antioxidants to our body.
It has high intense content of manganese and potassium which makes it the best natural snack. Having a cup of raspberry is good enough to have every day.
RED BANANA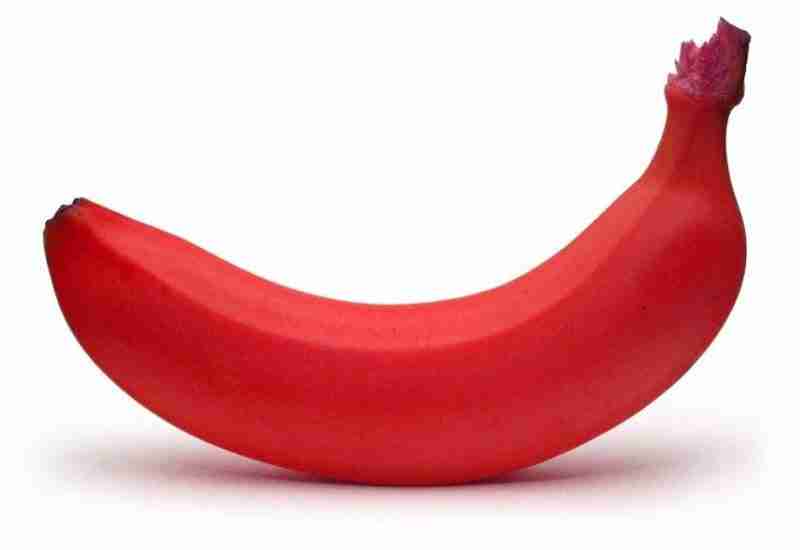 This is one of the best instant energy-giving breakfasts in recent times. This helps you to maintain your glucose level because of high potassium, and it maintains the blood pressure as well. When you were in a hurry, red bananas are the best to have.
Red bananas can have even by kids and the juice form of red banana helps you in fast weight loss easily and also gives you more energy.
ROTI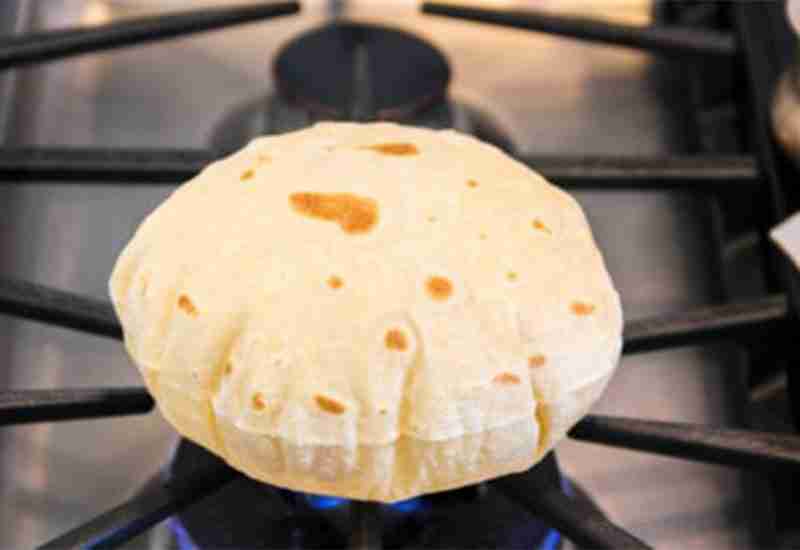 It is one of the best food available in India that can be consumed as breakfast, lunch, and dinner. Roti is the best source of protein and fiber that helps to build the muscles in our body.
It digests soon, that's why it has more demand that is available almost in every restaurant helps to lose weight. Roti is the best food for bodybuilders, and having roti every day is good to go.
ROASTED CHICKEN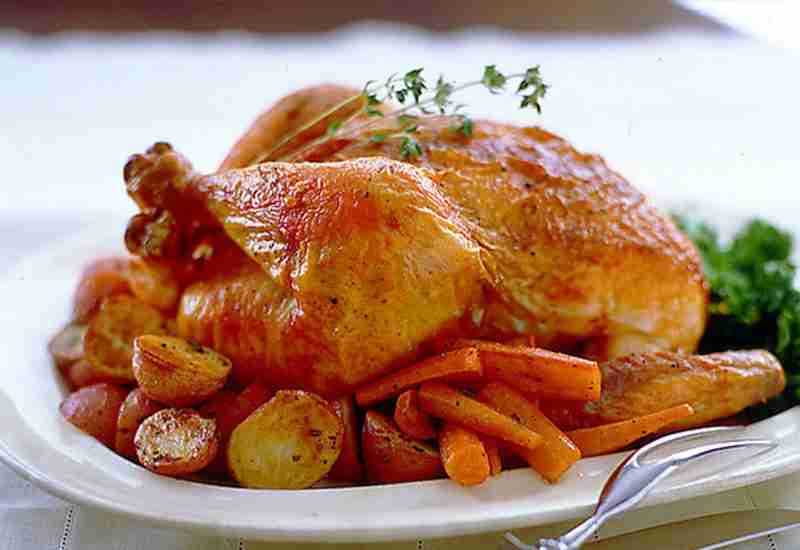 Roasted chicken is the most famous food in recent times, even among the kids as well. In both homes and restaurants, roasted chicken is abundantly available where it is rich in protein along with crispy and spicy taste, which boosts your immune system as well.
It helps to strengthen your bones as well, where it is a friendly food for bodybuilders. It is high in cholesterol so that it doesn't lose weight. Having roasted chicken once a week is better to have as it may cause your heart as well.
ROASTED ALMONDS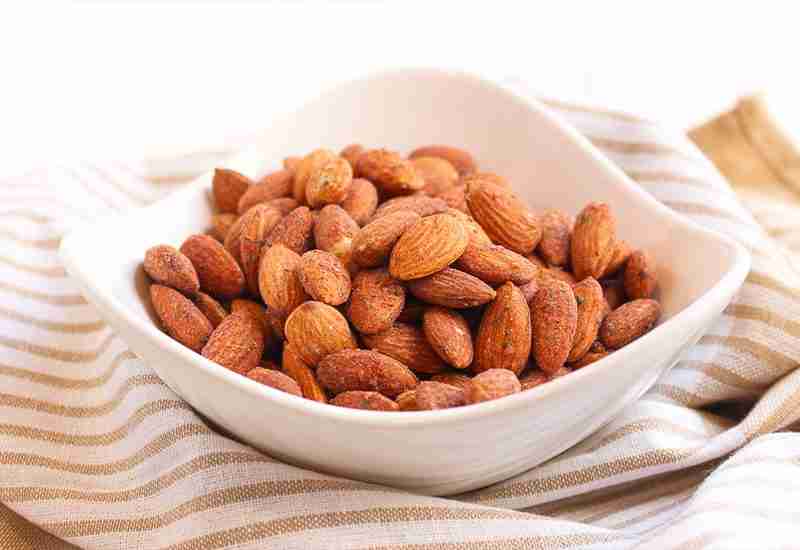 Almonds are high in vitamin E and antioxidants that help you to prevent oxidative stress. Having almonds 5-6 per day is enough to get more nutrients, helps to gain weight, and provides good quality fats to our body. Though almonds are high in cost but rich in nutrients as well.
Having almonds makes your skin young and soft, that reduces the aging factor. It lowers the cholesterol level and maintains the blood pressure as well.
RED WINE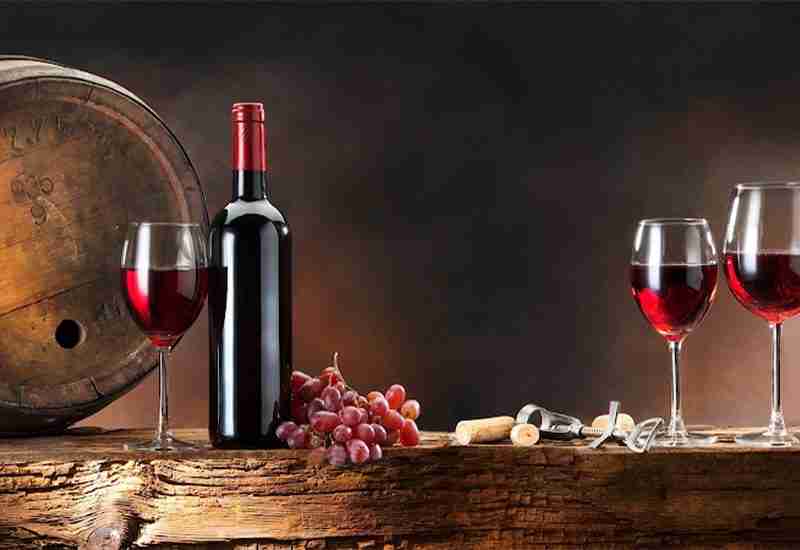 Red wine is the most trending beverage among teenagers and adults. This red wine helps to prevent the heart from strokes and makes your skin shiny as well.
It is the best medicine when you have it in a limit, improves the eye vision, and it even prevents the cancer factors as well. It is not supposed to have my kids and the minimum age to have red wine is probably 15 and having one small glass of wine is enough to have.
RASAM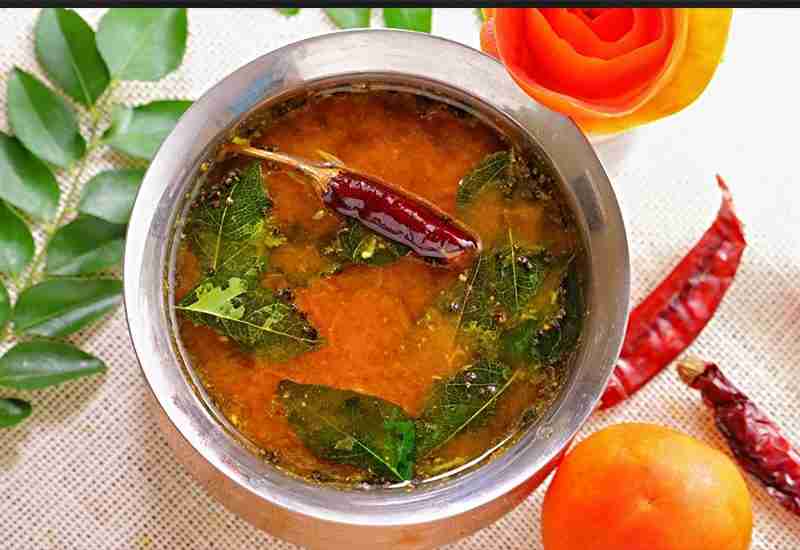 It is a south Indian soup that is adding into rice, which is mostly use for digestion. Rasam is a lightweight food that has chewed easily, and it is the best medicine for people being ill.
It helps to flush out the cold from our body, and it helps to maintain the diet as well. It is helps to lose weight in our body. Having rasam every day is good to have, and it provides enough nutrients.
RASAGULLA
One of the most famous, the tastiest sweets in India are Rasagulla. The uniqueness of rasagulla is its juicy taste and its firmness that is love by all of us. It helps to raise your sugar level if you were suffering from low sugar.
If you are suffering from type-2 diabetes, rasagulla is not the best option to have. Having rasagulla frequently will keep your bore of its taste, so having it occasionally is permissible.
Last words:
These are the foods that start with "R" which may be easily available at homes and restaurants, some may not available but they are rich in taste and nutritious values and just explore it according to the nutrition and taste you want. Let's enjoy the food anyways.