Introduction:
To maintain a proper weight that fits our physique, we do a lot of exercises, and we plan our food accordingly. Especially if we were intended to lose weight, the way we plan our food is strict as a string that fits in a fiddle. We do a lot of research and explore the foods we take. In that case, some foods have been developed in nature with such features to give a proper weight loss. While peanuts are one of the best things that have been created by nature. In this article, let's see how much helpful peanuts for weight loss because peanut plays an important role in weight loss.
NUTRIENTS AVAILABLE IN PEANUTS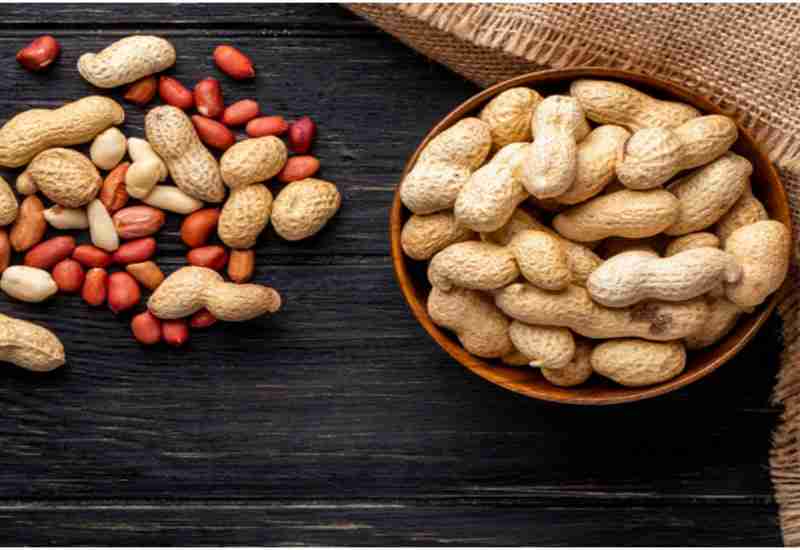 In peanuts, it contains several nutrients. Like protein, fiber, carbohydrates, unsaturated fats, potassium, sodium, iron, magnesium, and B-vitamins. Let's see how much these nutrients take care of good control over weight loss and make us fit.
PROTEIN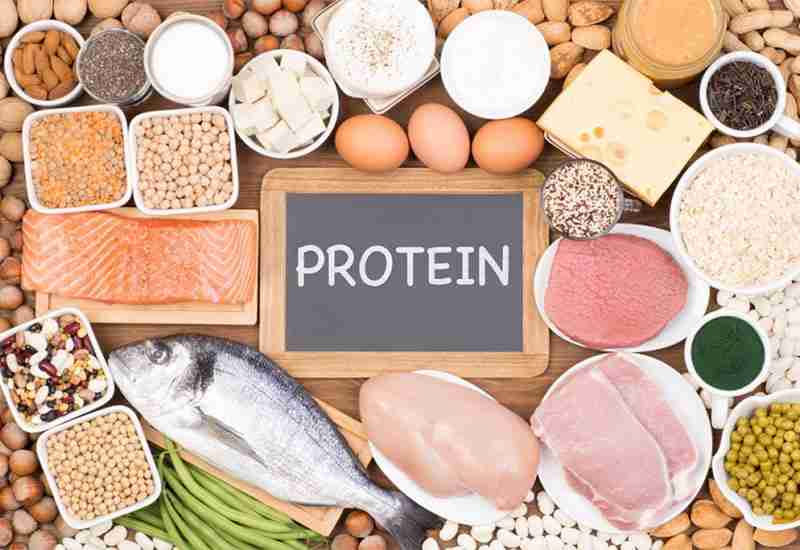 100 grams of peanuts contain almost 26 grams of protein. This is the main reason where peanuts are good for weight loss. Since protein can replace carbohydrates and give enough energy. It reduces half the work in fast weight loss. While carbohydrates are the main reason to gain more weight. Protein is responsible for reducing the hunger hormone and boosting the satiety hormone. So that you feel full even having a little number of peanuts.
FAT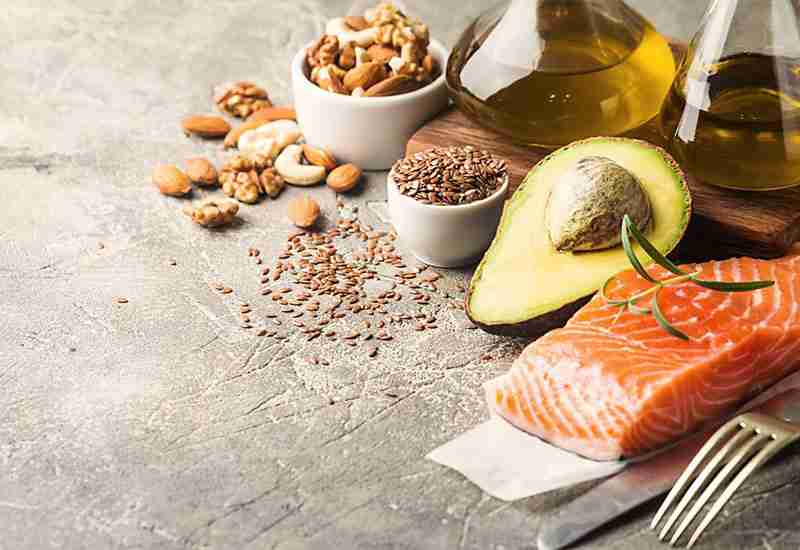 Peanuts have more amount of fat in them. Then you may conclude that it provides more amount of cholesterol into it. Whereas, 100 grams of peanuts contain 49 grams of fat, but these fats are good. Good fats in the sense that they contain mono-saturated and poly-saturated fats.
That helps to lower cholesterol levels. Which handles burning more amount of calories in the body, which helps to gain a proper weight loss after having it.
FIBER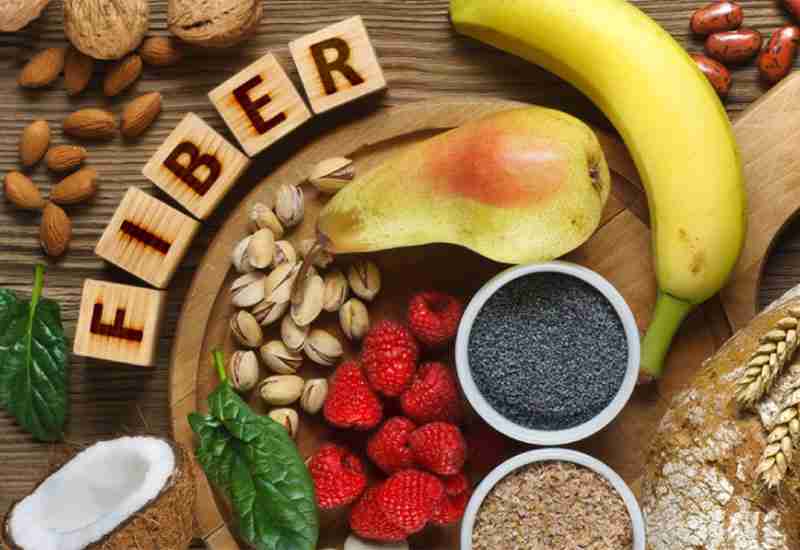 Peanuts have 9 grams of dietary fiber per 100 grams, which has benefits that reduce weight loss. Generally, fiber is good for the digestion of food. So that we will get proper digestion. The dietary fibers are good at regulating blood pressure, and they also lower cholesterol levels. It also helps to get a long-term life because of its nutrition factor.
MAGNESIUM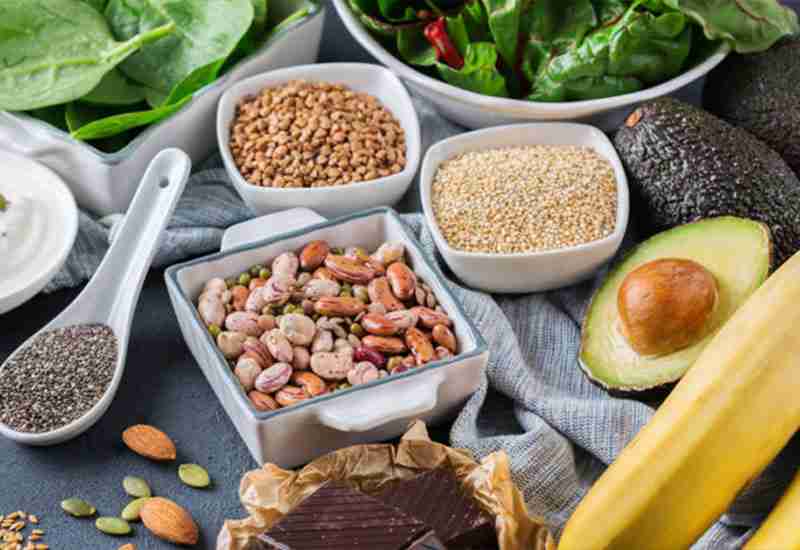 Magnesium is almost 169 mg per 100 grams of peanuts. This Magnesium works with ATP known as Adenosine Triphosphate, which is the power unit of our body. That helps to convert the energy from food and coordinate cell respiration. Which helps to burn fats, where magnesium plays an important role in burning out the belly fats. This helps to reduce your weight and makes you slim as well.
IRON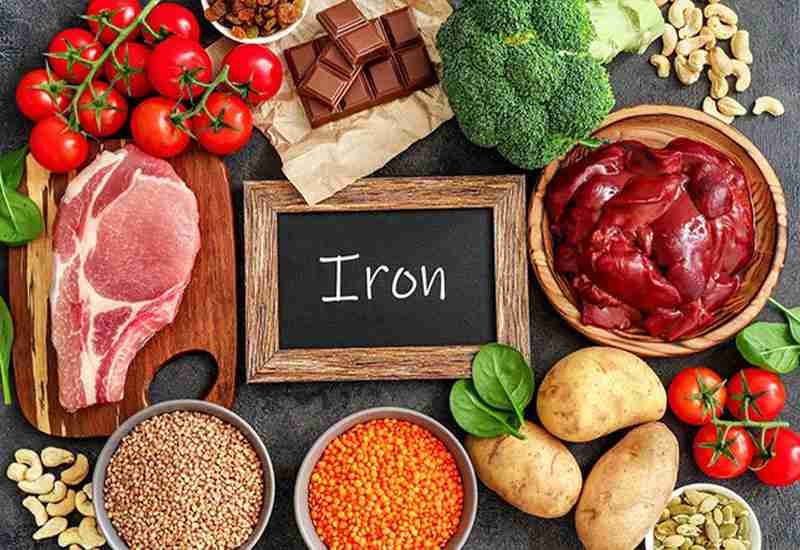 In peanuts, for 100 grams, it contains nearly 4.6 mg of iron. It is mainly responsible for carrying oxygen all over the body. Where the muscles get much stronger, and the body will become more rigid. This process helps to burn out the fats in our bodies.
It, too, helps to prevent anemia, which is a must need mineral in our body. It helps to produce hemoglobin. Which is the most significant red blood cell in our body. Carries the actual production of blood so that the weight has been lost well in the human body.
VITAMIN-B6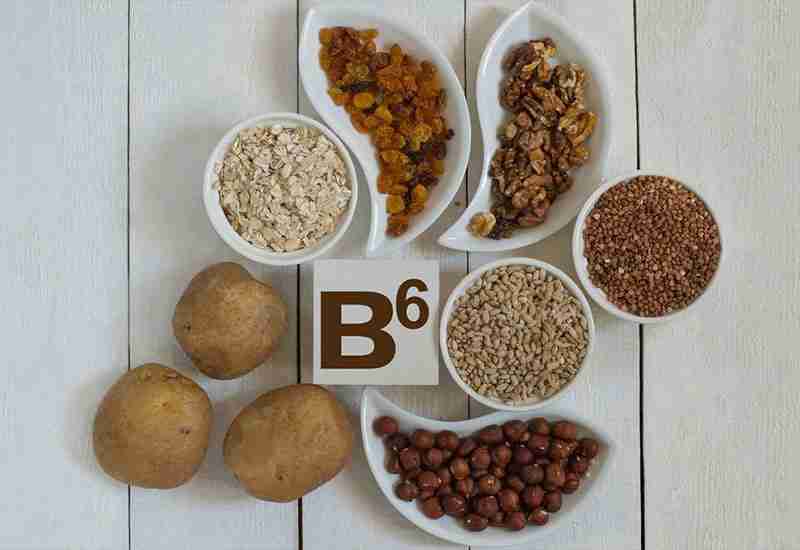 Vitamin – B6 is commonly known as pyridoxine. The role of pyridoxine in the human body is that it helps to metabolize carbohydrates, fats, and proteins. Which helps boost a quicker response in the metabolism of our body. This helps to burn out the fats quicker.
Apart from that, vitamin B6 is responsible for the production of red blood cells. Which improves the hemoglobin in our body and even takes responsibility to reduce depression and boost our mood. It may help to prevent us from Alzheimer's as well, per 100 grams of peanut 0.3 mg of pyridoxine is gained.
POTASSIUM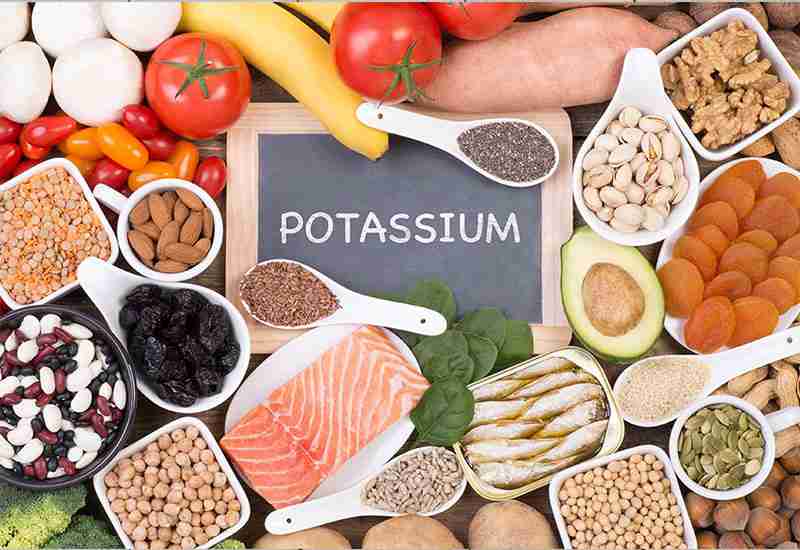 It is one of the most important minerals in our body. Where it takes care of the contraction of muscles, nerve signals, and a proper fluid balance. In peanuts, almost 705 mg of potassium is there, and it helps with the contraction of muscles, where due to muscle contraction lots of energy is needed. For that, the fats are burned.
Which plays a powerful role in the weight loss of our body. Moreover, potassium is the must need mineral that helps to suppress the hunger level of the body.
These are the main components that are available in peanuts. Having peanuts every day helps to break down all the cholesterol and plays a major role in weight loss.
Use Of Peanuts in Weight Loss:
Also, peanuts are not only available in raw form. In several countries, people used to consume peanuts raw. Which may cause diarrhea due to the high intake because of its taste and the heat generated by the peanuts. Instead of that, you can have peanuts as a breakfast along with bread and add some peanut butter over it. Which gives you enough protein and aids in weight loss as well.
During your break time, have some peanut masala. Where it is a well-known snack as peanuts are fry and get mix well with spicy masala. That helps to change the mood and get out of depression as well. It, too, gives some instant energy to work effectively and efficiently. Along with protein, it takes care of weight loss as well.
If in case, these kinds of foods are getting bor with, you can make it as peanut chutney. Which is the most delicious one, and the best-balanced diet food during breakfast times. That gives enough potassium, protein, and fiber. Also, it helps in solving stomach-related issues as well.
Last words:
So, it's been finally conclude that peanuts are best for weight loss. Having them every day helps to maintain a balanced diet of our body. Have it every day and maintain your body well, live a healthy life for a long period