Introduction
Our human body generally contains heat, and without it, we can't survive. Where it is also one of the responsibilities for the proper functioning of internal organs. But overconsumption of heat in our body. It is also not a suggested one. Where it may cause heat boils, pain in the penis for men, stress, improper urination, and even more. So, it is necessary to reduce heat in our body system to get relieved from all these factors. Here are some suggestions to reduce heat in our body and to be followed in our regular practice.
Water is the best resource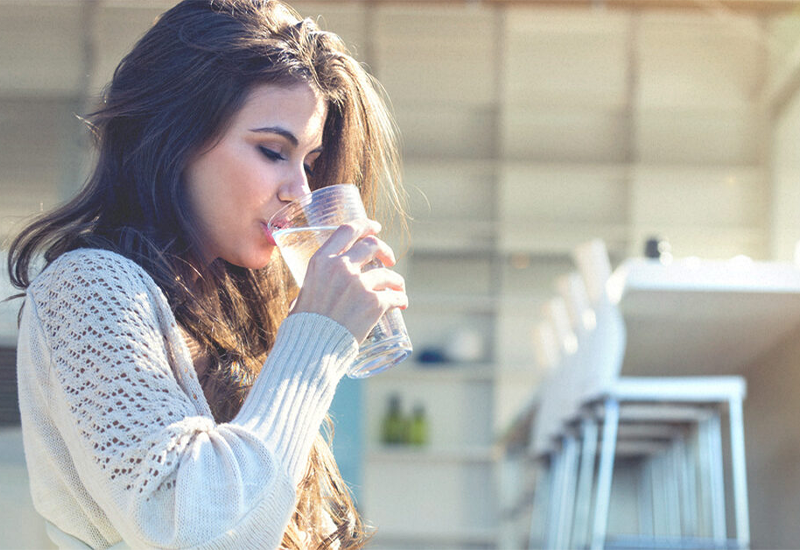 Whatever the heat is, it will get exposed from our body. When we take sufficient water in our body, that's why water is one of the most prominent basic needs in our body. The general purpose of Drinking water is to reduce the temperature of our bodies. It keeps our body cool, make us feel free from stress. Even be a great support for our digestive system, excretory system. Also, maintaining our beauty as well. Drinking 4 liters of water in a day is good enough to go and the best solution to reduce water.
Lemon Juice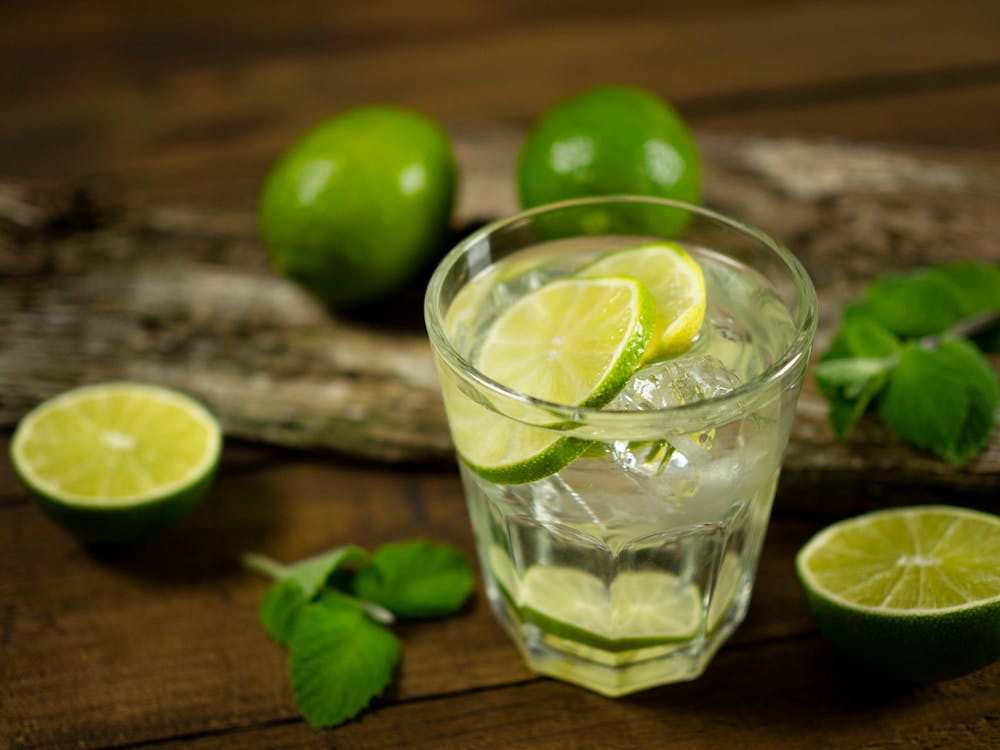 Another best suggestion to reduce heat in our body is lemon juice. Lemon juice contains almost 50% of water. Where it is loaded with Vitamin C. Which is rich in antioxidants that keep us young. It prevents skin peeling and provides collagen for the flexibility of skin and bones. Especially during the summer seasons, lemon juices play an important role in exposing the heat from our bodies. where it makes us cool, suppresses the thirstiness in our body, and keeps us fresh. Having lemon juices during summer seasons reduces heat at maximum.
Watermelon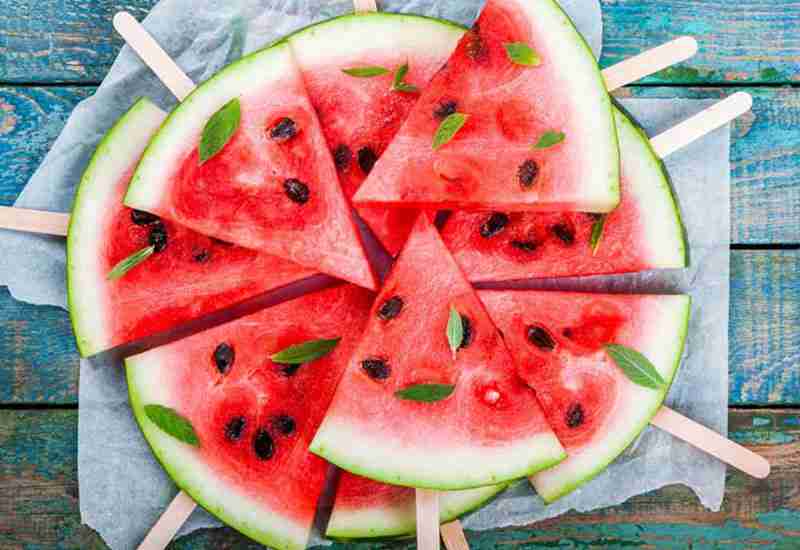 When it comes to coolness, watermelon is the maximum suggestion. That comes into everyone's mind. This is because by default watermelon is composed of 96% of water into it. where watermelon keeps us cool. It lowers the temperature in our body and reduce heat in our body. Which plays a major role in preventing the heat boils in the body, swelling from heat, pimples. Even more where it keeps our face with more glow and reduces the stress level in our body. It too contains Vitamin C which helps to suppress the free radicals. Which affects the healthy cells in our body. Having a glass of watermelon in a day is good enough for nutrients.
Banana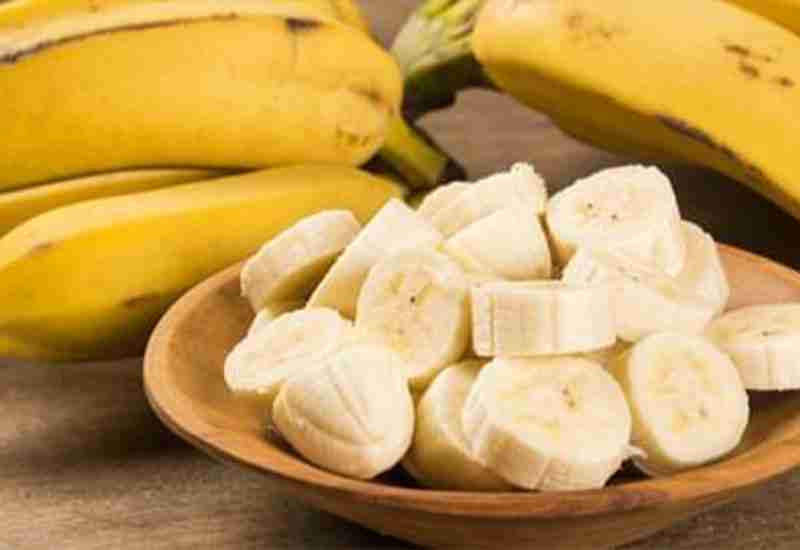 Another important fruit that plays an important role in reduce heat in our body is bananas. It is high in potassium. Which is responsible for the muscular contraction of the body. It prevents us from muscular cramps and keeps us to stay cool and get relieve from stress in our body. It is rich in many vitamins and minerals. Where it gives an immense amount of energy that boosts the function of internal organs in the body. Having bananas 2 per day is good to reduce heat in our body.
Coconut Water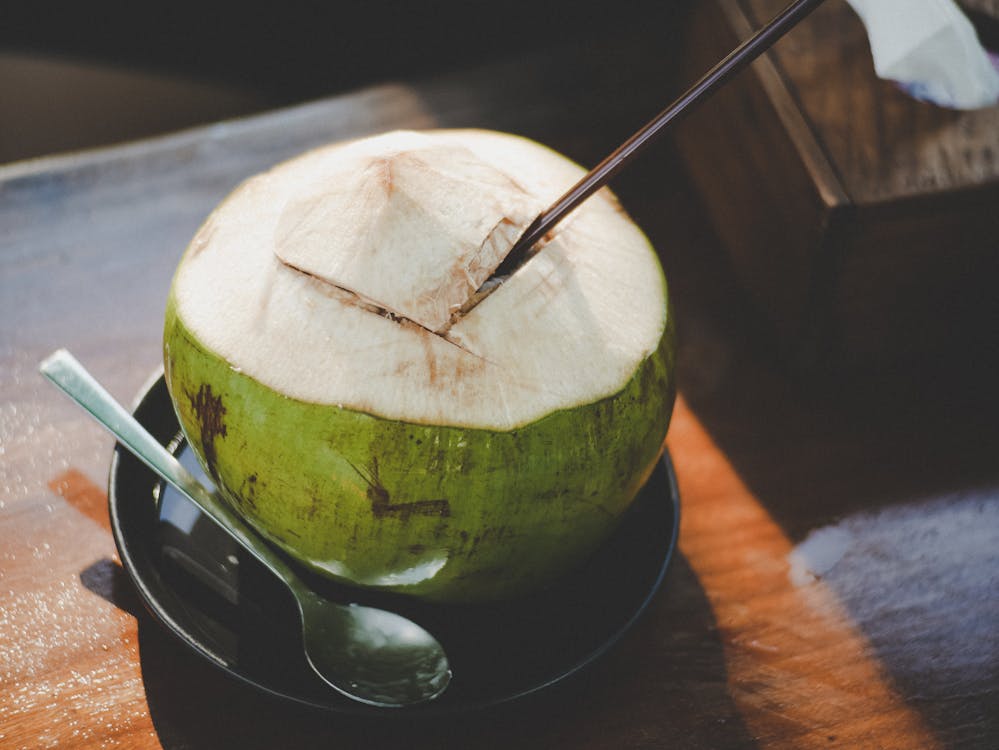 This is one of the best natural drinks to get cool down to reduce heat in our body. Coconut water is available in coconut Where it is rich in Vitamin C. That is rich in antioxidants. Also, keeps us to stay cool for a long period. It gives more energy as well, where having coconut during the morning time is the best suggestion to go for it. It too suppresses the cancer cells and is good for the heart that prevents heart diseases as well. Having Coconut water at least 250 ml in a day is good for the day.
Buttermilk
Buttermilk is available through milk. Which get ferment from it contains lactic acid in it. where buttermilk is rich in Vitamin A and calcium as well. That gives more strength to bones and teeth. Also boosts the eye power in the body, prevents night blindness. It boosts the reproductive system in the body. moreover, buttermilk contains more amount of water than milk. where it contains enough amount of water. that keeps you stay without thirsty for a long time, cools down your body, the best medicine for heat boils. It prevents swelling. Also, gives good urination that helps the excretory process. Having buttermilk after lunchtime is good for the day.
Mint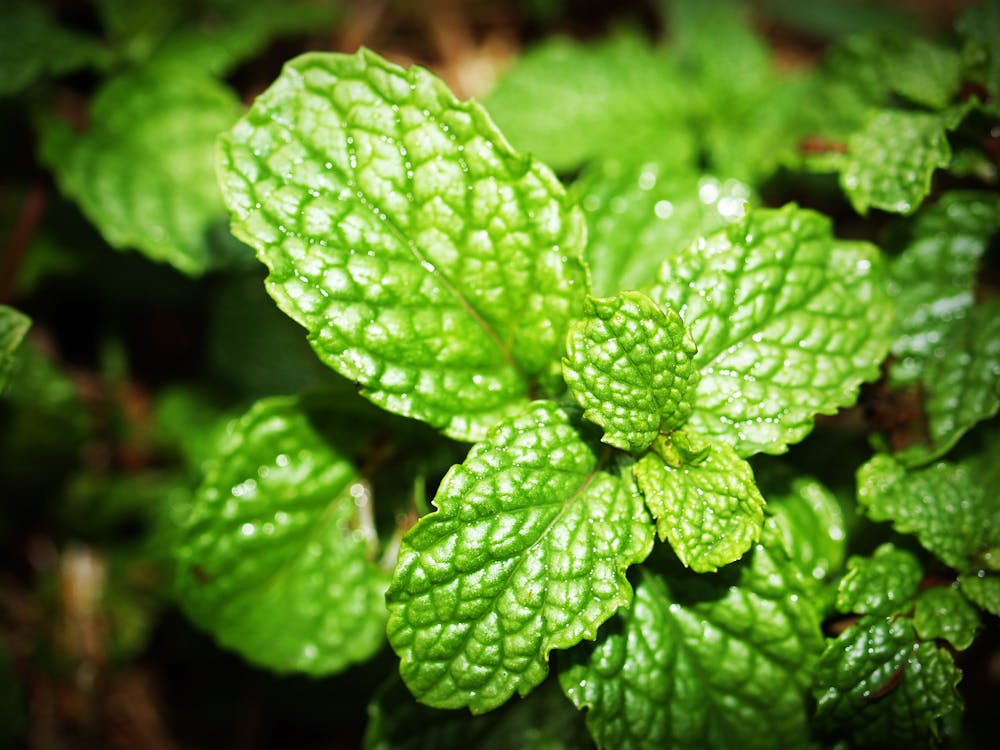 Mint is generally use as a spice in our foods. Where it is mostly use in buttermilk and mojitos, especially in lemon flavors. It is use as an antioxidant. that helps to prevent the cells and tissues in the body from oxidative stress. The best remedy is to remove the odor smell in our mouth. Especially it is a coolant which helps to lower the temperature in our body that saves us from heat and reduce heat in our body.
Cucumber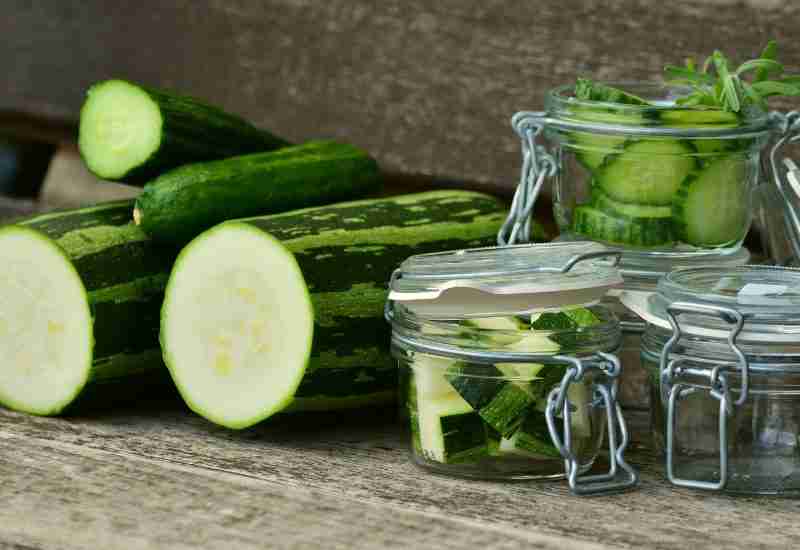 Cucumber has a great demand in the market during the summer seasons. Because of its features in it, where it is the best coolant fruit. That plays an important role in proper urination, functions the excretory system, and cools our body. which helps to reduce heat in our body. Cucumber juice is one of the best suggestions in summer. Where it contains 92% of water in it, which refreshes the cells and tissues in the body.
Conclusion
These are the common suggestions that help to reduce heat in our body. Where they are the best cooling agents and also contain several nutrients in them. Consuming these fruits or vegetables as a portion of food or juice is good to remove the heat boils. That controls our body to get maintain from heat.