Introduction:
In this busy world, almost 70% of us are working in a constant place, which can be probably said as working with laptops and computers, having our own business, bank jobs, cash counters, etc., Because of that most of us become must obese, and we were doing a separate exercise and maintaining a separate diet for those stuff till we regain our actual shape. But what if, you have an alternative solution that you can have simultaneously even working. Sounds great right. So here I am going to suggest to you some of the best foods that you can have even worked and that has less than 100 calories which maintains your body as well.
List of light foods that has less than 100 calories:
As far now, we are going to explore light foods which below 100 calories. These foods help you to make body fit and strong as well.
APPLE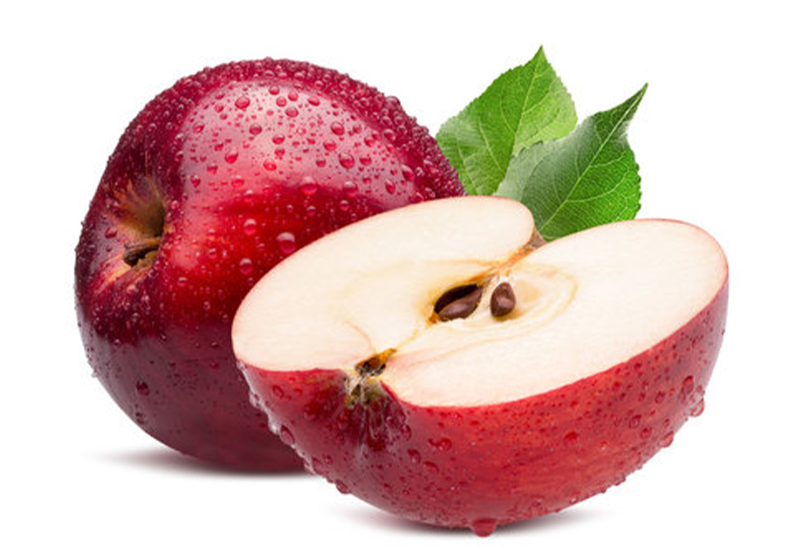 "An apple a day keeps a doctor away" is the most famous proverb that we heard during our childhood days. By giving some valuable justice to that proverb having an apple per day will surely keep away from hospital checkups because of these qualities.
Apple is high in potassium which has been required by our body in our daily food list, that we get with the help of a single fruit. It is high in fiber which strongs your muscular tissue since it has a calorie value of 52, it maintains your body well and reduces your weight by not affecting your nutrient value in your body.
Apple peels are more important in apple, as it contains more nutritional values, so it's requested to not skip the peels.
WATERMELON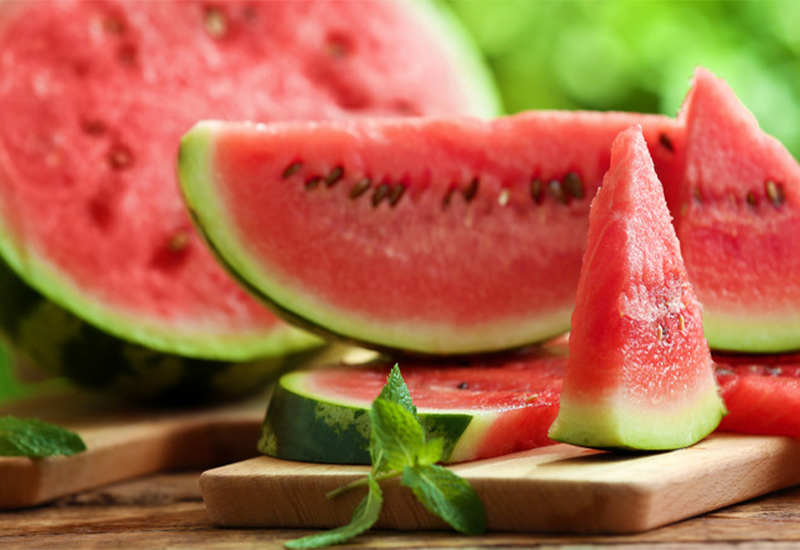 The name itself portrays it as it contains maximum water on its nutrient side. The best fruit during the summer season. The essential role of watermelon is that it reduces blood pressure and makes you cool since it is rich in vitamin C it is safe for your skin and builds your immune system as well.
It has a very less calorific value of 30 per 100 grams of watermelon, so it is a good choice to reduce your weight and maintain your blood pressure. You can make verities of foods like watermelon sorbet and drinks like watermelon smoothie. these foods are very helpful in summer season.
TOMATO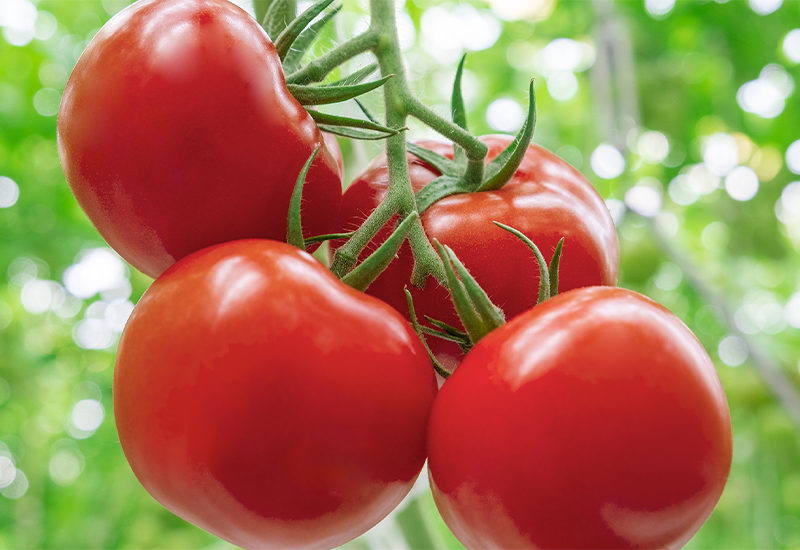 If you are searching for natural food that is less in calories, high in folate to give a good amount of red blood cells, along with vitamin C to reduce oxidative stress and take care of your skin with potassium, the ultimate choice is Tomato.
The best fruit that is available in our kitchen every day contains only 18 calories per 100gram of tomato, the best solution for your skincare and it even helps you indigestion as well. It is a must-intake food even you can have it raw every day.
MILK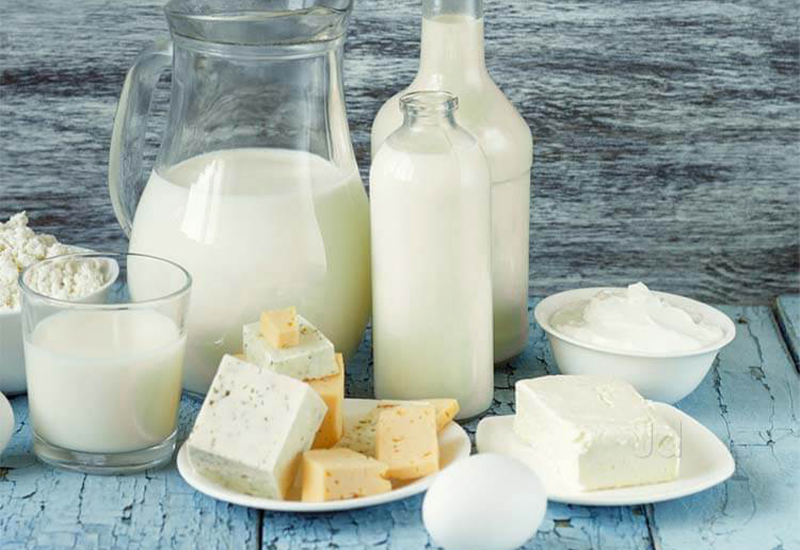 After tomato, the most common edible available in our kitchen is milk. You can even have milk as tea, coffee, even as energy drinks, but if you intend to reduce weight having milk that contains low-fat value is suggested.
Since milk is having a low calorific value of 42 per average glass, having one glass of milk on a day would be nice. It helps to strengthen your bone by its a high amount of calcium and it activates your brain as well.
CARROT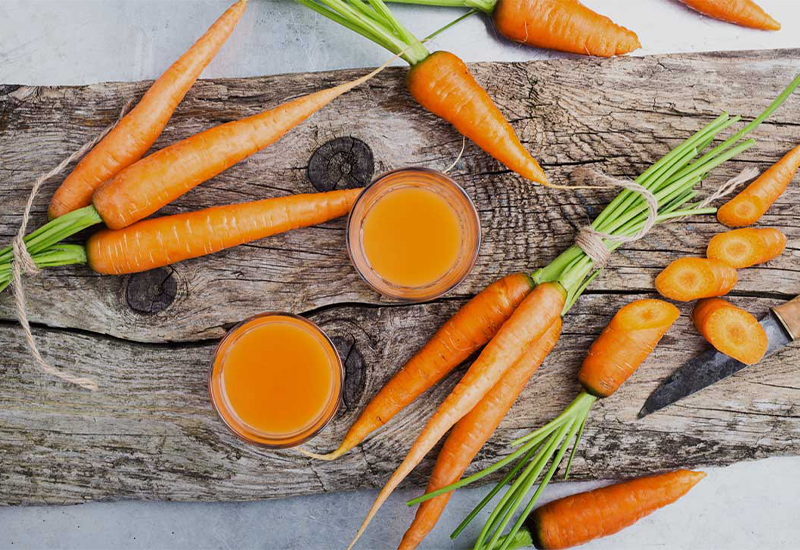 Carrots have high and more nutritional values. If you have diabetes, carrot is the best source for you as it lowers the risk factors for diabetes.
Like milk, it helps to improve your bone strength, and its ultimate benefit is it is good for your eyes, so if you lack eye power carrot is the best solution. The potassium in the carrot helps you to maintain your blood pressure.
A half-cup of carrots contains only 25 calories which reduces your weight well and improves other nutrients simultaneously.
SPINACH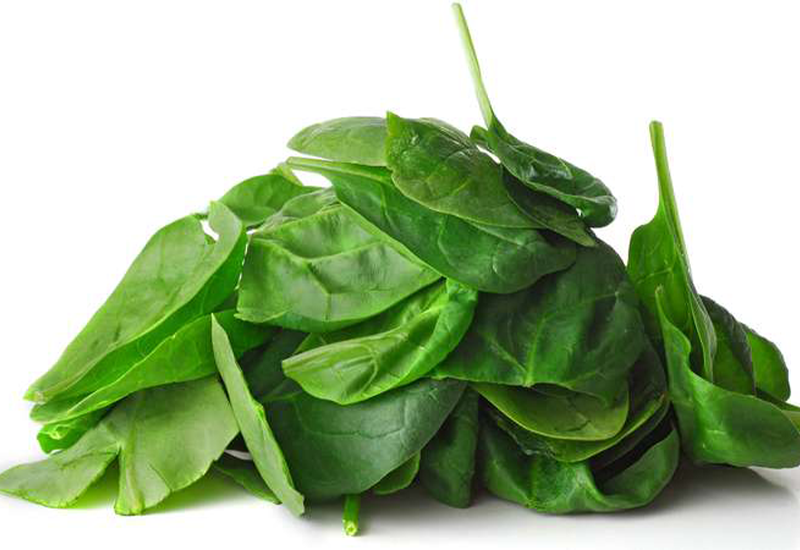 100 grams of spinach is containing a calorific value of 23. It is suggest to have a limited amount of spinach per day, though it didn't have any side effects, it may form a gas in your body.
It builds your immune system, built's your muscular membranes, strengthens the mucous membrane. Since it is rich in vitamin B, it helps to convert carbohydrates and protein into energy, which makes you do any particular action.
Last Words:
These are the foods that are available most of the time when you were working or the foods available in your kitchen, which are less than 100 calories and high in nutrients, so have them regularly and have them within the limit and gain your shape back.