Introduction
There must be an obligation to some immunity booster foods items in our homes that will help to boost immunity. Certain Food items which have a quantitative amount of vitamins. immunity booster foods Like-Vitamin C, Vitamin E, Vitamin B-6 have enough capability to uplift our Immune System.
In contradiction to this, if a person isn't getting proper micronutrients. Then he will be vulnerable to Infections and a variety of diseases. Henceforth, a proper diet is the most important element.
This article consists of a list of immunity booster foods items. Which are described in detail as follows:-
Banana
Banana is among those foods which have a high immunity booster foods ability. It contains Vitamin B-6 and helps to save our bodies from severe diseases. That can be caused by its deficiency. Also, Banana is such a common fruit that Is mainly available in our homes easily. One could eat it regularly.
Tulsi Leaves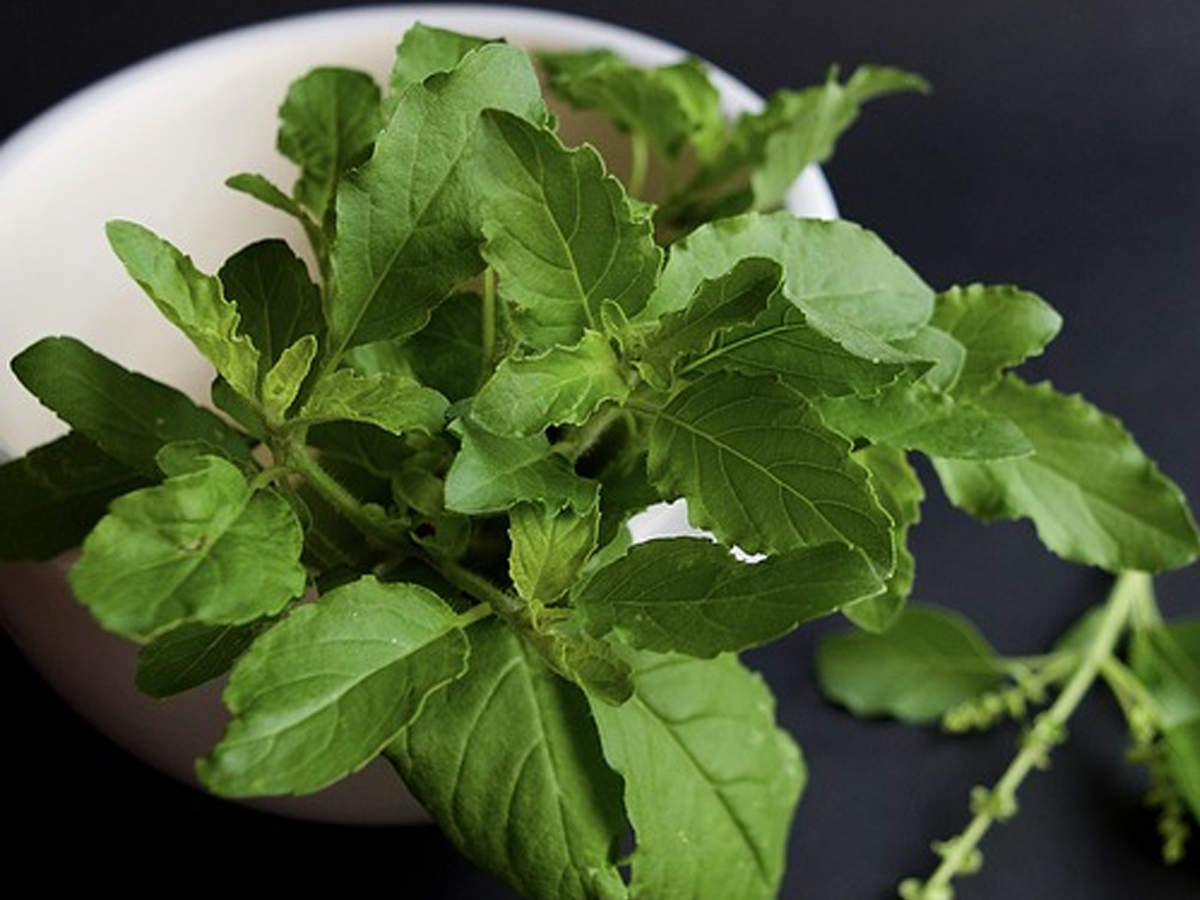 Tulsi, also named Holy Basil is not only used for proper and effective functioning of the body. But also is also used in Ayurveda (medicinal purposes). It is mainly stored in almost every household. It can be consumed directly or can be added to tea during brewing. One should consume at most two or three Tulsi leaves a day today.
Jaggery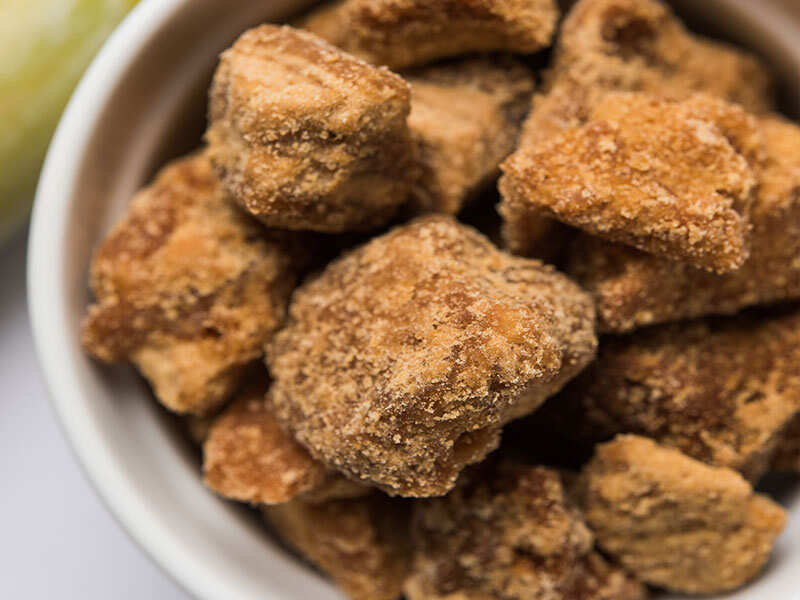 Jaggery or Gur, is prepare from sweet cane sugar. It helps in proper digestion, purification of urine, strengthens our muscles and bones. It is also beneficial to our eyes. Old jaggery is light to digest, tasty, heart-healthy, relieves fatigue, increases appetite, and purifies the blood. Store jaggery and eat it when it is one year old, it is very beneficial. This will also protect against the harmful effects of jaggery. Jaggery can be use over sugar in many ways to prevent the depletion of calcium, vitamins, and minerals. Even it is suppose to be present in every kitchen making it simpler to consume.
Almonds
Almonds are a rich source of nutrients. That help to prevent the body from being expose to chronic diseases. It does contain healthy fats. Soaked almonds have turned out to be the right start of a new day. It makes a person feel energetic and keeps him/her away from undesirable hunger. They can be find effortlessly in kitchens.
Wheat Bans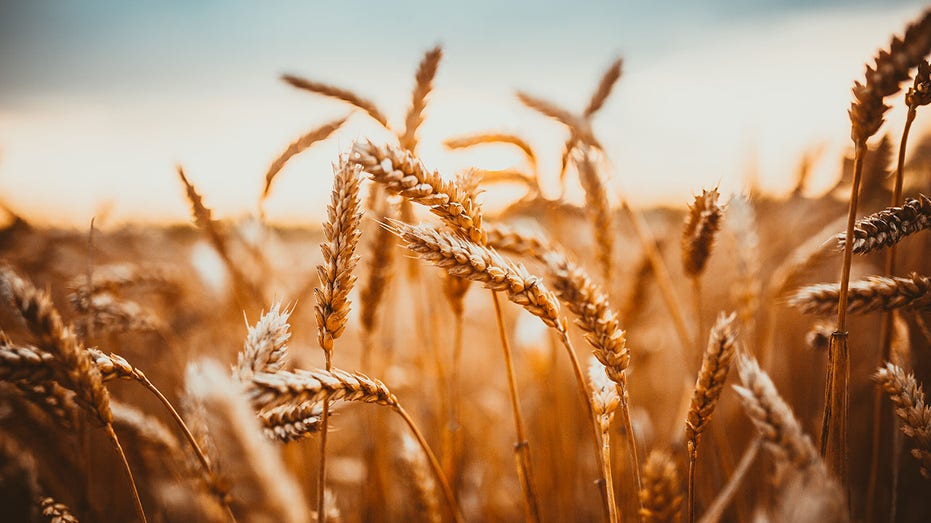 Many people sieve wheat flour and throw away its bran (husk) as a waste, but that bran is very beneficial for us. Due to the nutrients and fibers contained in wheat bran. It is a health provider and disease preventive.
Nutrients like zinc, magnesium, copper, manganese, phosphorus. Also, vitamins B-1, vitamin B-6, and vitamin E are find in bran. According to scientific research, bran increases the number of immunoglobulins in the blood. Which increases the immunity of the body.
Dates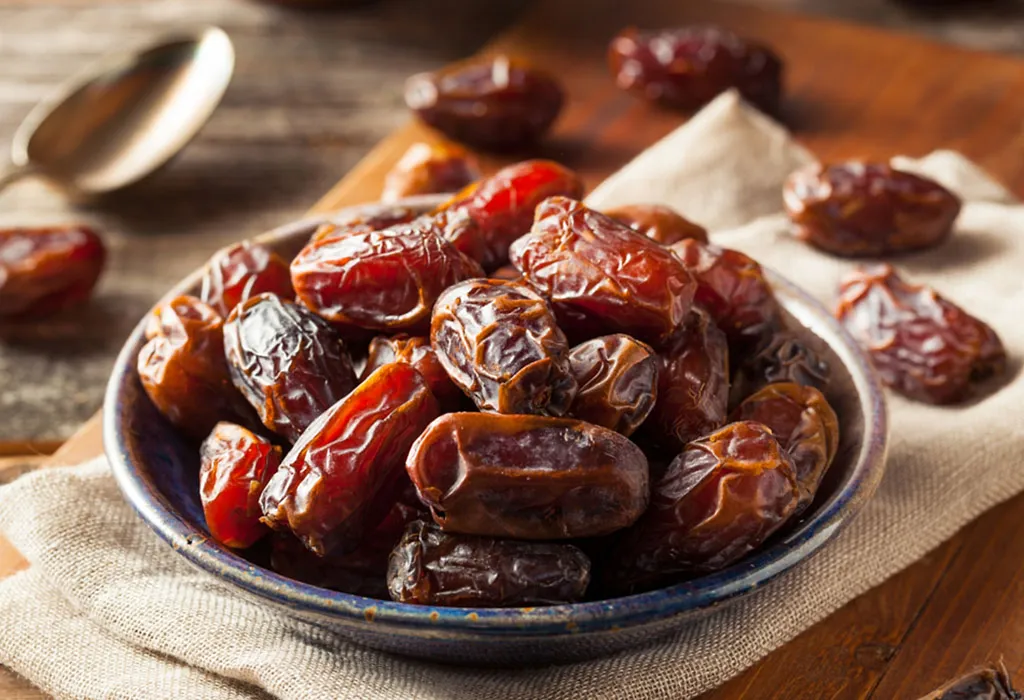 Dates are an excellent blood enhancer. Both calcium and iron elements are find in abundance in sesame seeds. Sesame seeds are also very beneficial for teeth, bones, skin, and hair. By consuming this Pak made from Dates and Sesame, anemia, physical weakness, and tiredness are remove. This experiment is very beneficial to remove back pain, sciatica, and cerebral hemorrhage.
Makhana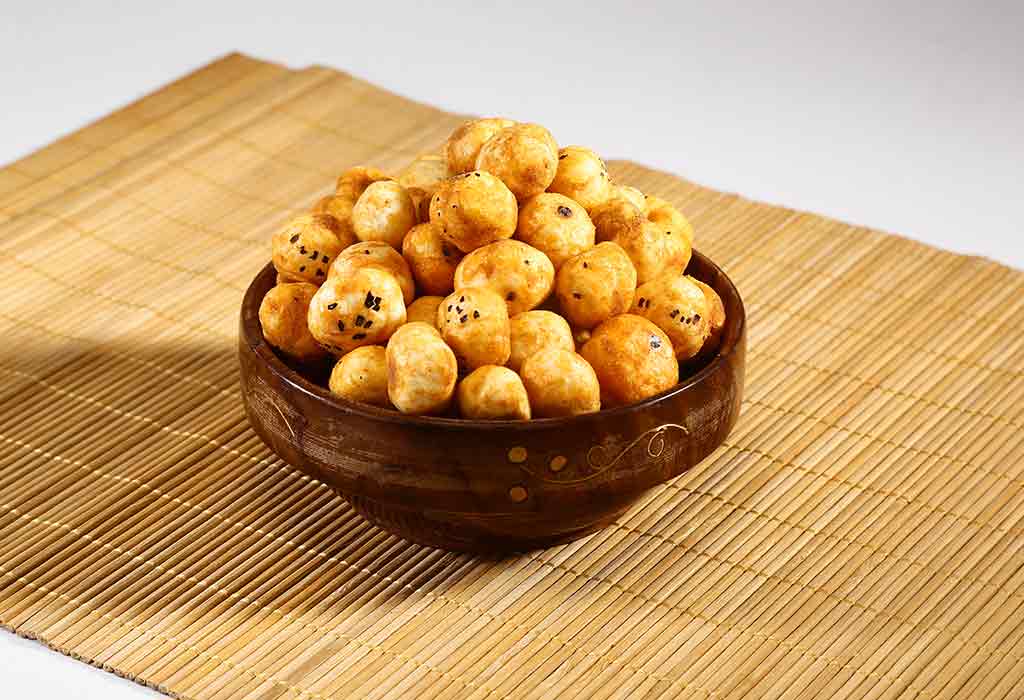 Makhana strengthens bones and is beneficial in constipation. Vitamin B-1 is find in it, which helps in the eating functions of brain cells. Weakness of the eyes, joint pain, high blood pressure, and it is beneficial in heart diseases. It is beneficial even in old age and does not allow wrinkles to appear on the skin.
Turmeric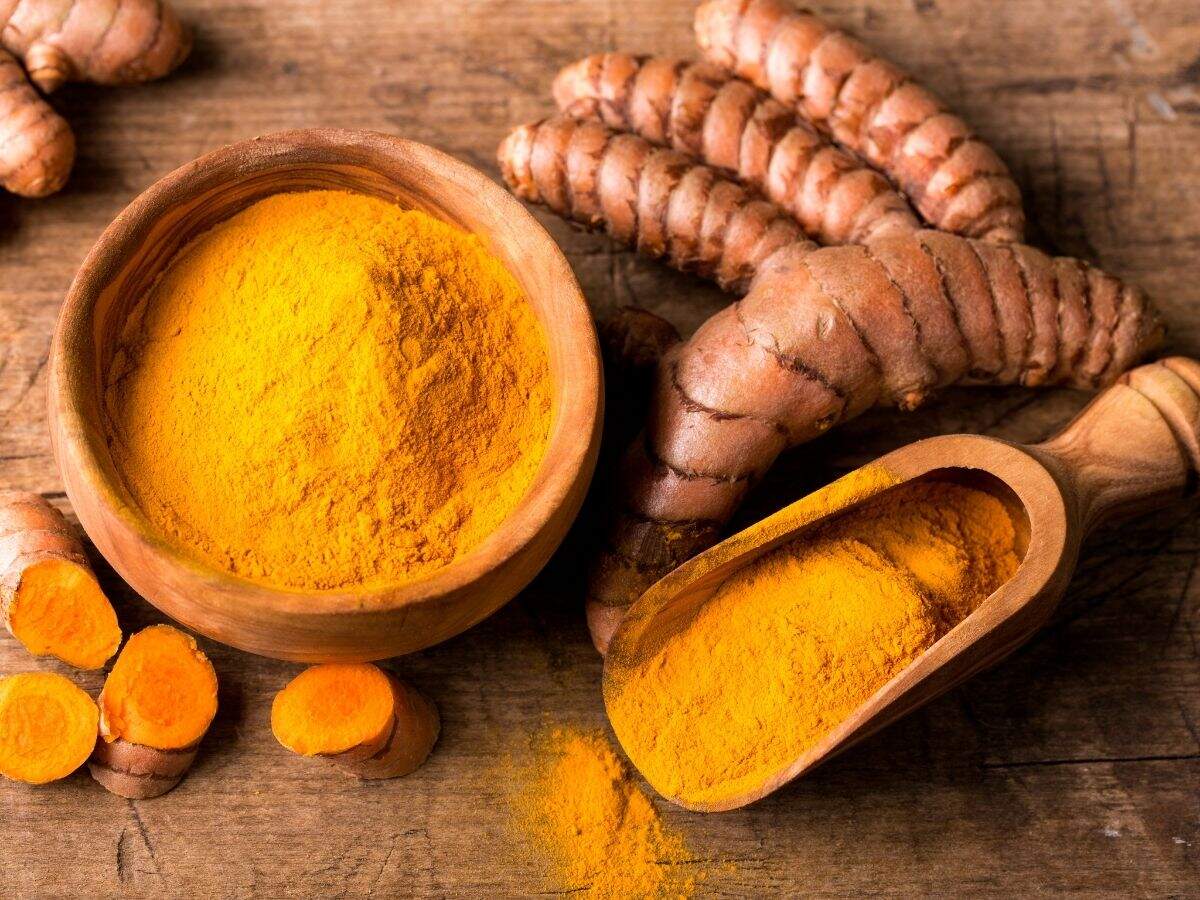 Turmeric, also known as Haldi in Indian kitchens, is among the active ingredients. It is research that, its results are good for health.
Turmeric is use to cure diseases like abdominal pain, headaches, jaundice, cold, etc.
Ayurvedic and Chinese medicines do make use of turmeric powder for the treatment of problems related to liver and digestion.
Also, It increases your ability to work and strengthens your immune system.
Citrus Fruits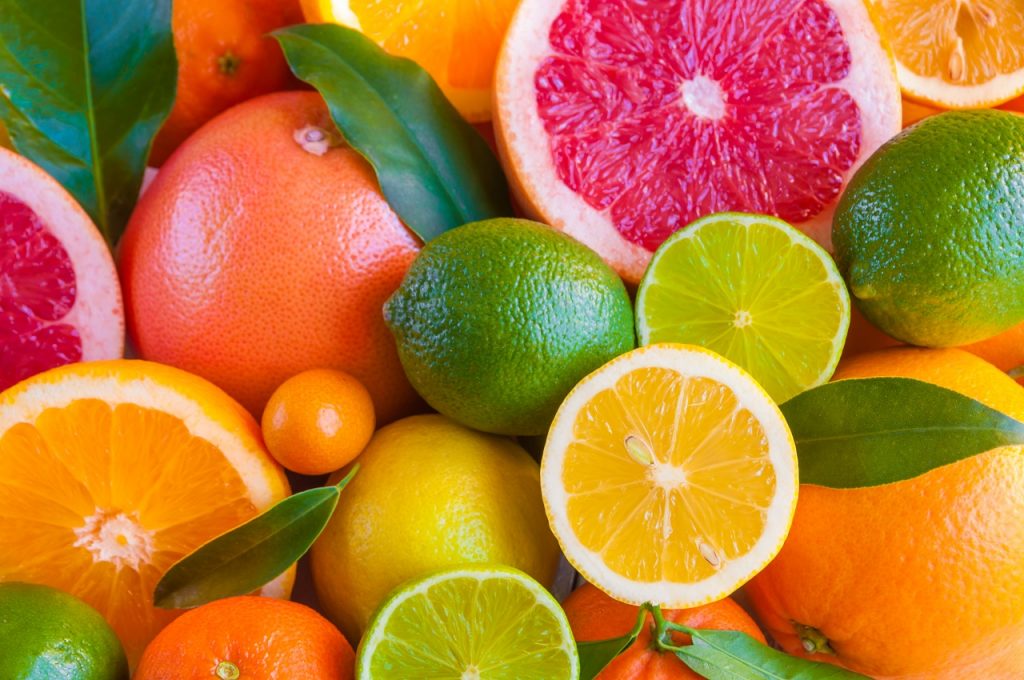 Citrus Fruits are sufficiently good for a high amount of Vitamin C.
They are juicy and tangy.
They have a mouth-watering taste.
Many fruits fall in this category like lemon, orange, grapefruit, lime, etc.
They possess antioxidant properties. This are also suitable for being use as preservatives by manufacturers of food and drug.
These are tasty, healthy fruits. Which are enrich with high doses of vitamins, minerals, and fiber. That enhance our health and well-being. Even they aren't very tough to search for as they are mostly available in our kitchen. So, it is easy for us to consume every day.
Dairy Products
Dairy products are manufacture from milk. Goat, Sheep, Camel, Cow, Buffalo, and Ewe are the major source of milk.
Dairy products include yogurt, cheese, butter, and ghee.
Milk contains a huge variety of proteins that helps the body to function properly.
It provides many vitamins that are necessary for humans. It is rich in minerals and is a good source of calcium and phosphorus that makes our bones strong.
Dairy Products are available 24×7 in our Indian household. So, there are no worries to consume such a healthy diet
Peanuts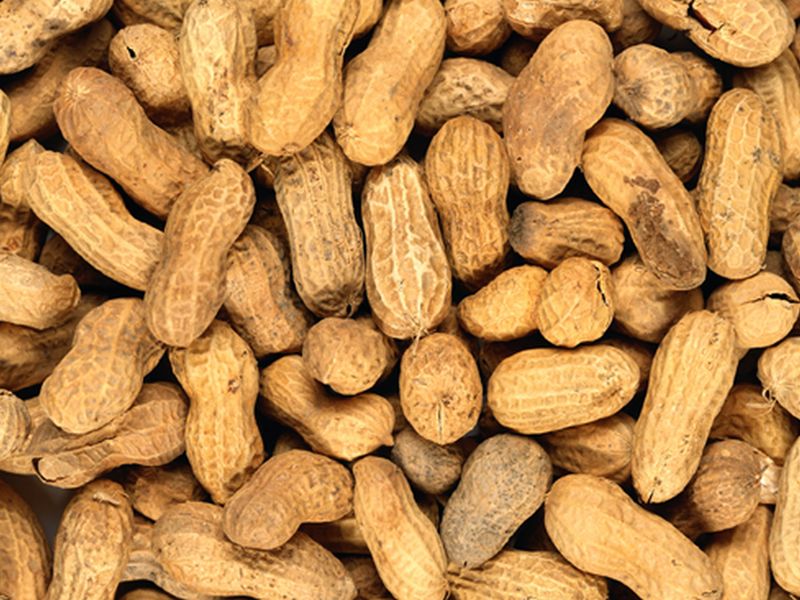 Peanuts are sweet, aliphatic, nutritious, and nutritious. Its oil is an anti-phlegm, healer of wounds, radiance, nutritious, beneficial in diabetes. Also, strengthens the intestines, and is as beneficial as sesame oil in food.
Nutrients present in peanuts help keep the body healthy. In these carbohydrates, fibers, proteins, calcium, iron, magnesium, phosphorus, potassium, sodium, zinc, copper, manganese, and Vitamin B-1, B-2, B-6, and E are present.
Regular consumption of peanuts increases memory power. Its consumption helps develop intellectual abilities. like understanding, remembering, thinking, ideological power, etc. Peanuts help control diabetes. Also, they support our body to function well and support its well-being.
Neem
Neem leaves have antioxidant properties. It protects the body from harmful UV rays, environmental issues, and other pollution. The vitamins present in neem fight against skin infection. It also has anti-fungal and anti-bacterial properties. Thus, it keeps the body disease-free ensuing the body to work effectively and strengthen. They can be easily find, so we can eat them easily.
Along with a proper diet and healthy food, one should always go for good habits too.
Following
Be punctual in your routine.
Try to follow a genuine schedule.
Maintain a healthy weight.
Sufficient Sleep must be take.
Must Do Regular Exercise.
To boost our immune system take these immunity booster foods, the above instructions must be kept in mind.