Introduction:
Though we intend to reduce our weight, we will be more conscious in eating our food even it is not tasty or has a bitter taste and even as raw because we have some intention that if we taste some delicious foods our process in the weight loss may get affected, and we pretend to taste Desi foods, but once you read the article fully you will come to understand that even tasty delicious foods can lose weight. Your mouth is watering right, come lets me suggest some tasty Desi foods recipes.
SALMON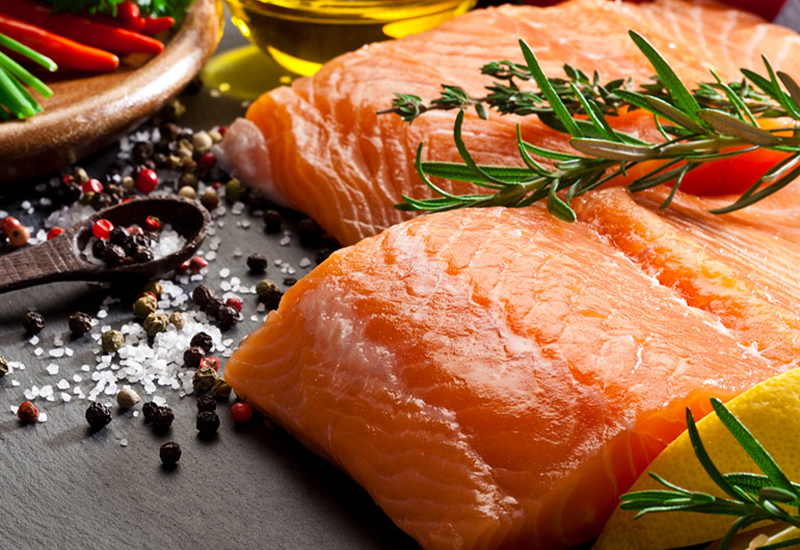 Here are some basic recipe instructions to make a delicious salmon
Required ingredients:-
Salmon Fish (3-4) nos.
red chilly powder or hot sauce.
tomato paste
Cooking oil (the oil that you use normally at your home).
Instructions:-
Have 3-4 salmon fishes with you and take a knife and cut the head and tail part of the fish, if you intend to fry it.
after cutting those parts just clean the gills and shells of the fish with a knife and it's been ready to fry.
Now mix the tomato paste with red chilly powder or hot sauce mix it up nicely to make a spicy chilly paste.
Now apply the chilly paste over the fish fully and let it be there for some 15-20 mins.
Till then heat the oil over a pan at that time, after it gets heated put the fish applied with chilly paste over the pan and take it once it's got fried nicely.
Finally, you will get a nice fried salmon and you may add lemon and onion for additional taste. This gives you high protein with zero carbs.
CHICKEN MASALA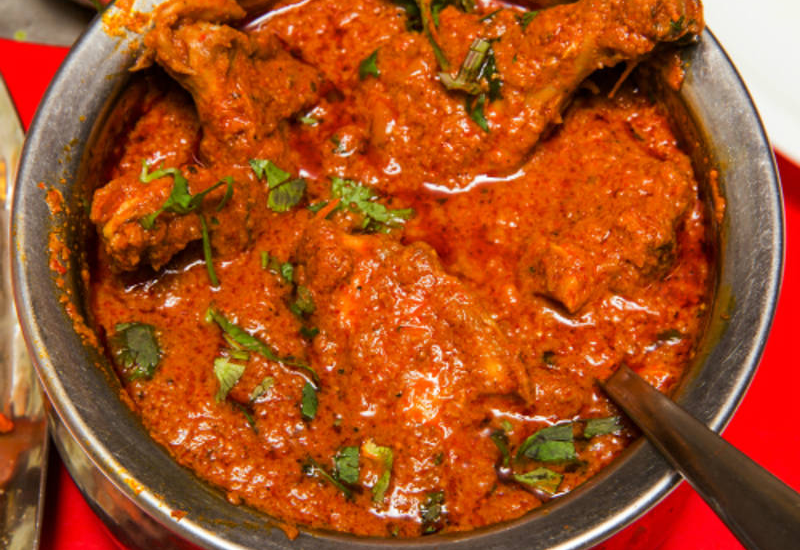 Required Ingredients:-
chicken (500grams)
Ginger garlic paste ( 1 tbsp)
Curd (3 tbsp)
turmeric powder ( 1 spoon).
Salt (required amount as you like)
Tomato (required amount)
cashew nuts (10-15).
coriander leaves
Oil(3 tbsp)
Onion (2)
Chilli powder (1 tbsp)
coriander powder (1 1/2 tbsp).
Cumin powder (1/4 tbsp)
Water (100ml)
Instructions:-
Clean the chicken well and keep it in a bowl. Add ginger-garlic paste, turmeric powder, curd, and salt.
Mix up those ingredients well on the chicken and keep it settled for 20 minutes.
In the meantime take some tomatoes, place them in a mixie along with 10-15 cashews that are soaked well in water for 30 mins. With the addition of coriander leaves, grind it well to make a paste.
In a pan pour 3 tbsp of oil and heat it nicely chop 2 onions and add it in the oil and add ginger garlic paste, saute it till the onion becomes brown.
Add that tomato paste into that brown onion and saute well. After that add chili powder, coriander powder, and cumin powder.
Saute it till the raw smell goes off, add the chicken into it, and saute it for 5 minutes under medium flame.
Add water of approximately 100ml and mix it well with the salt of the required amount.
Keep the chicken closed for 15-20 mins at low flame. Then you will get a spicy chicken masala high in protein and other nutrients.
CAULIFLOWER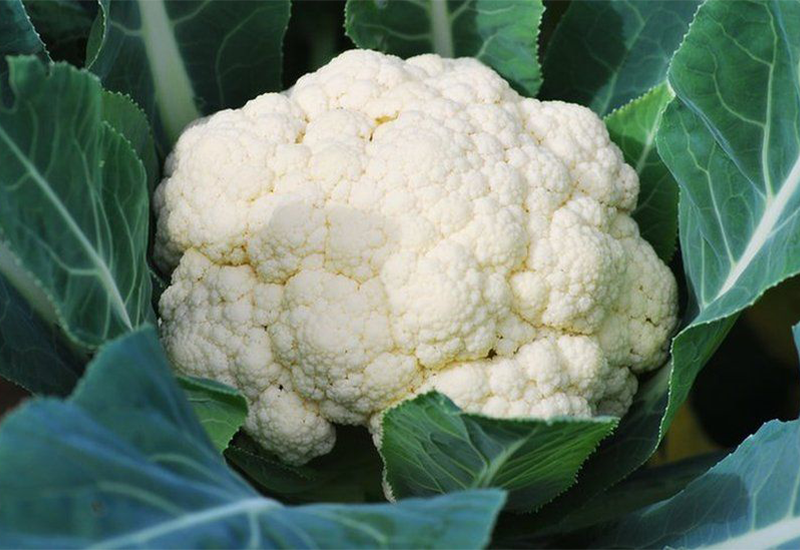 Here we have a look at how to make a delicious cauliflower which can even have as snacks and a side dish for lunch.
Required Ingredients:-
Water (1 liter)
Salt (1 tbsp).
turmeric powder (1/2 tbsp).
Cauliflower (100 grams)
Corn flour (1cup)
Maida flour (1 cup).
Chilly powder (1 tbsp).
Garam masala (1/2 tbsp)
Ginger garlic paste (1/2 tbsp)
Raw lemon juice (1 tbsp)
Instructions:-
Pour water into a pan and add salt, turmeric powder and allow it to boil.
Cut the cauliflower by halves and place it inside the water and allow it to boil for 2 minutes at medium flame. The cauliflower must boil only from 50-60%.
Take out the cauliflower and place it in another bowl, then add cornflour, maida flour, chilly powder, and garam masala. Along with that add 1/8th of turmeric powder and 1/2 tbsp of salt along with the ginger-garlic paste. Add some raw lemon juice for a sour taste and mix it up well.
Add a little water into that so that the ingredients will get along with the cauliflower well, and don't mix up the water more.
In a medium flame, put the cauliflower again into the pan with oil so that the ingredients will be evenly fried. Once it was done take it out where you will get a delicious cauliflower 65 with more protein and fewer carbs.
These are a few examples of recipes that are delicious to make your mouth water to eat, at the same time it reduces your weight as well.
Last words:
Here I listed out some Desi foods that will help you to lose weight and get delicious food diet. So, get this food list and start your day with delicious diet food chart.