Introduction:
In this article, you are going to explore your favorite food and some new foods that start with "U".
List of Foods that start with U:
UPMA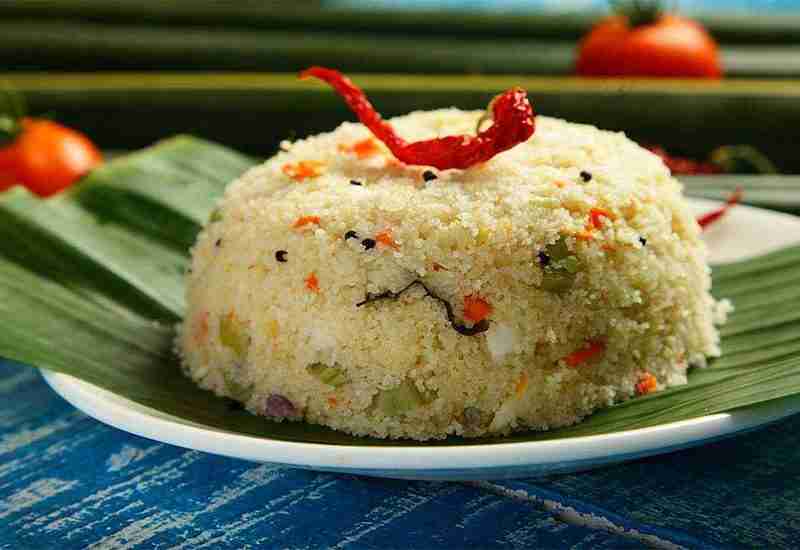 It is instant food in most places, especially restaurants and special occasions. Where to cook for mass people, upma is the best choice, and it has high nutrients as well. It is rich in vitamins and minerals along with high fiber which makes digestion easy.
it is one of the best choices for weight loss as well. It, too, contains iron, where it helps to strengthen bones as well. Having upma every day is better for our health, but the thing is, most of the people were getting bored with its taste.
URAD DAL VADA
This is commonly called "Medu Vada" which is more famous in Tamil Nadu. This vada is high in protein that helps to build up new cells and also a proper immune system.
It is high in potassium and fiber that helps to balance the nutrients in our body and aids proper digestion. The side dish used for this urad dal vada is usually sambar or chutney.
Which has a high amount of cereals that make a properly balanced diet. It absorbs more oil, which is not good for heat. If you want to eat it every day, extract the oil before you eat or have it once a week.
UDON NOODLES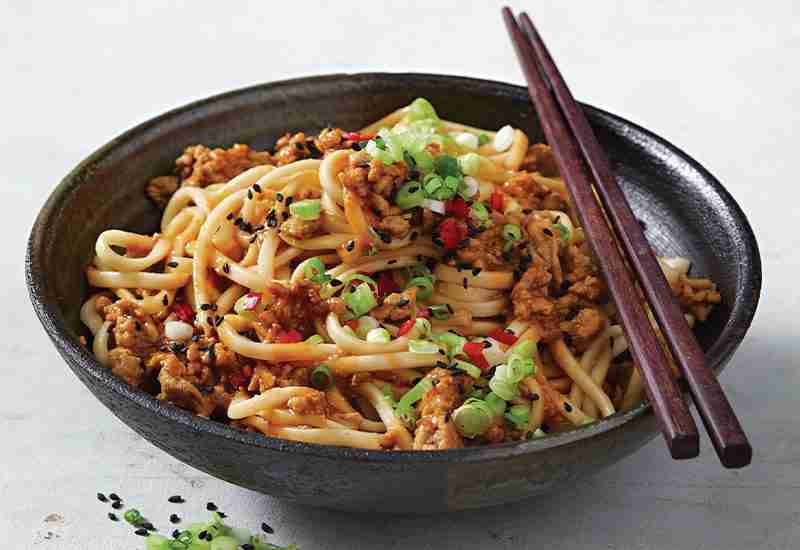 Generally, noodles take more time for digestion. But udon noodles are different from other categories as it is known for proper digestion. Though it has a thick breadth of noodles, it is good enough to consume as it is made up of wheat flour, salt, and water.
It helps to lose weight as well. It is high in carbs and less in fat, which helps to manage stress because it contains vitamin B2. Like thiamine and niacin. It is commonly call Japanese noodles where it is frequently consume there.
URAD DAL Oatmeal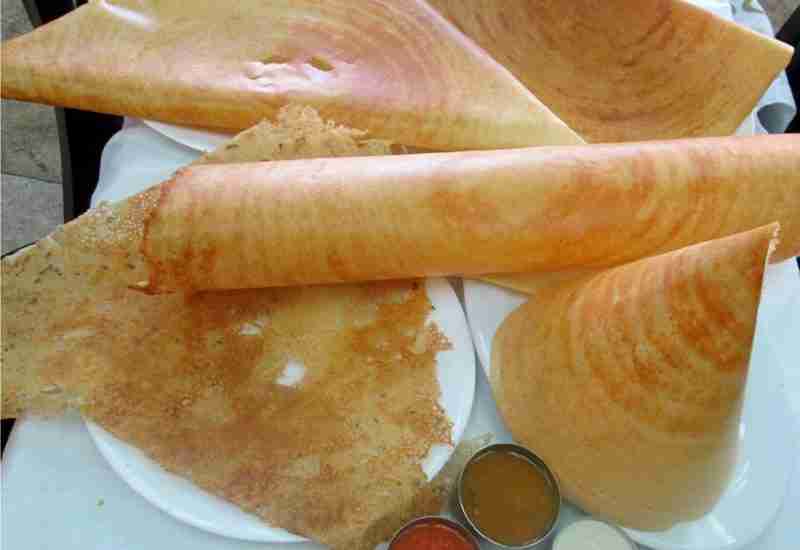 This food is best for breakfast, but it is not much consumed in several countries. Especially it helps to raise the strength of women, and it improves the bone strength of us.
It gives more energy and aids weight loss as well. But people who are suffering from kidney stones are not supposed to have this. Because of their high content of oxalic acid. It even prevents hair loss and takes good care of the skin as well.
UGLI FRUIT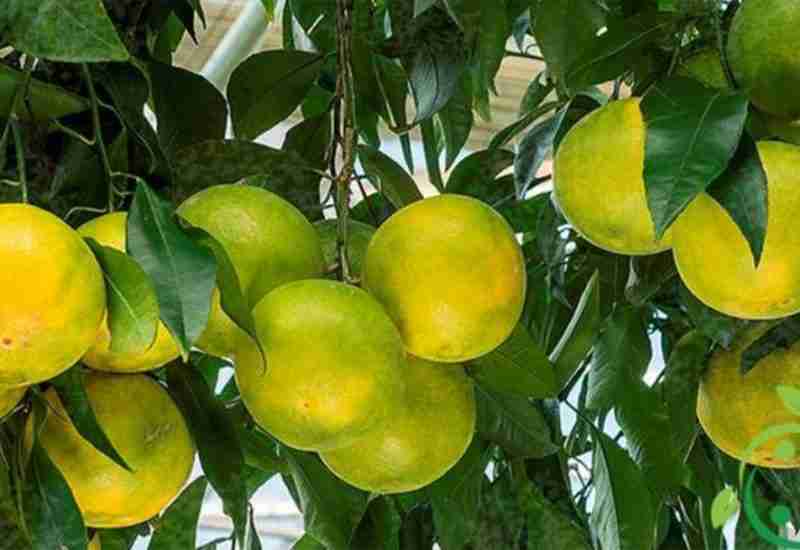 Unlike urad dal oatmeal, ugli fruits help to get rid of kidney stones where even though it looks like a raw form on the outside. The fruit on the inside has good sweetness.
It is low in fat and high in vitamin C and folate that helps to prevent damage to cells and tissues. also, it develops more red blood cells that carry good oxygen. It also contains high sodium and potassium that maintain good blood pressure and also a proper glucose level. Having ugli fruit a day is good to get enough nutrients.
UBE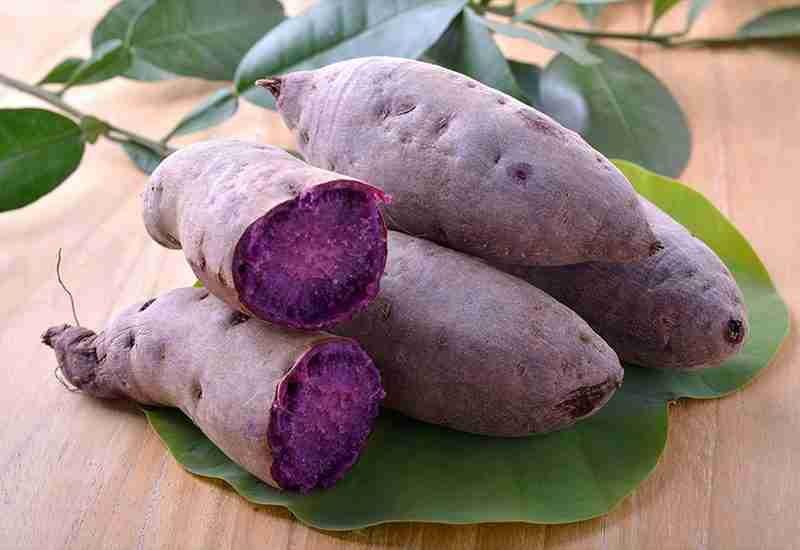 It is a breakfast food that is highly nutritious in carbs, potassium, and sodium. It gives instant energy to our body and maintains the hunger level as well.
It prevents heart disease and activates our brain well to act with great reflexes. It is good to have ube even every day. But it doesn't have any demand because of its unavailability in domestic shops and homes as well. It is a must-try food at least once in your lifetime.
UPSIDE DOWN CAKE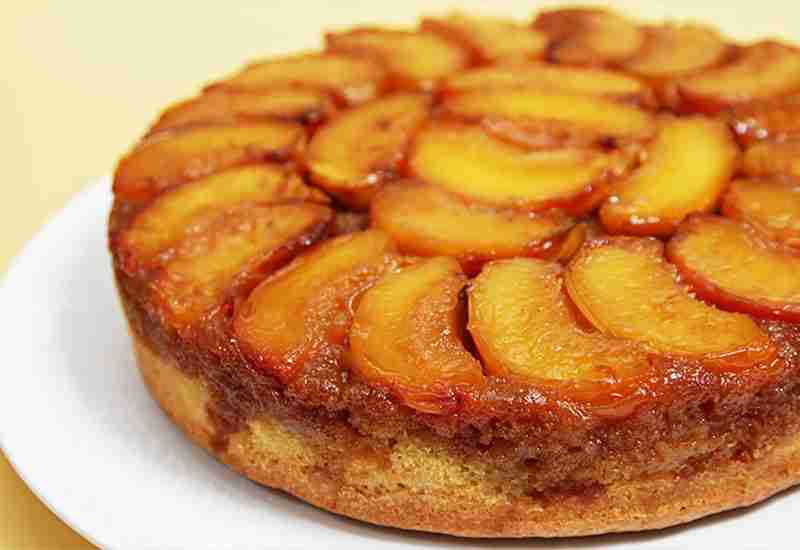 It is nothing but the cake is bake in an upside-down style, and mostly it is like a cupcake. Cakes are high in sugar that helps to maintain the sugar level for most people.
Who has less blood circulation and glucose? It contains a high taste that is love by most kids and too it's cheap as well. It is not a better suggestion for people who suffer from type-2 diabetes, other than that everyone can have this cake as a snack in the evening time.
UMBRELLA FRUIT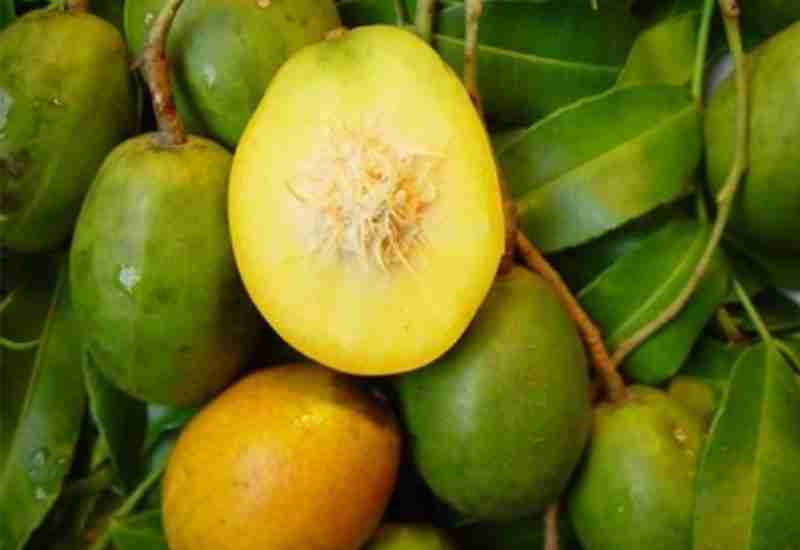 This fruit is quite famous in some countries which are green at the initial stage, and it turns into yellow when it gets mature. This fruit gives a sour taste to our buds, and it is rich in vitamin C.
that helps to prevent cell and tissue damage. Also builds a good immune system in our body. Due to its sour taste, it gets bored when we eat it every day, so that having umbrella fruit once or twice a week is good to get enough nutrients.
UTHAPPAM
It is a different variety of dosa that has denser than the normal one but is small. It is mostly consume in Tamil Nadu, Kerala, and some other southern regions of India, along with a few northern regions as well.
It is rich in carbs that give more energy to perform any function. It is not a good suggestion for weight loss because it has cook under heat along with more oil. It is consume as breakfast and dinner, which helps to maintain the blood pressure of our body. Having uthappam thrice a week is good to get enough nutrients.
UNI SEA URCHIN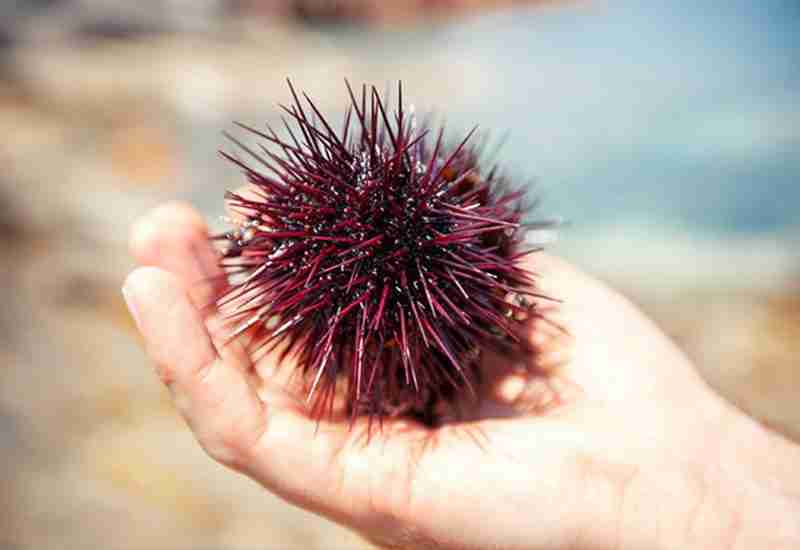 It is also a Japanese food that is available at the places where the sea belongs to. It has low calories and low fat but is high in protein and fibers that help to build a proper immune system and makes digestion very easy.
It aids weight loss as well, so if you intended to reduce weight, this food will make a better choice. It is high in Vitamin A, E, and iodine that maintains the blood pressure and glucose level in your body.
Last words:
These are the best foods that start with "U", which has high nutrients and maintains a proper diet as well. I hope many of the foods were not try by U, just try it out, and make your read worth it.