Introduction:
Why Vitamin B2 is important? It is having more abilities that are similar to Thiamin, vitamin B1, Then what is the purpose that we have to take Vitamin B2. Is it that much important
Well, some aged people were affected by cataracts in their eyes, some won't able to think effectively due to the low presence of mind, etc. This all happens because they lack Vitamin B2.
So now you will have an idea how this Vitamin is much important. Now, let's learn about some delicious foods that are enriched in Vitamin B2 and other nutrients as well.
List of Vitamin B2 foods:
Vitamin B2 is commonly called Riboflavin that converts carbohydrates into ATP called Adenosine Triphosphate where it produces the energy required in our body.
Unlike thiamine, Riboflavin has been presented in more delicious fleshy meats, so people who love to have meat will love to have riboflavin as well.
EGG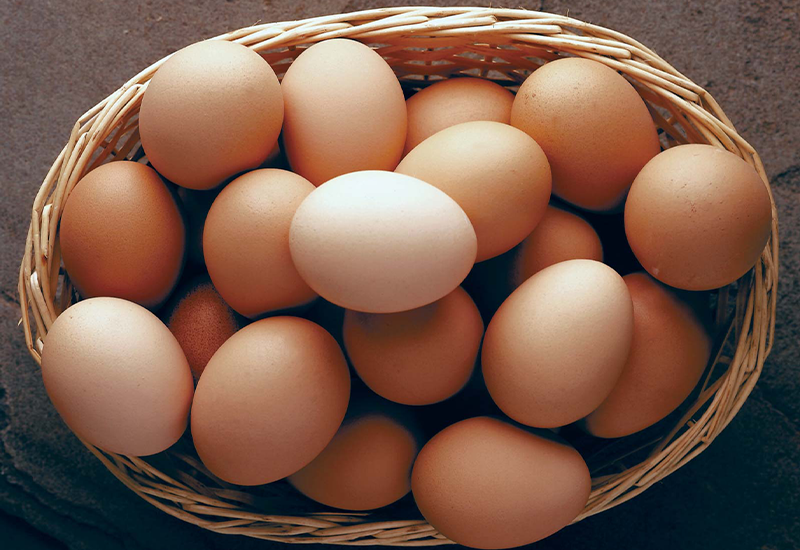 The first and foremost dish that I can for both vegan and non-vegan is to have this in your daily diet. Egg is the best source for numerous nutrients, and it is a protein-rich content where even babies from 3 years old to bodybuilders can have it in their routine.
It contains protein, amino acids, selenium, zinc, etc. which reduces oxidative stress, maintains your body weight, and gives instant energy as well. That doesn't increase the cholesterol, but in rare cases, it may increase it a slight bit high. It even contains chlorine, which builds up the cell membrane and helps produce molecule signaling in the brain. A 100gram of the egg contains 1.2 mcg of Riboflavin.
MEAT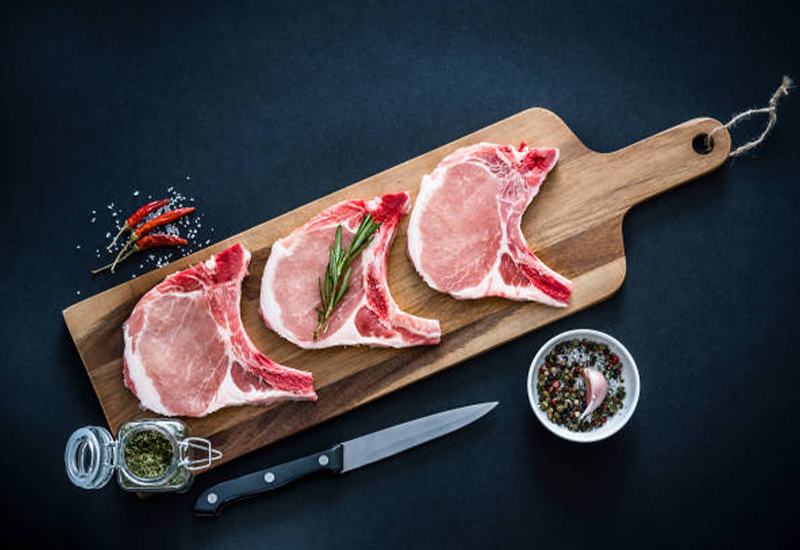 The most common lunch during the weekends or on any occasion is meat. Since meat is not advisable to someone who is allergic or has some digestion problems or acidity as well. But if you don't have any of these issues, you don't have to worry and just enjoy the delicious meat, whereas it has its types.
Meat generally reduces hunger and makes you feel full. It rapidly boosts your metabolism, increases your reproduction, makes your bones stronger, and retains your muscle mass as well. A 100gram of meat contains 0.4 mcg of riboflavin.
*There are also some delicious poultry rich in riboflavin, high in taste, and quality proteins as well.
TURKEY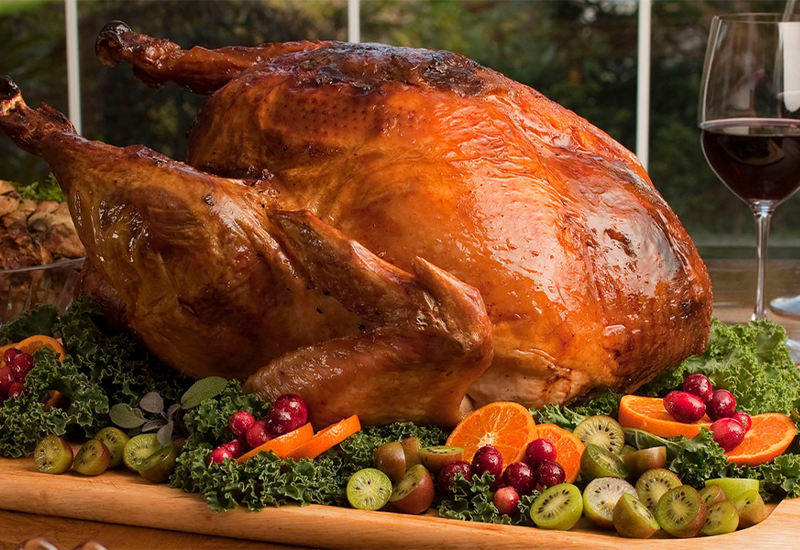 Turkey is popular meat that boosts high-quality protein, B type Vitamins especially riboflavin, selenium, zinc, and phosphorus. It also supports various aspects of health, including muscle growth and maintenance, due to its rich supply of nutrients.
It is advisable to take it occasionally since its processed varieties are high in salt. It's requested to have turkey as soups, sandwiches, burgers, salads, and curries.
CHICKEN BREAST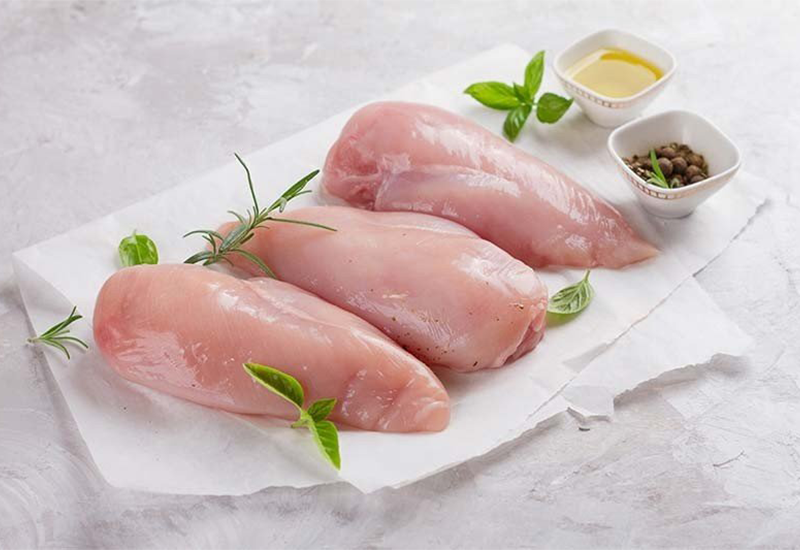 It is an excellent source of lean protein and is high in vitamin B and D, calcium, zinc as well. The main advantage is that chicken breast is less in cost, and it provides enough protein to gain muscle mass and a healthy metabolism.
It doesn't contain any starch, so it's reliable for diabetes patients to have in their meal list. It reduces the appetite as well. A 100 gram of chicken contains 0.5mcg of riboflavin
*If you are a vegan and need riboflavin on your food list, I can suggest you a common one that you have every day.
MILK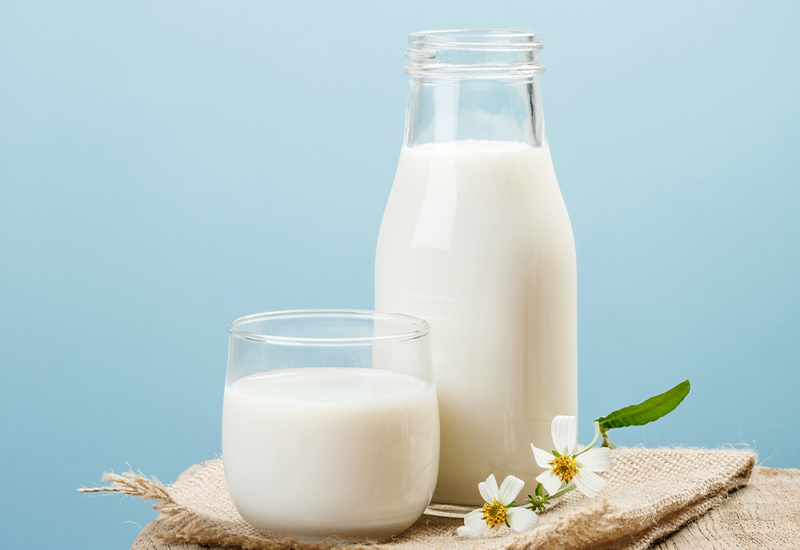 From the day we were born till the current day, we are consuming milk. We used to consume milk as coffee, tea, and flavored drinks as well. Since some of them didn't like to taste milk, I can suggest some other edible. But milk is rich in calcium which strengthens your bone, as 1cup of milk contains 0.5mcg of riboflavin.
QUINOA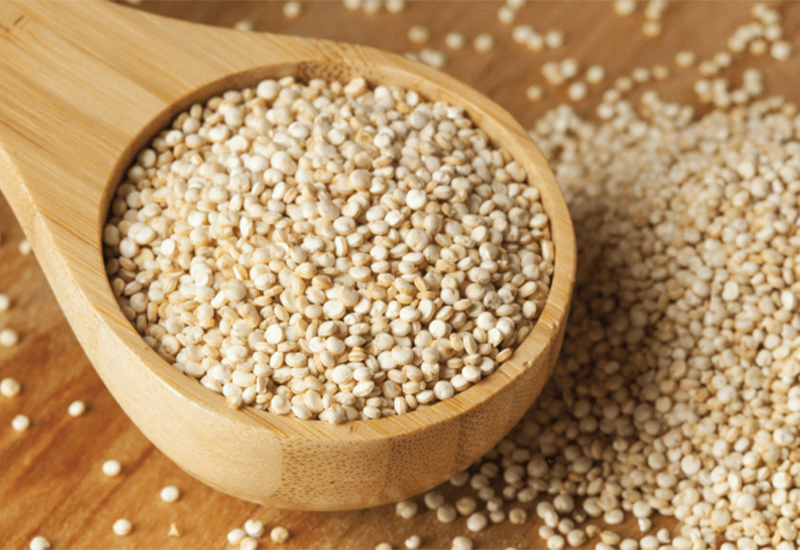 QUINOA is one of the best nutritious food based on plants. It contains 9 essential amino acids and is high in Manganese, B-Vitamins, iron, potassium, and some beneficial anti-oxidants.
QUINOA is a grain crop that is highly rich in protein and potassium, along with essential manganese. It contains plant compounds like Quercetin and Kaempferol which also have anti-inflammatory, anti-viral, and anti-cancer effects. Quinoa is also gluten-free, which I can suggest as one of the best diet food as well. It contains 10% DV of riboflavin.
Last words:
*As a study suggests men who are the age 19 and above will need 1.3 mcg of Vitamin B2 per day and Women in the same category must need 1.1 mcg per day.
Women at the time of pregnancy must intake 1.4mcg of Vitamin B2 and during breastfeeding, it is up to 1.6mcg of Vitamin B2 per day.
*The deficiency of riboflavin results in cracked lips, sore throat, inflammation in the tongue, dry skin, mouth ulcers, etc.
Most people who used to drink alcohol are likely to have a deficiency in riboflavin.
Normally, vitamin B2 is consider safe. An overdose is unlikely, as the body can absorb up to around 27mcg of riboflavin. It expels any additional amounts in the urine.
Eat food as much as and achieve your goal at full energy!!!