Introduction:
Every month starting after getting the salary, we have some duties on paying the bills for home, electricity. More importantly, we buy groceries. We may be a person who buys in supermarkets or weekly markets. But the products we buy are almost similar and more of them are common. Here we are going to explore the grocery list that is must be listed on our kitchen desk.
List of Groceries:
RICE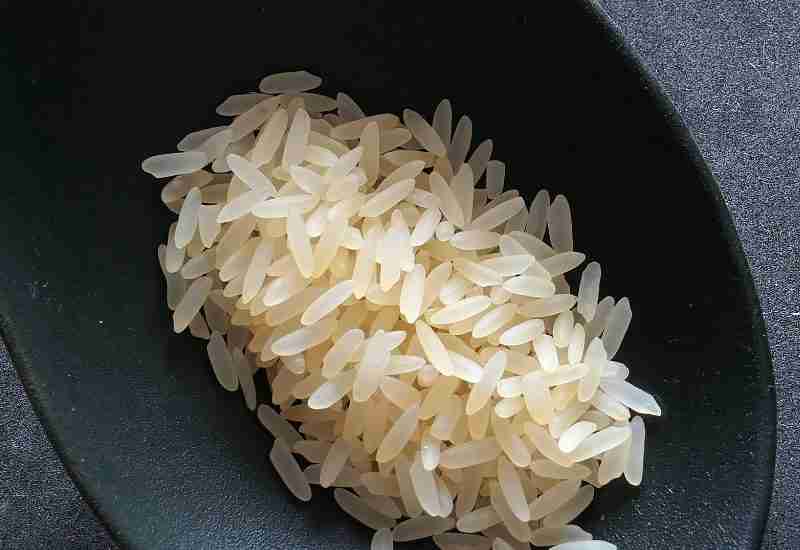 This is the main grocery that will be bagged in your grocery wheel. This is the most consumed food in almost 85% of homes, as it gives enough energy to perform the actual task. It is rich in carbohydrates which are needed every day by our body, so it is mandatory to consume rice every day. Usually, it is cooked for lunch and this is not supposed to have for the people intend to reduce their weight.
WHEAT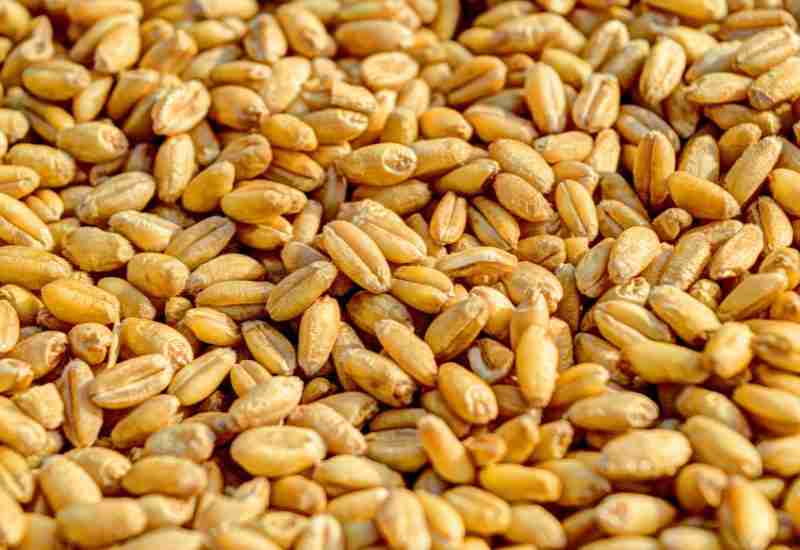 It is another important grocery thing that we have to mention in our checklist. Unlike rice, wheat can be consumed by people. Who intend to reduce their weight. Because of its high fiber content. It makes good digestion, and wheat produces lightweight foods. That suits better kids and old-aged people. It improves the muscle mass in your body so that it suits bodybuilders as well.
MILK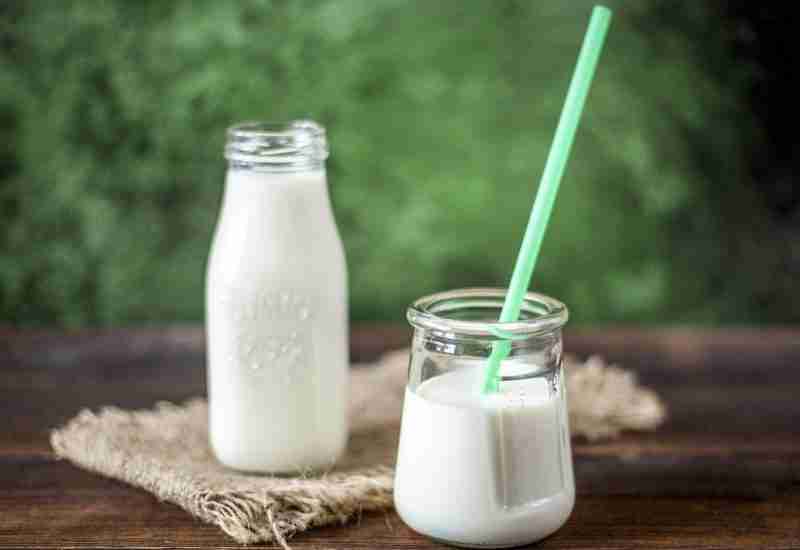 This is an essential grocery in our home. Where it is consume especially by kids to strengthen their bones. It is consume two or three times a day like coffee, tea, and some other energy drinks. It is also rich in Vitamin D and Vitamin A. Also, other nutrients as well. But it too contains some fats it which increases the weight as well. Milk is a significant grocery and having it within a limit is suggest.
EGG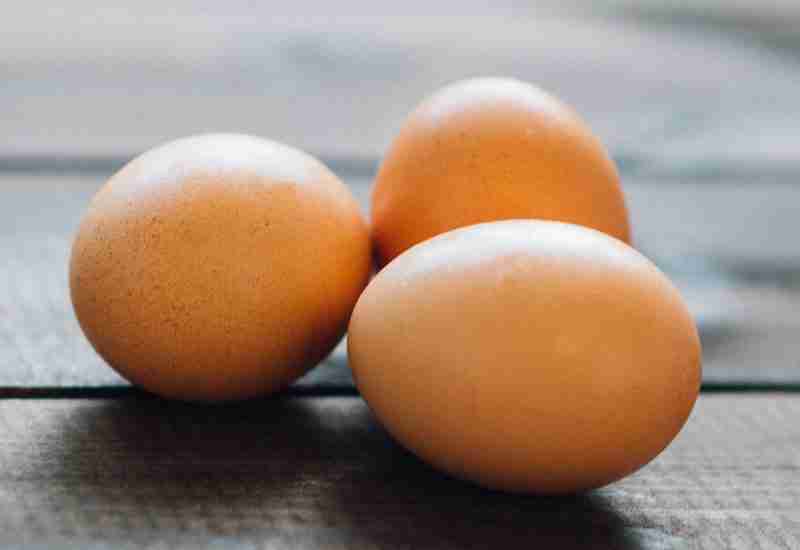 Eggs are use at least once or twice a week. So even eggs are required at less amount, but it is the most abundant grocery to be mentioned in our monthly list. Eggs are rich in protein. Which helps to repair tissues and also gives Vitamin A, Vitamin D. That boosts the immune system, and improves eye vision as well. It must be consume by kids, so the egg should be added mandatory in the grocery list.
TOMATO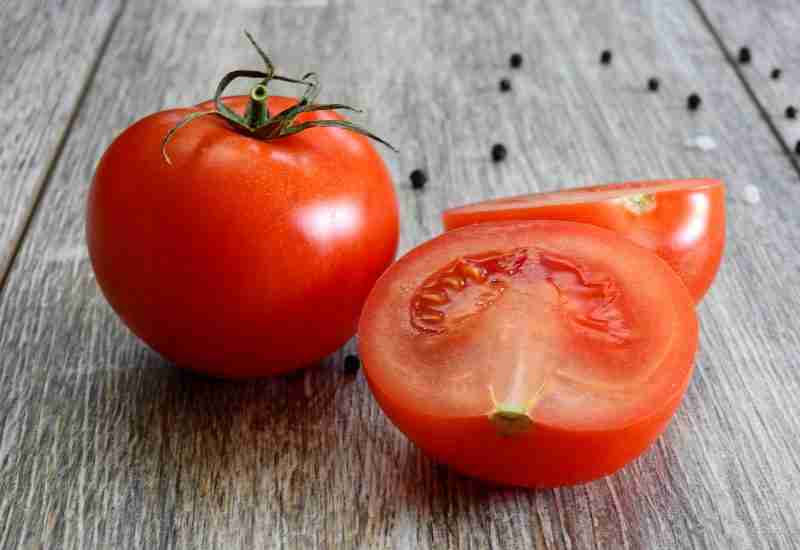 Without this tomato vegetable, you can't cook almost 90% of the food. This is one of the main ingredients for more delicious curries. It helps to maintain the blood pressure and improves the flow of the blood as well. Its helps to reduce the aging factor. It has high antioxidants that prevent oxidative stress. So that it is they must need an ingredient to add.
SPINACH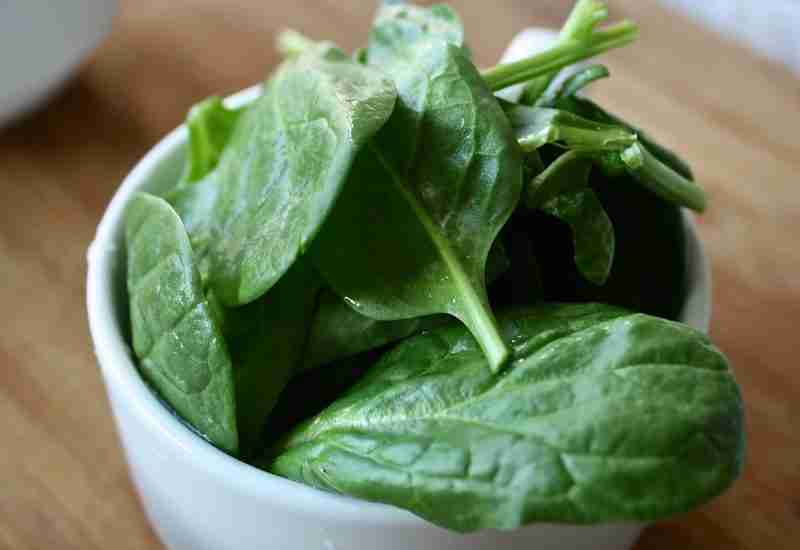 It is a greeny vegetable that is rich in fiber and iron. Its helps to repair the tissues as well, and it activates the brain well to do any function. It is available in every domestic market and supermarket. Which is usually cooked as lunch. That helps to sort out the stomach problems and makes proper digestion. Spinach has different varieties and all the varieties have unique abilities as well. Having spinach every day is good to get enough nutrients.
CARROT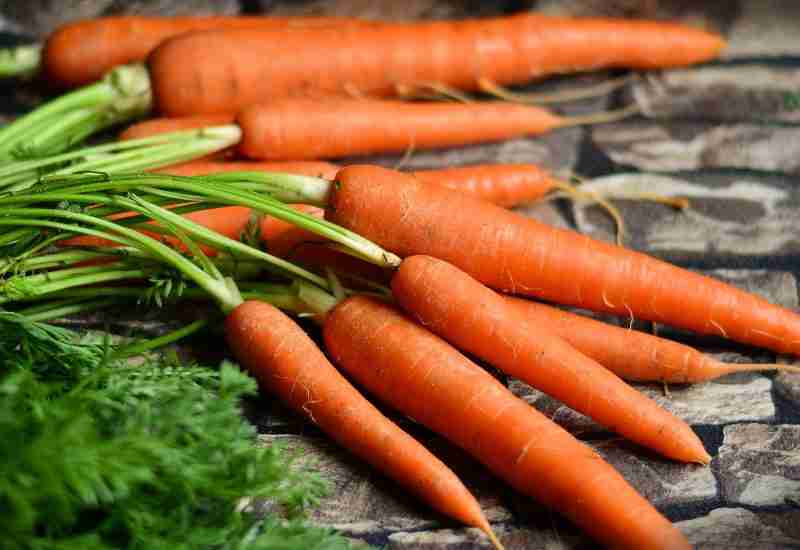 We all know that carrot helps to improve eye vision, and it is the most important grocery on our grocery wheel. Kids must have carrots either as a baked one or even mixed with rice so that it gives Vitamin A, D, and other nutrients. It boosts our immune system and reduces the aging factor. Which makes us feel young, and it cools our body temperatures as well. It is also used to make a salad, certain dessert items as well.
CEREALS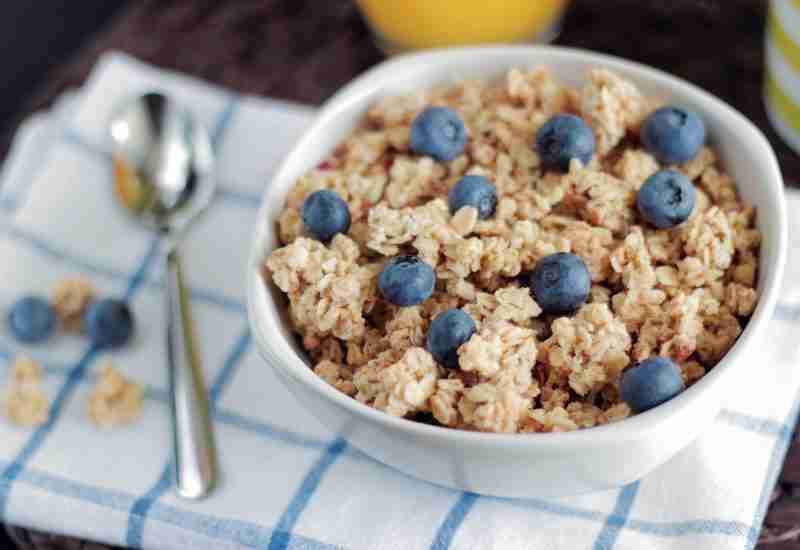 Cereals are also a most essential ingredient. Which helps to make curries and other dishes. Its is require even daily or at least thrice a week. It is rich in folate which provides high-quality red blood cells that carry oxygen to the whole body. It is also rich in carbohydrates and protein. That helps to produce more energy, and it helps to repair the tissues of our body and boosts the immune system.
GARLIC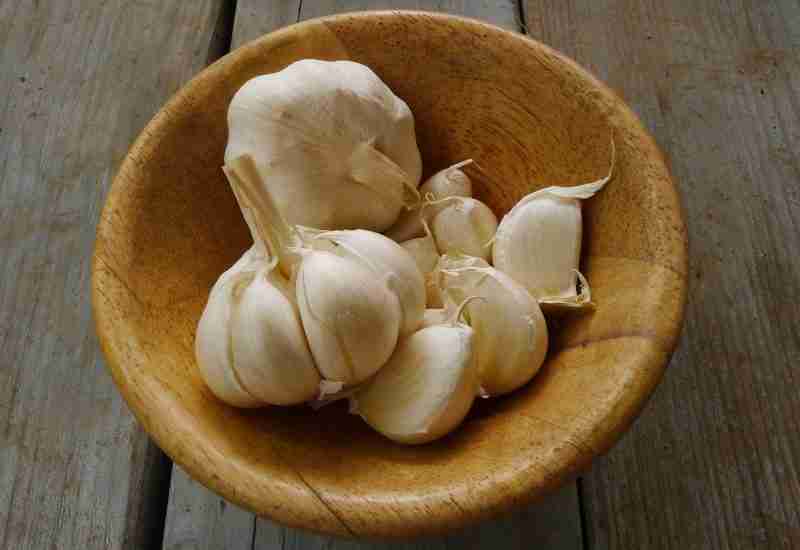 Garlic is one of the best groceries. That have high medicinal properties. Even it adds some delicious taste for food especially non-vegetarians. Its helps to maintain blood pressure, is good for our skin and memory. It plays an important role in sorting out stomach aches as well. It just contains a little odor smell. Other than that having garlic every day is good for proper digestion.
CORIANDER LEAVES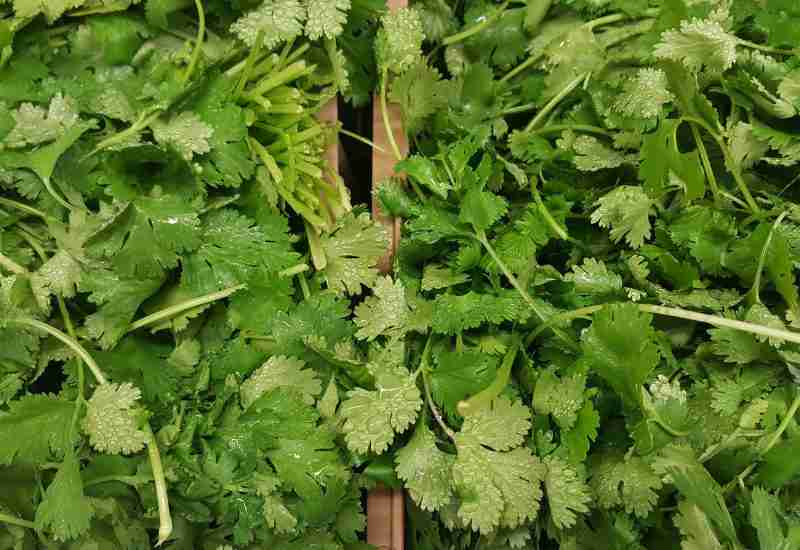 Coriander leaves are involve in almost 80% of the cooking. especially it is available in most lunch preparations. It is add at last after finishing the cooking. Whereas it gives some more taste to the food. It is rich in antioxidants. Which helps to prevent us from oxidative stress. also, it is rich in vitamin K that helps to prevent us from blood clots as well. Coriander is maybe at the last on the grocery list, but it is also the most essential vegetable to buy.
CURRY LEAVES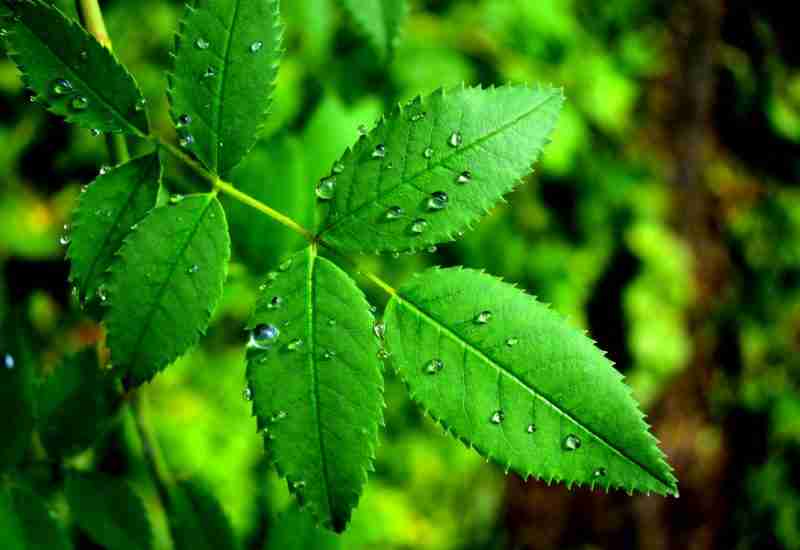 Like coriander, curry leaves are also use for lunch at most times, and the main purpose of curry leaves. It is to add more taste to the food. It is rich in antioxidants, good for eyesight. That helps to improve eye vision. That also helps to improve digestion, and it prevents diarrhea as well. It reduces stress and prevents skin rashes and plays an important role in hair growth as well.
OIL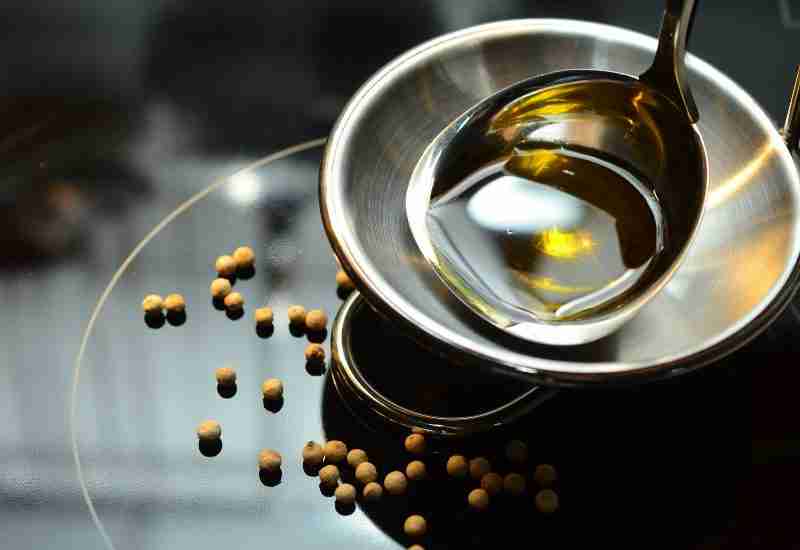 Without oil, we can't cook any of the food. Almost 98% of foods require oil that helps to absorb calcium. Which gives strength to the bones, and helps to maintain the blood pressure of the body. As it adds more taste to the food as well. It boosts the nervous system so that it makes every part function well. It is rich in antioxidants which reduces oxidative stress as well. Oil is the most needed grocery on our monthly list.
Conclusion:
These are the most essential grocery List. That is must need to buy to make delicious and healthy foods for kids and adults. Just have a checklist with these grocery List items as basic ingredients that helps to maintain the diet as well.