Introduction
While viewing the title of this article you may wonder how we can to eat your water instead. We practiced drinking. Drinking water is the best habit we consume every day in our routine. It is also best to suggest that we have eaten water. Where we get the best hydration rate along with special nutrients. In this article let us explore some important foods that contain more water in them. It too contains rich nutrients as well.
Watermelon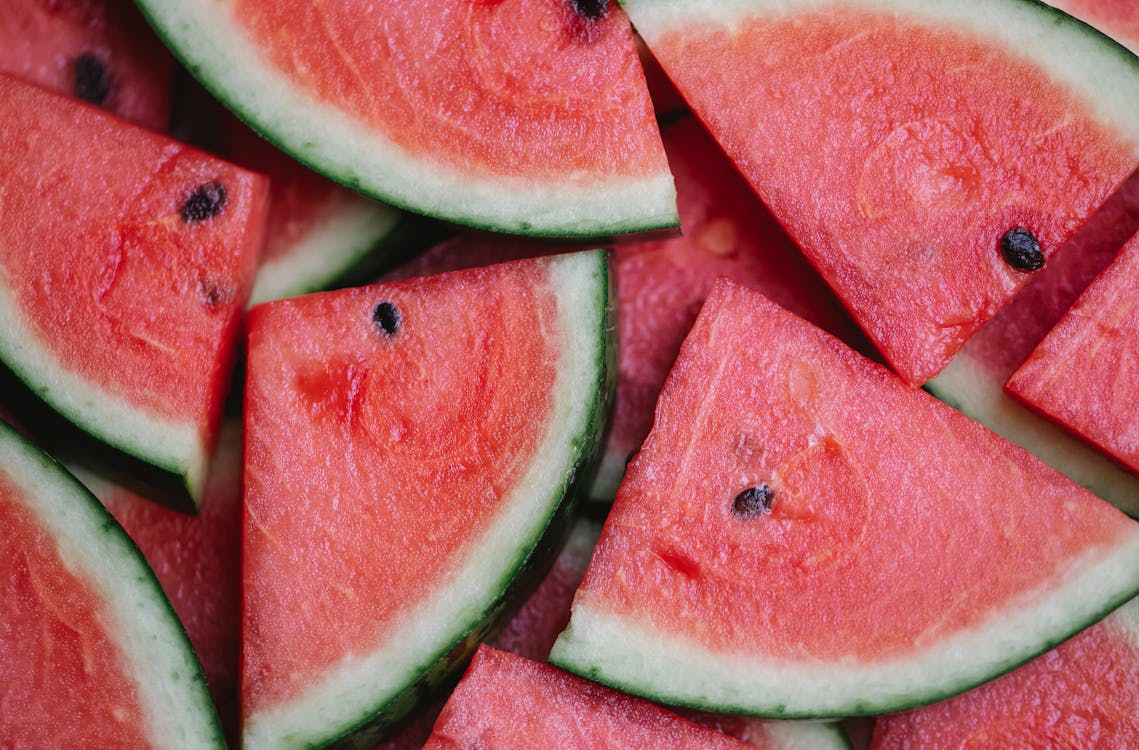 Once we talk about foods that are good at containing water. Watermelon is the best fruit that holds a rich amount of water. In watermelon, it contains up to 96% of water in it. Where it keeps you feeling hydrated and reduces the thirst level in your body. It is too rich in Vitamin C and vitamin B9 along with a small amount of iron. Which is responsible for the deep red color. Where it helps in producing the red blood cells of the body wherein it provides quality oxygen as well. Consuming watermelon juice is the best suggestion to eat your water. where it also maintains the hunger hormones. This is the best to consume during summer.
Cucumber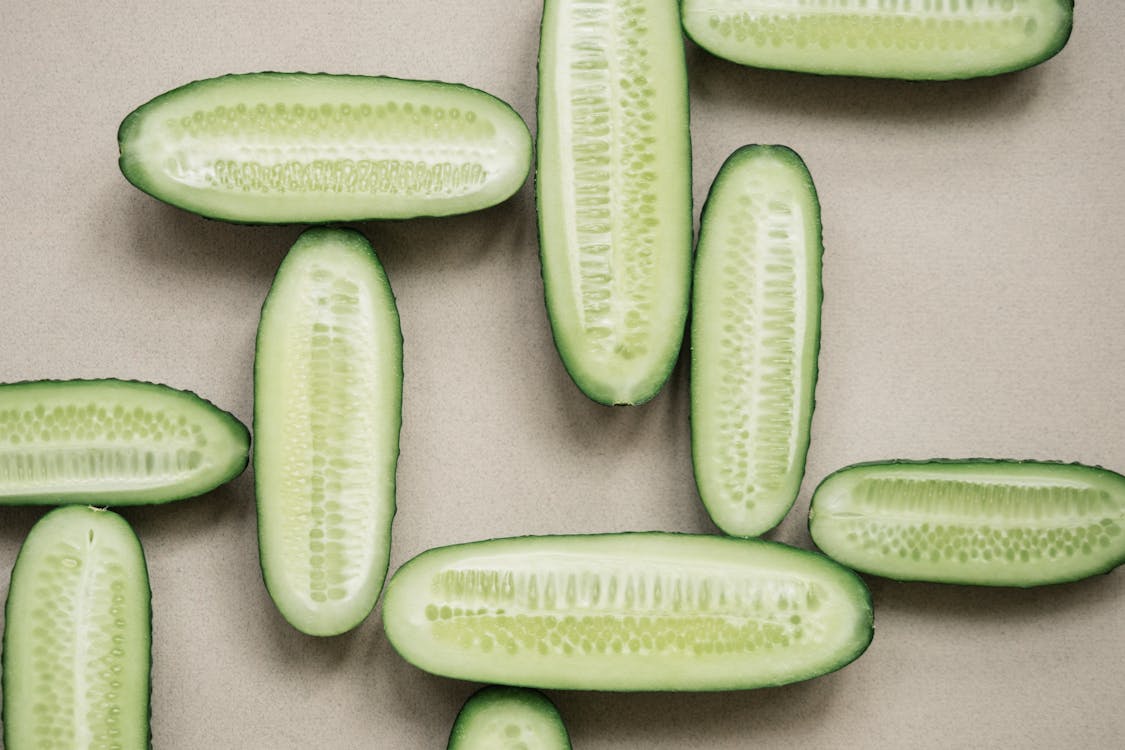 This is one of the best suggestions during the summer season. Wherein cucumber is the best in cooling our body, especially during summer. Where it helps to keep us more relaxed. it is rich in Vitamin C that provides enough antioxidants. That help to prevent the cells and tissues from skin peeling. Also, makes us more young irrespective of age. It contains more than 70% of water in it.
That keeps us more hydrated and suppresses the thirst level in the body. Especially during the summer seasons. Having cucumbers during summer seasons. It is the best and avoids them during the winter seasons. It is suggested that we may suffer from cold, cough, and even other cold diseases.
Tender Coconut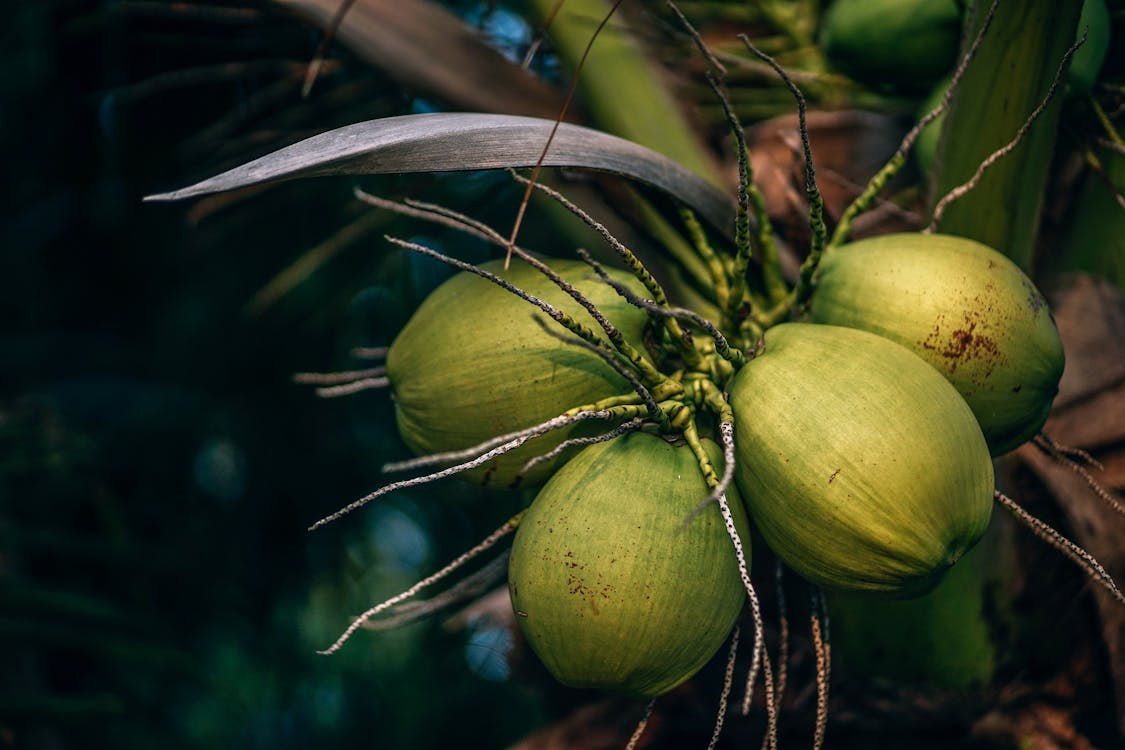 This is one of nature's best gifts to us. Tender Coconut is the 100% naturally made juice that plays an important role in digestion. Tender Coconuts are the best to carry coconut water. By nature which helps to cool down us and relieves the stress in our body. Suppressing the stress hormones keeps us feeling free. also helps in better urination. Along with that it even helps to suppress the hunger level of the body. It boosts the satiety hormones of the body as well. It helps to prevent boosting the cancer cells of the body, good for the heart. Also, lowering the temperature as well. Having Tender Coconut during the summer seasons is the best for our human body.
Strawberry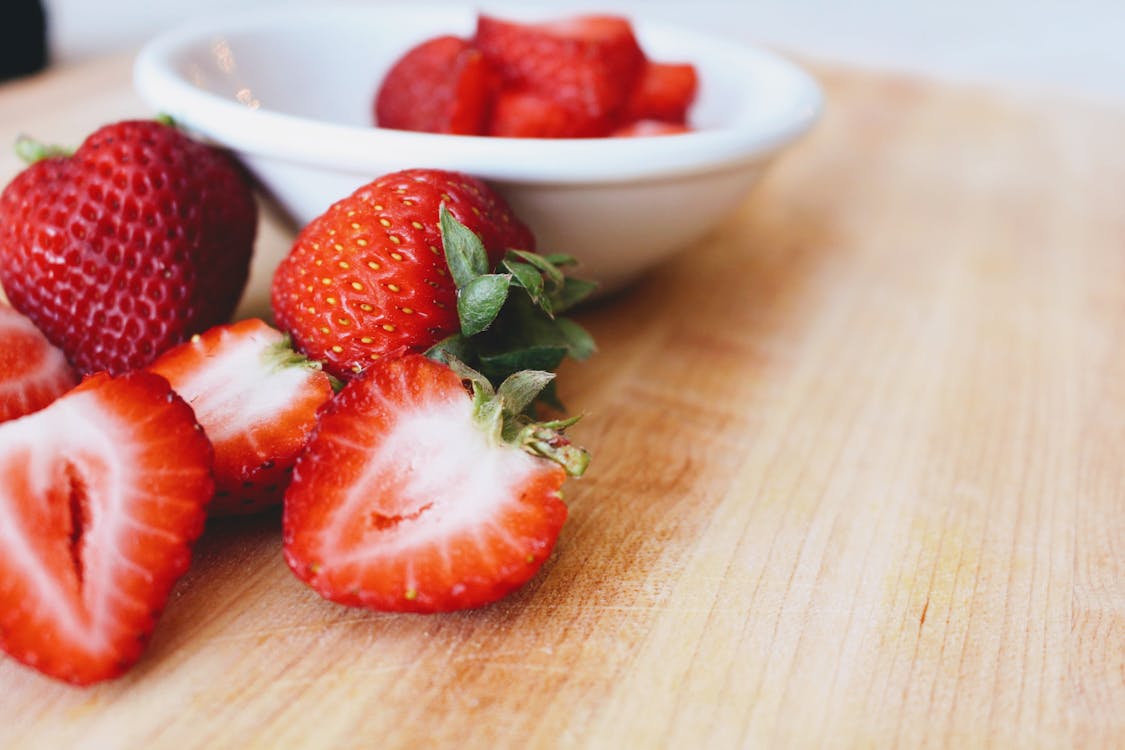 One of the most favorite fruit by almost everyone especially kids is strawberries. Where the main defects are its cost, and its availability in a few regions. Where it grows only in cold winter climate holds more water in it by nature. Where apart from water it is high in Vitamins. Like Vitamin A and Vitamin C. Where it helps to prevent the cells and tissues from oxidative stress. That saves the skin from peeling, and it too plays an important role in skin glow as well. Having strawberries may cause an allergy to someone. But it is one of the best suggestions to consume during the summer seasons. Either as juice or milkshakes that makes the best choice.
Orange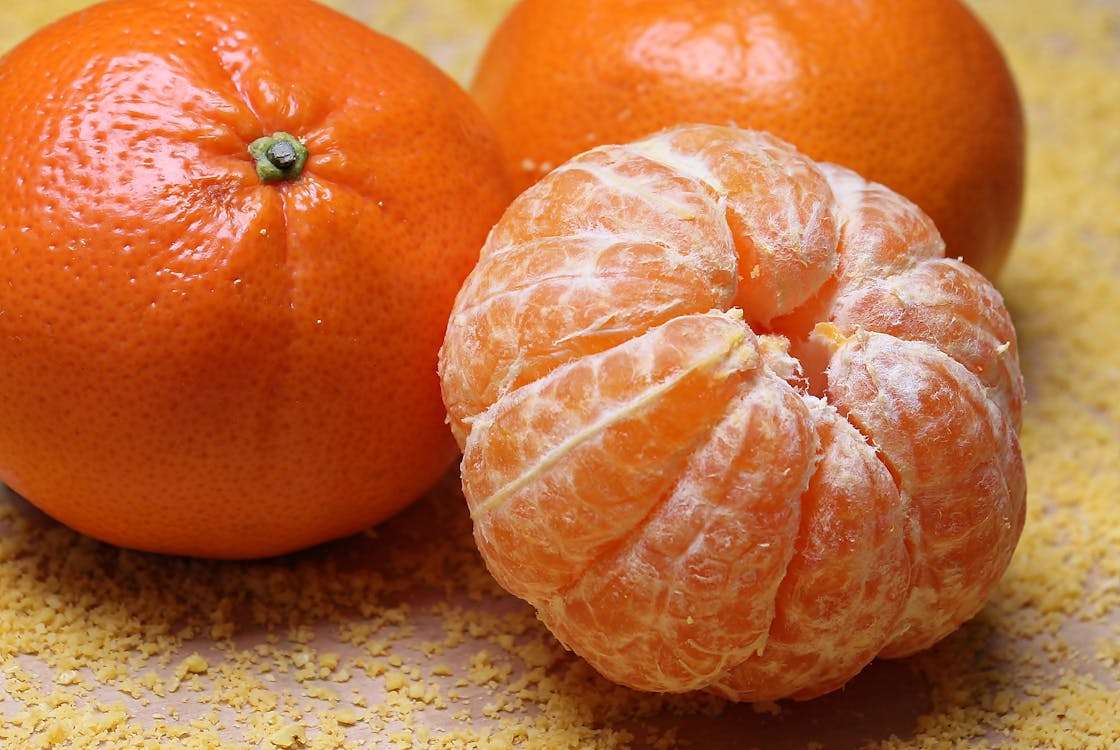 Likely Strawberry, Oranges are also high in both water and vitamin C. Where it is rich in antioxidants. that especially prevents the skin from peeling. It is best for skin glows as well. Consuming oranges stay you with great hydration. Where it helps to suppress the thirst level and helps to relieve stress as well. By relieving the stress hormones and snaps out of depression. where it is rich in minerals. Like potassium, magnesium, and iron as well for the better production of red blood cells in the body. It is the best bioactive compound. that gets activate once it is in contact with the human body. As it provides resistance for bacterial diseases and viral diseases as well.
Tomato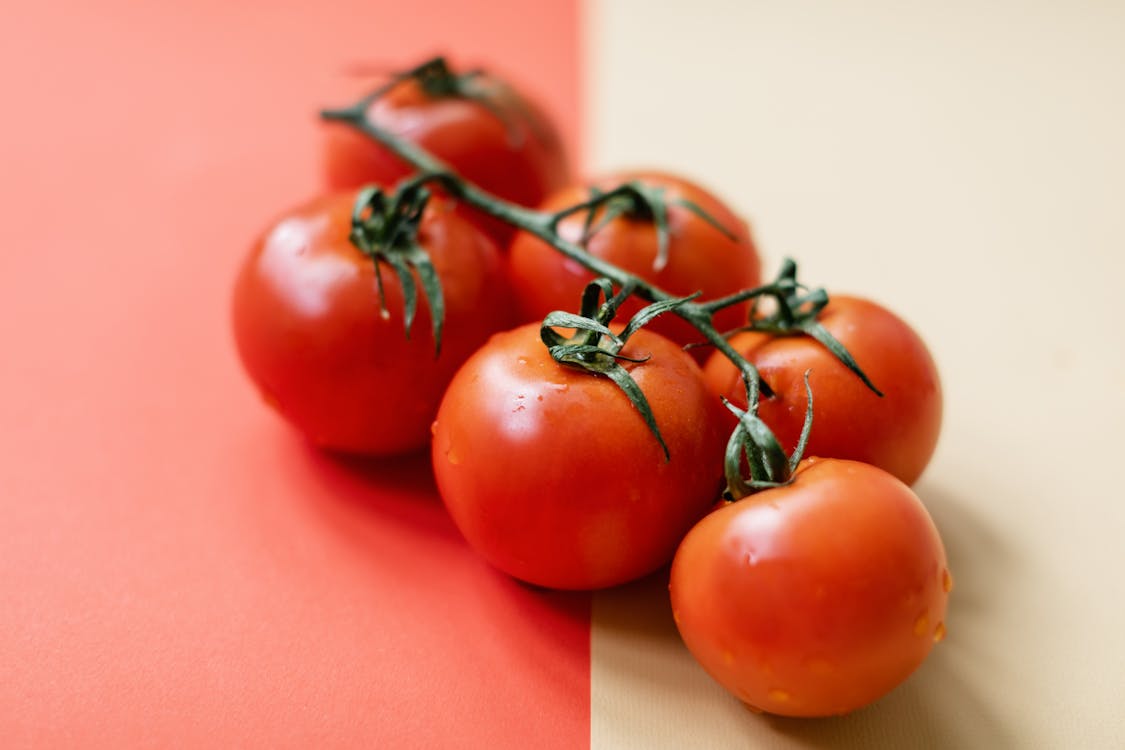 Another important food that must be consider to provide the best water is tomatoes. They are use for facials as well. Where it keeps your skin getting more hydrate and take us to feel younger. It contains a high amount of folic acid call Vitamin B9. Which plays a significant role in the production of red blood cells of the body. That provides enough oxygen that is carry over to the entire body. Its too has antioxidants. That prevent skin cells from aging factors. It keeps you more hydrated, is a good stress reliever, great for digestion as well. It is one of the best all-rounder foods with many benefits in it.
Soup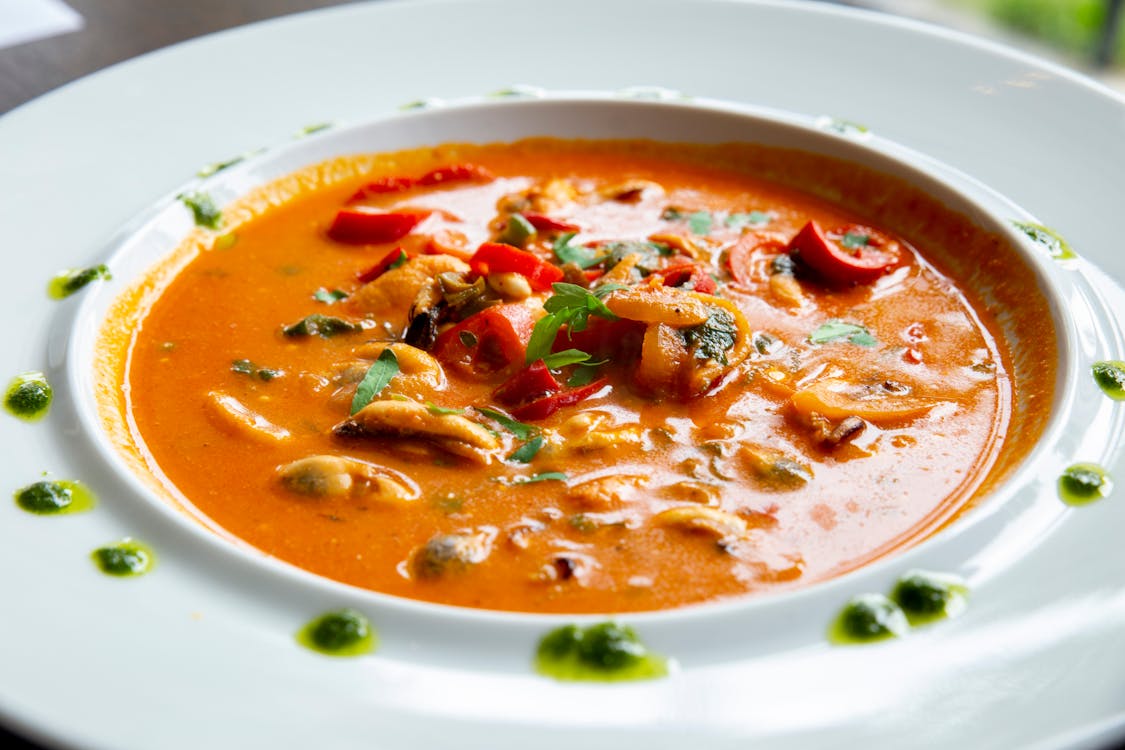 Soups are consume during evening times or during the times before lunch. Where it consists of water. it is add up with lots of vegetables or nutrients. That is rich in Vitamin C and Vitamin B. That induce the function of the digestive system of the body. where it also plays an important role in the excretion of unwanted wastes. Where it is rich in fiber that helps in a good rate of digestion. It expands the stomach where it is tempt to take in more food. Which helps to intake more food. more importantly, it is best to consume in both the summer and winter seasons. Having soups even helps to maintain the throat as well, having 1 cup per day is good to get enough nutrients.
Conclusion
We hope now you are clear about how to eat your water through these foods and how it provides enough benefits as well. Have these foods during the summer seasons or when you feel thirsty and to to eat your water as you like.