Introduction:
Is being hydrated that Important? Before going into the article, let us have clear clarity. That being hydrated is that much important? If anyone feels not, then there is no need that nature gives us water to drink and makes to cover the world with 70% of water. Even precisely there is no need for us to drink water. Staying hydrated keeps us more stable. That doesn't keep us drier moreover hydration would possibly make our skin show young as well. So, well our beauty and health are too dependent on hydration. Here let us explore some important Water Rich Foods that keep us more hydrated.
Watermelon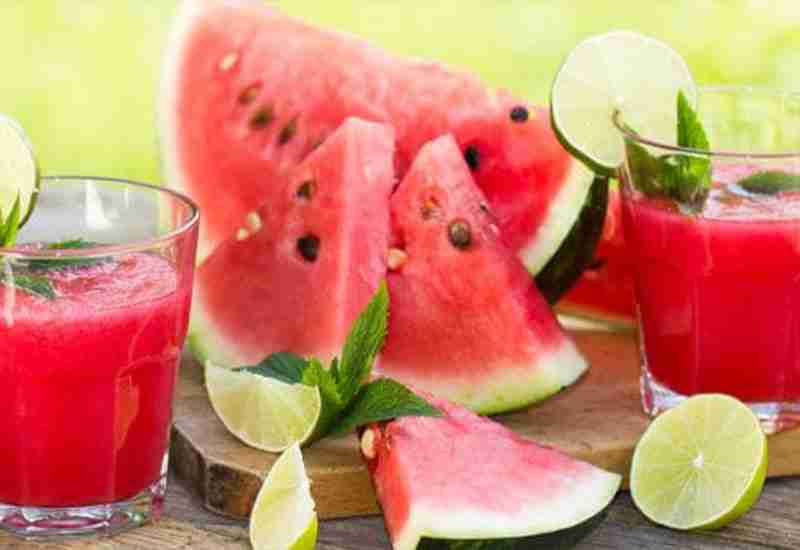 When it comes to Water Rich Foods, Watermelon stays strong. Where eventually it is made up of water. It almost contains 94% of water. Where apart from that it too has some good rate of iron, vitamins like C and A that keeps us more energized as well. Having watermelon either as raw fruit or having it as a juice or salad is too good to go for.
Muskmelon
When you miss out on watermelon, muskmelon is the better choice to go for where it is too grown with more water. This one keeps you more hydrated and safeguards your skin from the harmful UV rays. Where it helps you to get resisted harmful diseases and skin allergies as well. Apart from water content it too has enough nutrients. That keep us more stabilized, keeps us feeling full. Also, gets relief from stress and depression, and even more.
Cucumber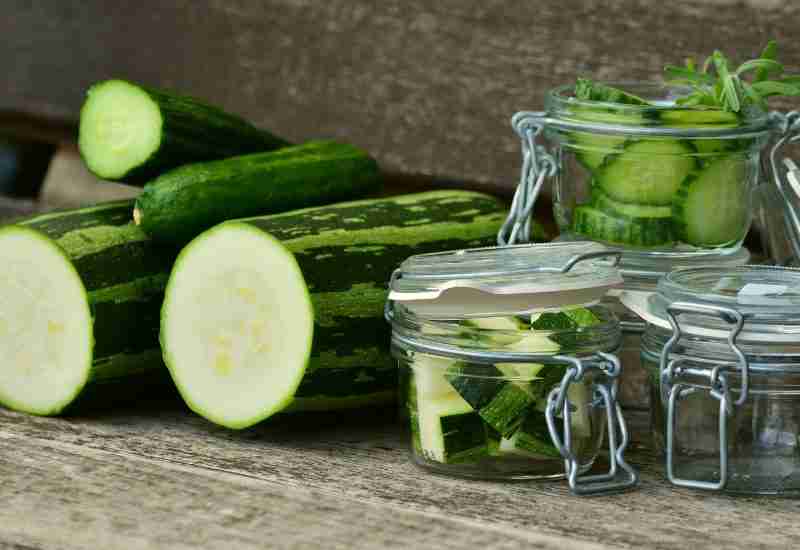 Well, the watermelon, muskmelon, and cucumber are similar in characteristics. But are different in shape and color. Watermelon is red, muskmelon is orange and cucumber is green but all of them. That have equivalent values in the concentration of water. Where it too keeps you hydrated. It stays you chill to prevent hot weather conditions, stress, fatigue, and alongside. With that it to gives enough nutrients as well. Having cucumber raw is more good than having it as a salad before feast as your lunch and having it. As a snack is the good option to go for. Even having these three fruits every day is good. Where you all experience that muskmelon and watermelon together. As a salad or ice cream is a good combination.
Lettuce
The green leafy vegetable is the best source to take for breakfast. Where it stabilizes your diet well and this is too helps to keep our body more stabilized. Lettuce is a dry form of hydration food. Where it has more Vitamins like Vitamin C. Which is the abundant one. Also it has enough amount of Vitamin B12 which is the most needed vitamin to get needed here. Lettuce can be consumed as a snack in the sandwich, and for breakfast, it is consumed along with bread and butter. Having lettuce at one time in the day is good to take care of.
Apple
An apple a day keeps the doctor away. This is the best fruit that we all like and even for kids, we can provide this without any hesitation. Generally, the apple is an all rounder. Where it can be consumed at any time. Like breakfast, lunch, or dinner. Which keeps us more hydrated. Also, more stabilizing ensuring to give more nutrients to our body. Like Vitamin A, Vitamin C along with iron, manganese, potassium, natural sugar and even more. Having one or two apples in a day is more than enough to keep us hydrated.
Tomato
The nicely ripened red tomatoes are the first vegetable on this list. Though the tomato is a fruit but used mostly as a vegetable. It is rich in iron and that keeps you raising the blood rate of the body by generating hemoglobin in the body as well. Also, Vitamin K is enriched in the vegetable, and it is too rich in Vitamin A and C as well. Apart from that tomato is Water Rich Foods content. Which keeps you more hydrated. Also, safeguards your skin from harmful UV rays and prevention of cell damage as well.
Lemon
One of the best foods Water Rich Foods is lemon. Which is consumed by almost all people irrespective of the money. Since it is cheap in cost and high in nutrients. Lemon has a tendency. Where it is high in nutrients like Vitamin C. Which it is best known. Also, it is too rich in Vitamin A, Iron, and little amount of K and B12 vitamins as well. Consuming iron by mixing it up with rice, drinking it as a lemon juice, or soda. Even as a side dish keeps us more engaged with hydration as it contains 50% of water in it.
Orange
Well, Lemon and Orange have the same characteristics. Where both contain citric acid in them. Orange is Water Rich Foods and so it is a seasoned fruit. Where it is more than enough to prevent the skin from cell damage. Also, makes our skin glow, and filled up with nutritious benefits. That keep us more hydrated and stabilized. Orange is one of the favorite fruits just like an apple. Where it is consumed as a juice during breakfast time, as a salad before lunch, as a snack. Even as a just taste food for dinner as well.
Get Charged with Hydration
Gaining enough hydration is the most necessary one. It is necessary to keep our body engaged with water. So that it gives enough stability to our body. Moreover, it protects us from the intense high temperature. Whereas our skin cells are too prevented. It is more important that we need to drink 4 liters of water in a day to remain healthy. But most of the time we do not get into the practice well. Which needs to be corrected only if the above-stated Water Rich Foods have been taken every day.