Introduction:
There's a lot that goes into planning the ultimate Christmas. You decorate a Christmas tree, wrap presents, and sort through your family's favorite Christmas food ideas to organize a menu full of Christmas side dishes, Christmas appetizers, and of course, Christmas desserts!
Looking for the best veg recipes for Christmas like starters, lunch, or dinner recipes?
Here's a collection of my very best Christmas food ideas! Take the stress out of cooking this Christmas with these easy-yet-impressive festive recipes. I started this guided walk-through of my very best Christmas recipes. With starters, mains, sides, and desserts, we have your Christmas menu all wrapped up!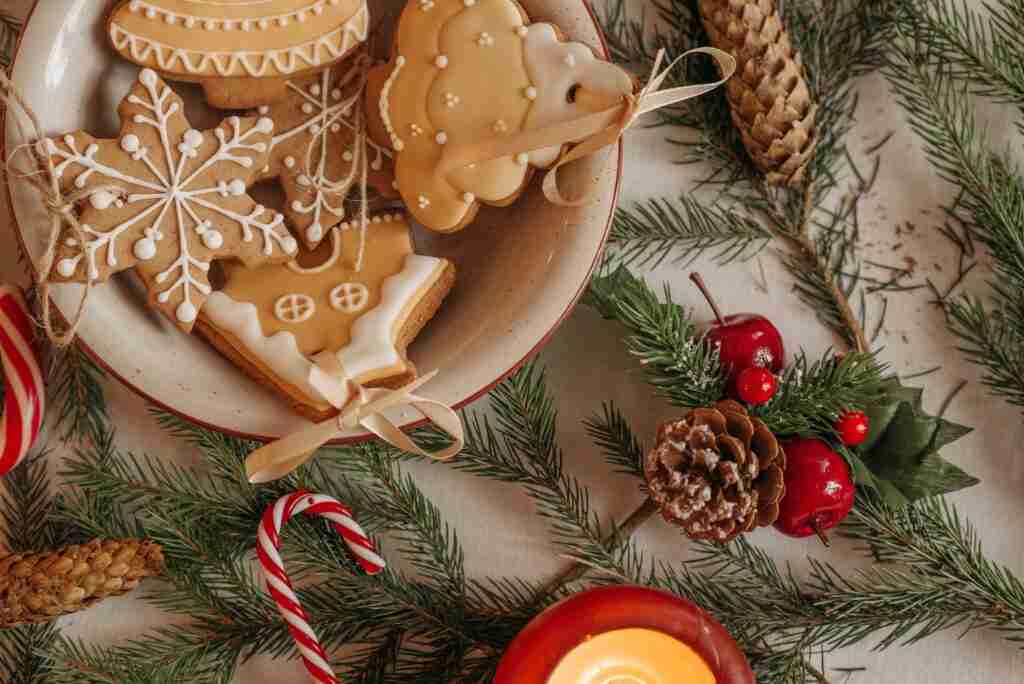 List of Healthy Appetizers for Christmas:
Potato finger
Red sauce pasta pizza
Mini pizza
Veg burger
Thin crust pizza
Strawberry cake
Potato Fingers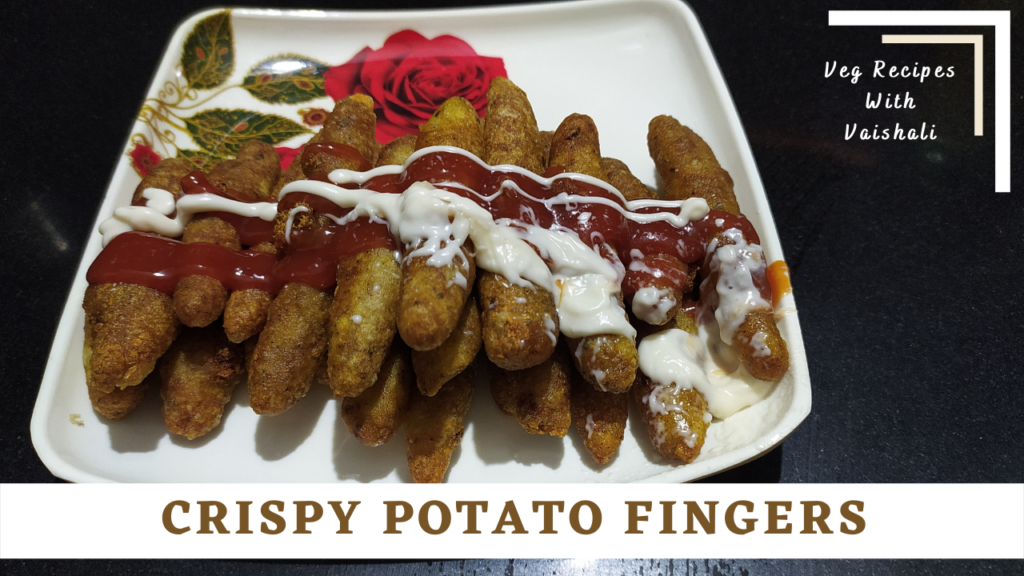 Crispy Potato fingers are a deep-fried appetizer or an evening snack. They are a little crunchy and crispy outside and tender inside. Potatoes are famous for snacks. Like cutlets, rolls, charts, and french fries.
Similarly, this is one more addition to that snack list. Above all, this recipe is simple and uncomplicated. So beginners also can try this recipe.
In addition to that, you can freeze them as well. Make the fingers and freeze them beforehand. And roll them in the flour and fry them whenever you need them. Isn't it awesome? This saves a lot of time and is less stressful during parties.
Red sauce pasta pizza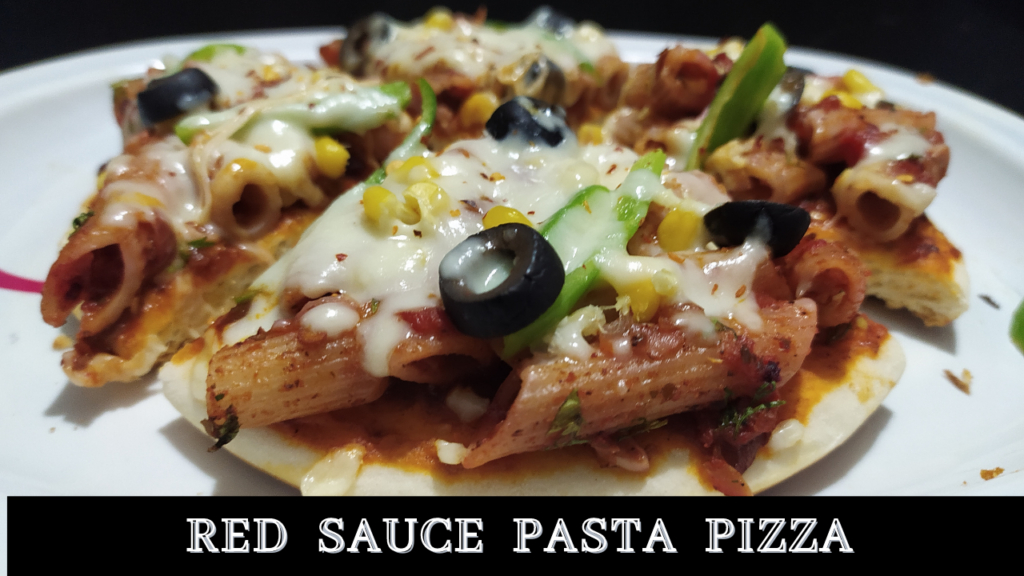 Red Sauce Pizza Pasta Recipe is a super easy cheesy with layers of pasta & tons of gooey cheese! This is one dish the whole family will easily agree on, it's pretty hard to go wrong with a Red Sauce Pizza Pasta Recipe!!
This recipe is not only really easy, but it's also very versatile!  Add in your own favorite pizza toppings or sneak in a bunch of extra veggies from your fridge and watch the kids gobble them up!  (If your toppings are watery like mushrooms, be sure to cook them first, so your dish doesn't become watery!
Mini Pizza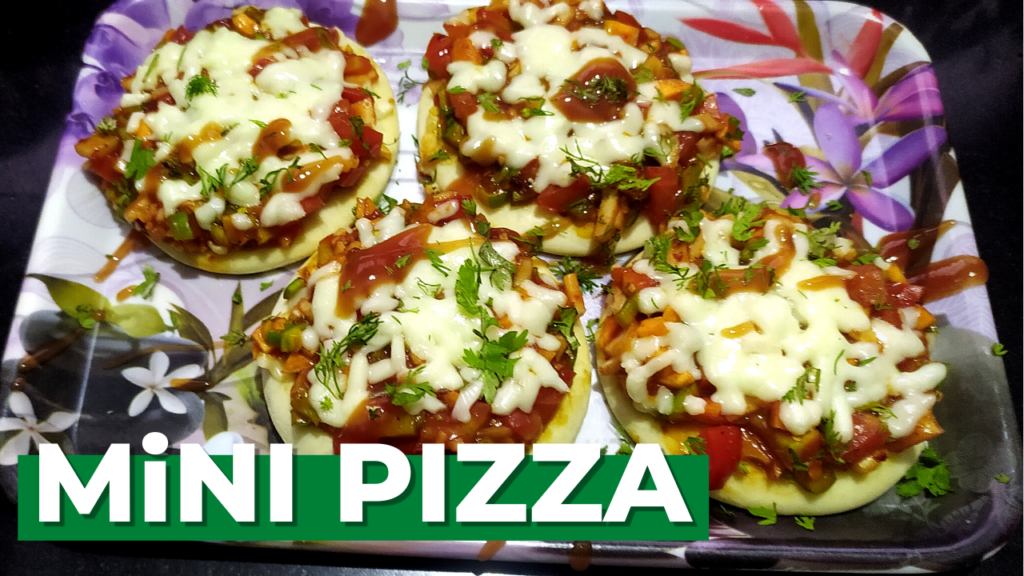 Mini pizza recipe in Indian style step by step with pictures – It is just a miniature pizza or small pizza recipe. It's a vegetable pizza recipe, as the veg topping with green and yellow bell pepper, tomato, sweet corn, onion, and black olives are used here.
These easy homemade mini pizzas, indeed an interesting snack for kids and the taste is similar to the famous pizza makers like Dominos or Pizza Huts.
Today is children's day and so I'm going to share this mini pizza recipe for kids. Especially, I've made these homemade mini pizzas for all the beloved children in this world.
Veg burger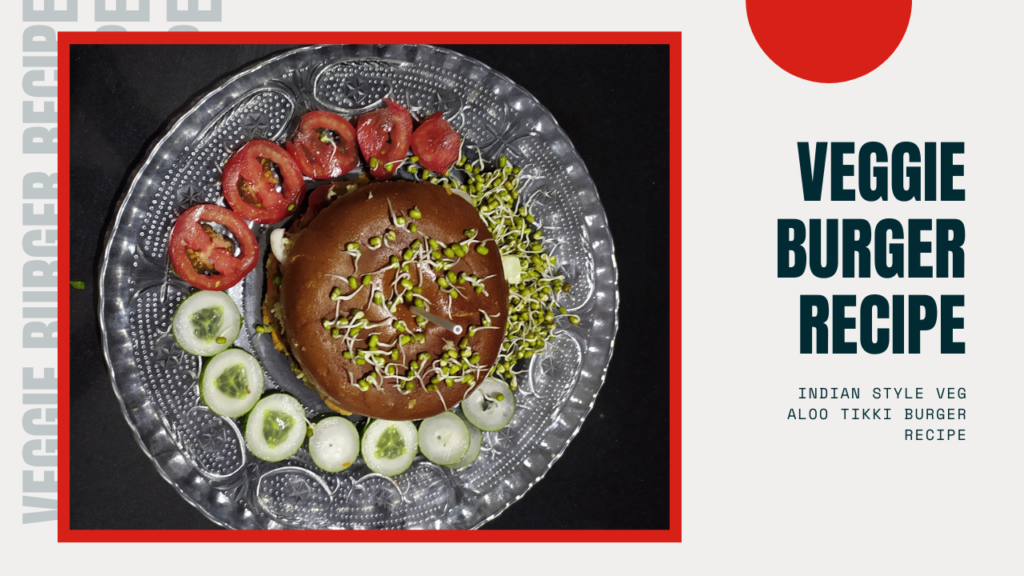 Veggie burgers have become a popular healthy alternative to meat-based burgers. This Burger Recipe covers everything needed to make delightful veggie burgers from scratch, including how to prepare and pan-fry delicious homemade vegetable patties.
And because no veggie burger is complete without its own special sauce, I have included instructions on how to make the perfect tangy, sweet and spicy mayonnaise dressing.
This all-veggie patty can compete with any Indian restaurant veggie burger and is by far better than the store-bought patties.
Veggie burgers are an all-time favorite in my home. Anytime we are craving street food like burgers with French fries, I reach for this burger recipe.
Thin crust pizza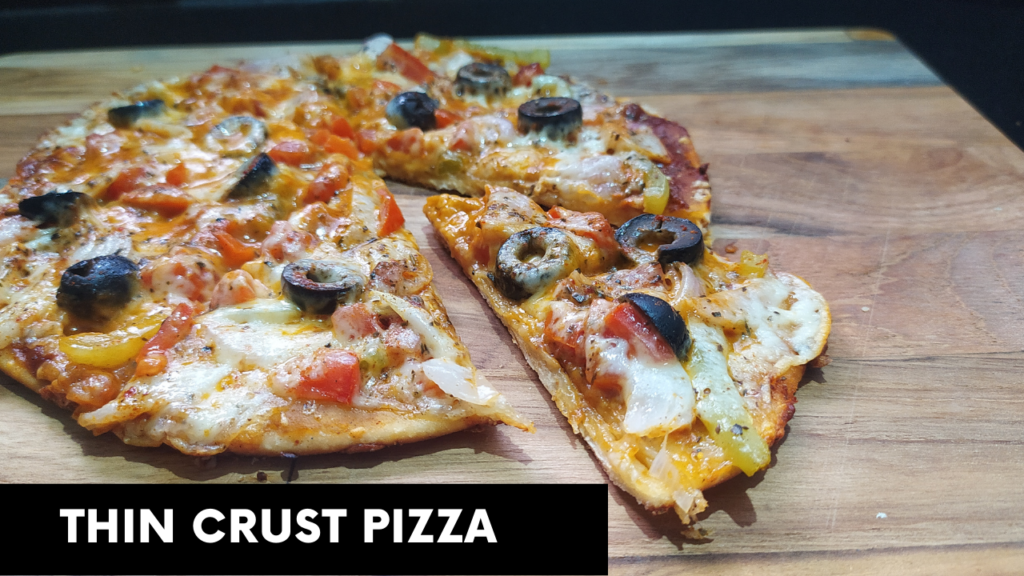 Thin crust pizza is innately Italian, and most people who think of thin-crust pizza think of New York-style or Napolitano. This is the pizza that is thin in the center with a thick fluffy crust around the outside.
When I think of thin crust, I think of mid-west style pizza which is thin all the way around and May or may not have a little bit of a crust around the outside.
Thin crust pizza is great if you're looking to consume a lot at one time since there is a lot less dough.  This pizza dough recipe is actually very similar to a New York-style or Napolitano except the proof time is much shorter.
Strawberry cake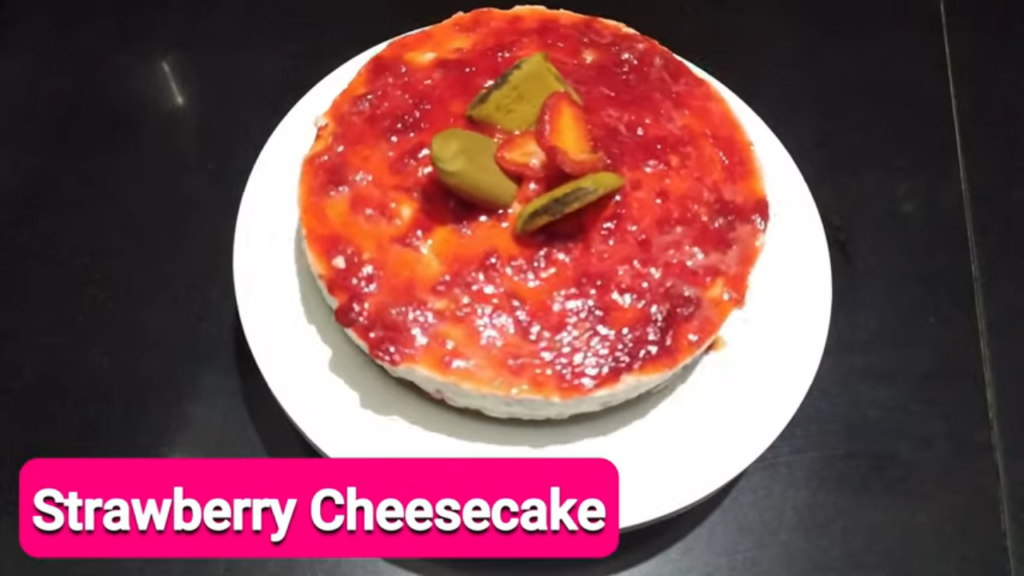 This Homemade Strawberry Cake is full of sweet, fresh strawberry flavor! Moist strawberry cake layers are paired with a strawberry cream cheese frosting for the ultimate strawberry cake!
The one thing that sets this strawberry cake apart from others? Reduce fresh strawberry puree down and add to the best white cake batter.
This Strawberry Cake is just about the quickest and easiest cake you will ever make. It's a great way to use strawberries when they're in season!
Last Words:
So quick to make, but this Easy Christmas Appetizer "Hummus Wreath" is guaranteed to impress everyone at your holiday party! Even better? It can be made completely ahead – a total bonus during the busy holiday season!
With these easy, healthy appetizers for Christmas recipes, you don't have to stress about throwing a party and derailing your healthy diet. From healthy dips to veggie bites and protein-filled skewers.
There are TONS of healthy appetizers for Christmas food Ideas for you to make. And if you need some sweets to go with those light bites, try the above amazing desserts and snacks recipes you won't believe are low in sugar.