Introduction:
Wherever we travel over the country, travel over any state. There would be some unique Indian Street Food over there. Of course, these foods are also available at different places. But the taste, the essence, the quality. That is available in that particular place makes it more special.
That particular food becomes an identity as well. Especially Unique Indian Street Food make this kind of recognition on that particular places. Let's list out some of those Unique Indian Street Food which are very special in that particular place.
List of Street Food:
Pani puri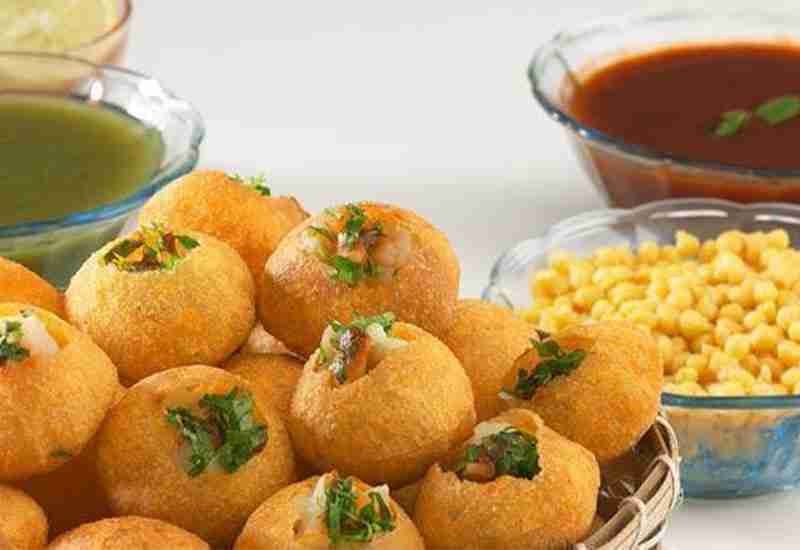 When it comes to street foods, Pani Puri is the superstar of this category. It has varieties of names respective to the states, and it is more famous in Mumbai. It is usually served at cold temperatures, and it has its varieties. It has sweet, spicy, sour kinds of tastes which make our buds tasty and more unique.
Even you can have different tastes of Pani Puri at a time. Where you feel, the difference between them is very clear. Though, many suggest not to consume Pani Puri. Because of its quality, it still helps to sort out the cold, cough very well, and makes our throat very clear. Having Pani Puri once a week is good to go.
Sugarcane juice
During summer, sugarcane is the abundant fruit where we search for most. This is much famous in Uttar Pradesh, where sugarcane is produce at a higher rate over there. Generally, sugarcane juice has more essence than sugar.
Which must be strictly avoid by diabetes patients. It helps to cool our body instantly from the intense heat of the sun, and it maintains the temperature as well. It is even cheap at a cost.
Where you can have even 3-4 times at a time. It should be strictly prohibited during winter seasons because it catches a cold. Having sugarcane juice every day during summer and once a week during winter is suggestible.
Lassi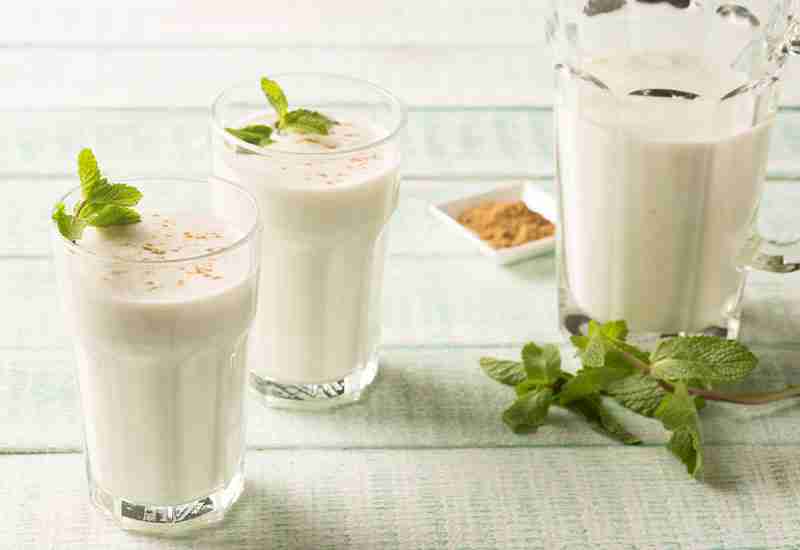 Punjab is the best known that produces tasty and healthy lassi. Lassi is one of the recent beverages. Which is like by all the people even in the southern region, which is also known as yogurt.
It is a form of curd add with sugar and other flavors which is sweet, rich in calcium. That helps to strengthen the bones, and also it has rich vitamin D. That helps to boost the immune system as well. It is almost available in most juice shops, and it even helps to prevent bad bacteria.
Because it contains good bacteria that prevent the bad ones. Which helps to sort out the stomach-related problems and helps proper digestion. Having lassie every day during your meal is great that you will get enough nutrients.
Jigardhanda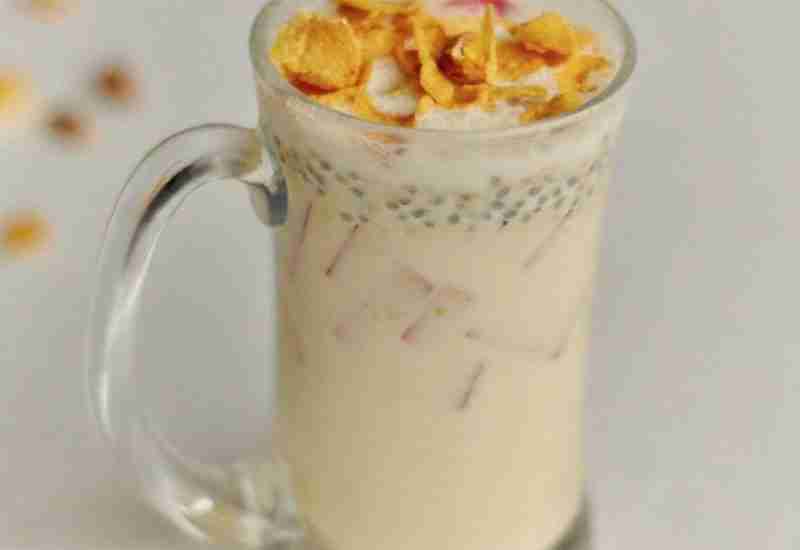 It is one is the best roadside food available in Madurai, Tamil nadu. In this word, "jigar" means heart and "dhanda" means cool, which portrays heart-cooling.
So, the name itself denotes that it cools our heart and the internal organs of our body. Jigardhanda is compose of milk, almond gum, sarsaparilla root syrup, sugar, and ice cream. This is the best drink during summer. It is available on roadsides.
Which is rich in calcium that helps to strengthen the bones of our body. It, too, carries some healing properties as well. It is high in protein, and it makes you feel full as well. Having Jigardhanda during travel times makes you feel like heaven.
Tender coconut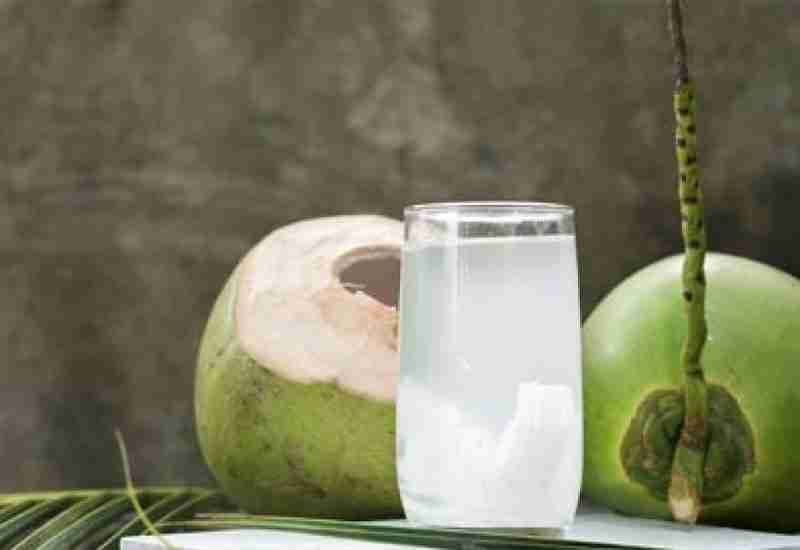 Tender coconut is generally more famous in Kerala, which is known as "gods own country". Tender coconut is a roadside beverage, and it may also be available at homes. If you are interest in planting the tree. Tender coconut along with its water is a natural electrolyte.
That activates our body and brain well, which gives a super refreshment to us. It is high in potassium, a much-needed mineral required by our body. That maintains fluid flow, stability, reflexes of our body as well.
It also helps in sorting out stomach-related problems and maintains proper digestion. Having tender coconut during the morning time is best to get enough nutrients.
Samosa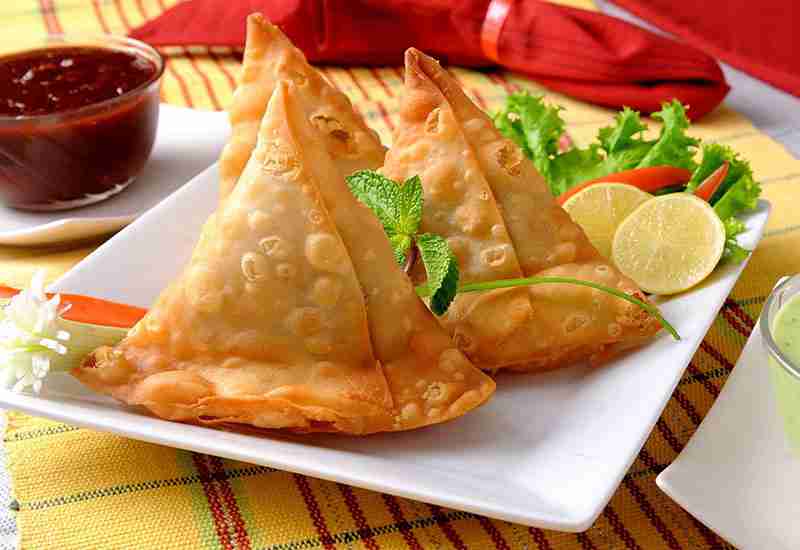 This is one of the worldwide snacks. Those are well known by most people. Which is easily available at home. But we prefer to have it on roadsides.
Because of the preparation and the taste. Samosa is more famous in Gujarat. Where it has more names in different languages, but samosa is the common name we call it. It has high calories. Which provide instant energy to our body, along with vitamins and minerals.
Which helps to absorb lots of nutrients and helps to boost the immune system. Also, it's to prevent cell damage, etc. It even has cholesterol, but in a lower amount.
The special thing about samosa is that it consists of many vegetables. Which are better than having a burger and soft meats. Having a samosa every day is good to have enough nutrients.
Vada pav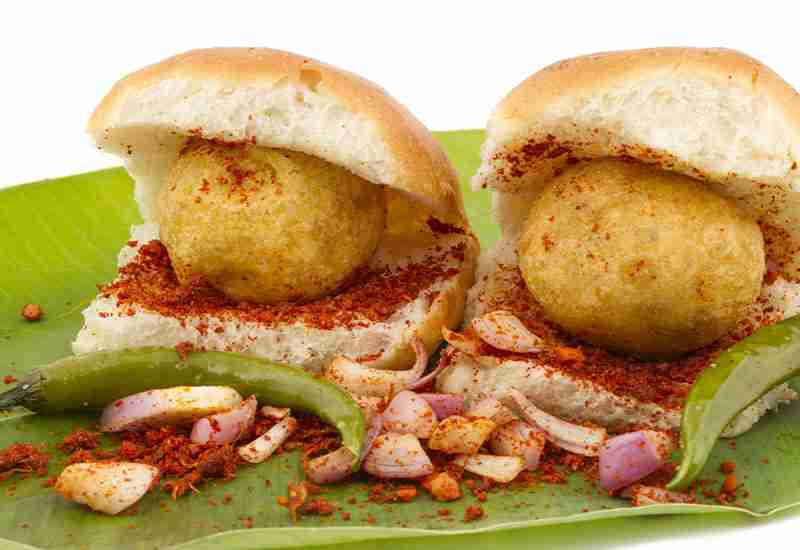 We came across a phrase called "old is gold", where it suits best for vada pav. It is very famous in Maharashtra, where a deep fry vada is placed between plain flour bread.
It is rich in calories that give instant energy, and it raises the fat in our body due to its dryness. It is usually consume during the evening time as a snack, and still, even now vada pav is sold at a very low cost even in different states. Having vada pav once in a week is good to go.
Last Words:
These are some unique street foods. That you can find out in different states which makes your travel memorable.