Introduction:
Vitamin B5 is normally known as pantothenic acid. While seeing the name acid, you may have a question that is this acid may cause any effects and such kind of thing. But since it is a type of vitamin, kindly have clarity that it plays some important role in our human body.
This Vitamin leads to breaking down every fat, carbohydrate, and protein you have, and it converts into energy. It is a water-soluble vitamin it is not stored in our body, as we have to intake pantothenic acid every day.
List of Foods of Vitamin B5:
Though it is a part of Vitamin B you may find some common foods that relate to other B-Vitamins also.
ORGAN MEATS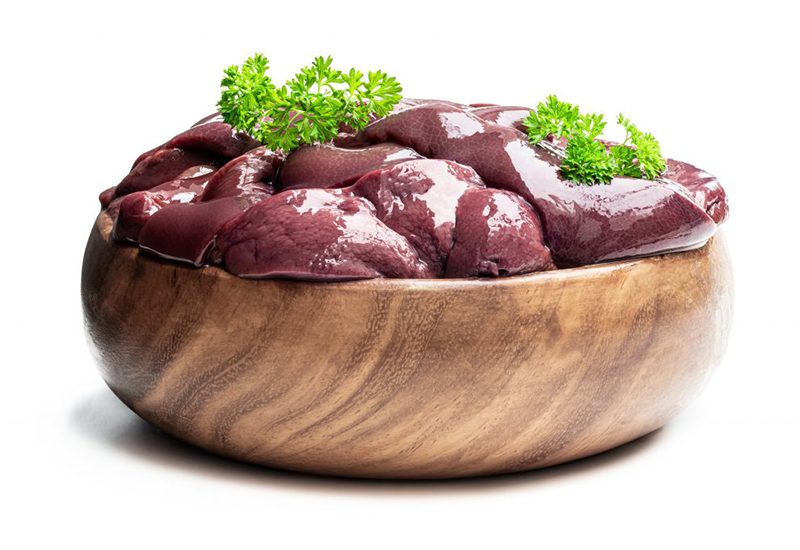 Organ meats are the best to gain lots of protein and vitamins, which we have already explored in previous articles as well. Meats such as liver and kidney are the most consumed organs in the meats. Especially the organs that belong to beef and chicken are good to have, where it is even less in cost when compared to other meats and high in protein as well.
Even you can have these meats every day in a limited amount is fine, when you exceed the limit you may face digestion problems that affect your daily routine. As organ meats contain up to 8.3mg of Vitamin B5.
BEEF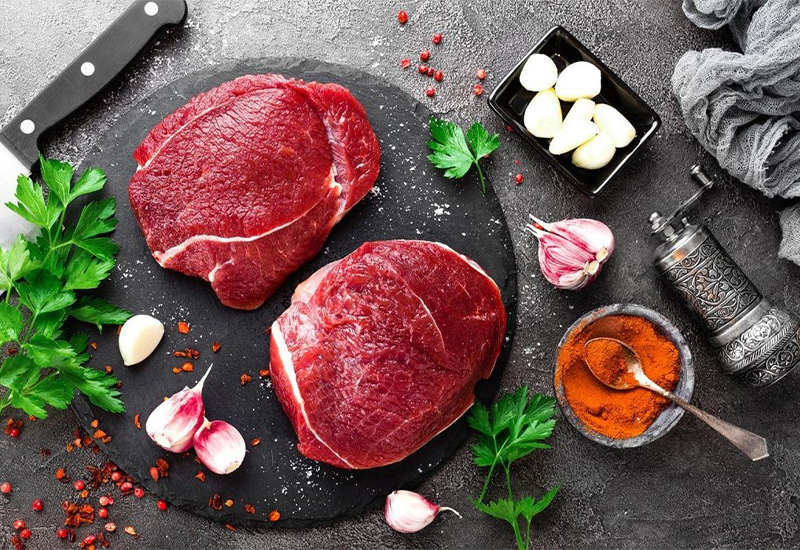 This is one of the common meat named for proteins and vitamin B. Beef helps bodybuilders to gain more energy and it is the best suggestion for people exercising in the gym. Beef has its varieties, as suggested you can taste those delicious things during lunchtime. A 100 gram of beef contains 0.77mg of Vitamin B5.
SALMON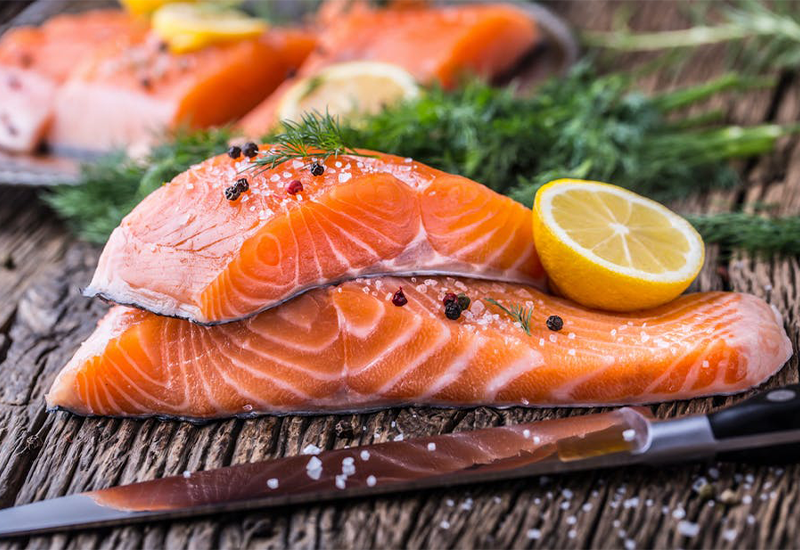 If you want to taste seafood with more amount of Vitamin B5, Salmon is the best choice. As it contains 1.92mg of B5-Vitamin per 100grams. It has a high-fat content and it is good for the eyes, less in cholesterol, and high omega 3 fatty acids. You can taste salmon even every day but you may get bore with its taste, so try it out once or twice a week.
SHIITAKE MUSHROOMS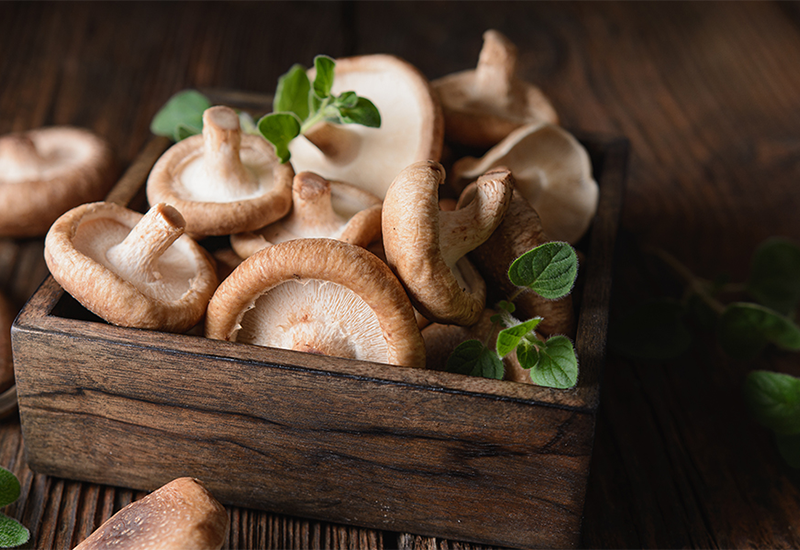 This is the third most famous mushroom in the world, where people love to have this mushroom. It is mostly available in Super-Markets, as mushrooms have a common phenomenon that it absorbs Vitamin D, as the human body absorbs that helps to build a good immune system and especially vegans love to have mushrooms because of its taste and varieties.
It doesn't carry any cholesterol so that it can be take even by people who intend to reduce their weight. A bowl of shiitake mushrooms meets 72c/o of our daily needs and it provides 2.61mg of pantothenic acid.
SWEET POTATOES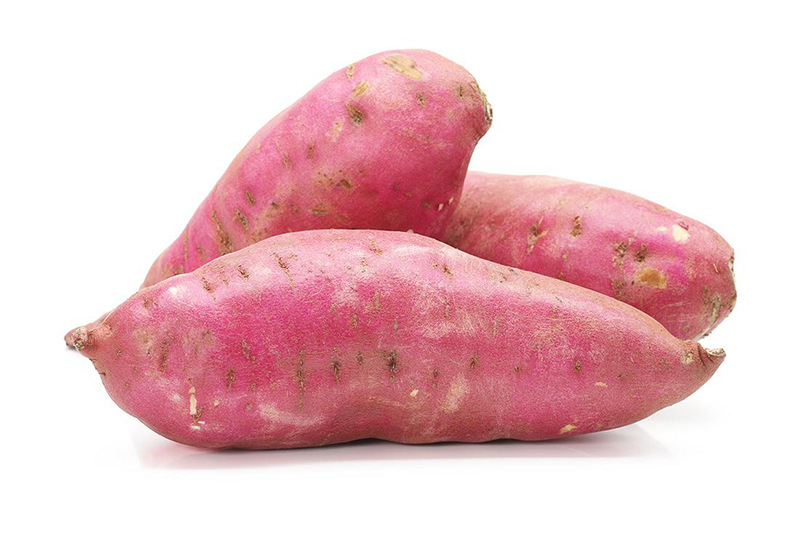 Sweet potato owns a name called "Super Food", because of its numerous Nutrient values. It has 400% of Vitamin A, which is good for your eyes prevents Night blindness as well, good for the reproductive system, along with it has Vitamin B, C, D, Zinc, Phosphorus, Magnesium, etc.
this potato reduces the risk factors of cancer and heart disease and it's the best food for patients from diabetes. But if the sweet potatoes have been baked, fried, or processed and if you are a type-2 diabetes patient it is advisable to consult a doctor regarding the intake of food. An average amount of sweet potato contains 1.77 mg of B5 Vitamin.
COMMON VEGETABLES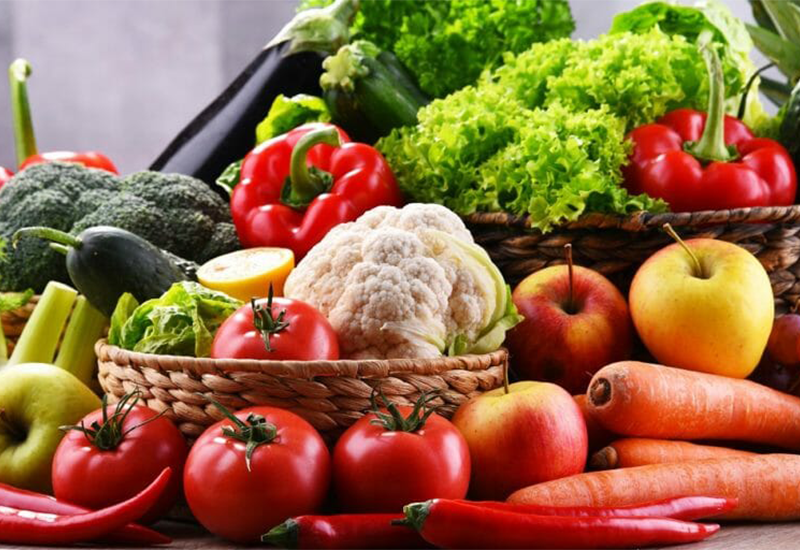 There are some common vegetables that you can have in your daily routine as soup, snacks, or a meal but have quite less amount of B5 vitamins are broccoli, tomato, spinach, cabbage, carrots, corn, etc.
AVOCADO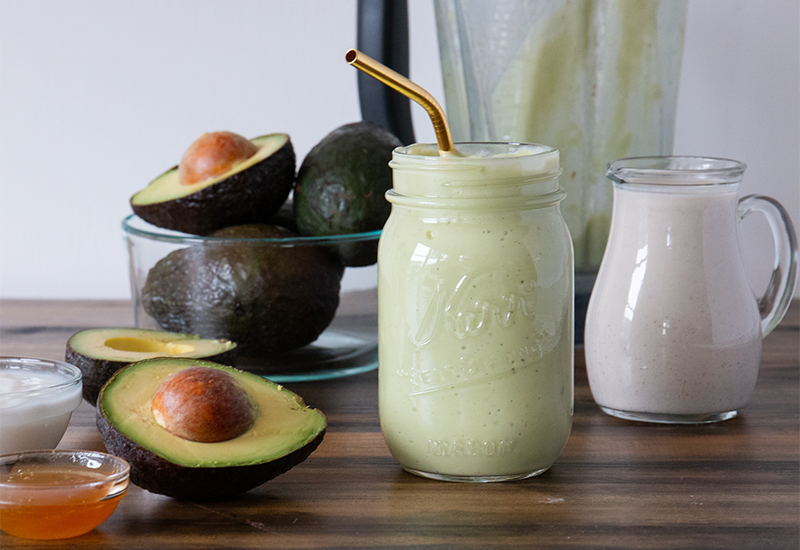 When we come to the fruit section avocado is the best fruit having rich content of B5 vitamin. it is unique fruit where it contains high fats instead of carbohydrates where other fruits contain. The average size of avocado contains 1.463 mg of B5 Vitamin. It has a high nutrient value and has high potassium than bananas as well.
COMMON FRUITS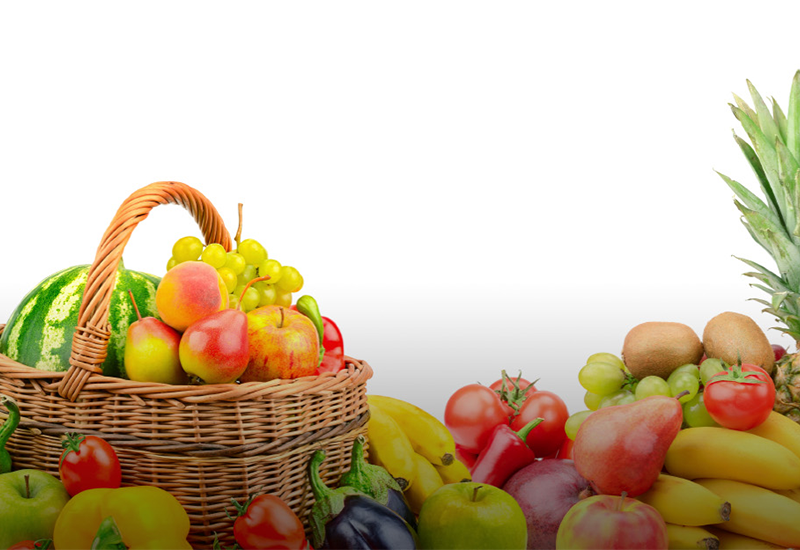 The other common fruits that have to be suggest were guava, kiwi, and dates which we have on our daily food table, or at least we have it occasionally.
Having guava makes your teeth clean which is an additional benefit and dates increase the iron content and blood circulation as well. Want to eat seasonal fruit at once, then make fruit cream at home. It is a easy way to eat fruit with some unique style.
conclusion:
*If you lack vitamin B5 it causes you fatigue, depressions, and stomach pains as well, even it may lead to serious issues.
*An average man or woman must need 5mg of vitamin B5 per day and in the case of pregnant ladies, it ranges to 7mg.