Introduction:
Water is one of the most basic things required by the body. Without water, we can't survive, and we know about it. Where our body consists of 70% of water. That helps to function all the internal organs of the body. Also, keeps us more hydrated, responsible for the movement of limbs in our body. It too protects our heart as well from severe heart diseases as well. We know the importance of water, but we didn't know when to drink the water. So, in this article let us discuss when to drink water and about the best time to drink water.
The Best Time to Drink Water
Early Morning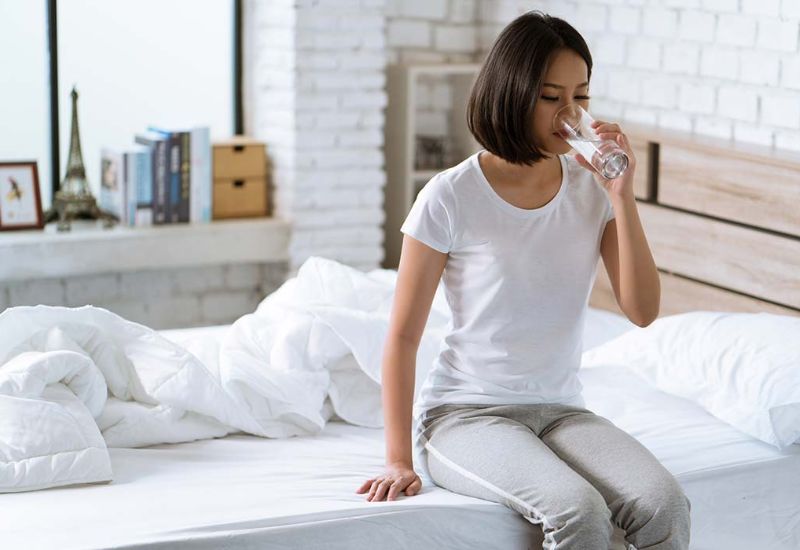 This is the best time to drink water. Drinking water during the time once you wake up is the best food/medicine to consume every day. Having 2-3 glasses of freshwater. It helps to start your day with more positivity, and quenching water in your mouth for a few minutes. It is good for your cheeks to get a great glow and consume a few glasses at the very first. Before brushing helps to support your stomach for the best digestive and the excretory system. Where you will feel free to get excret, and it makes you the best part of hydration.
Every half an hour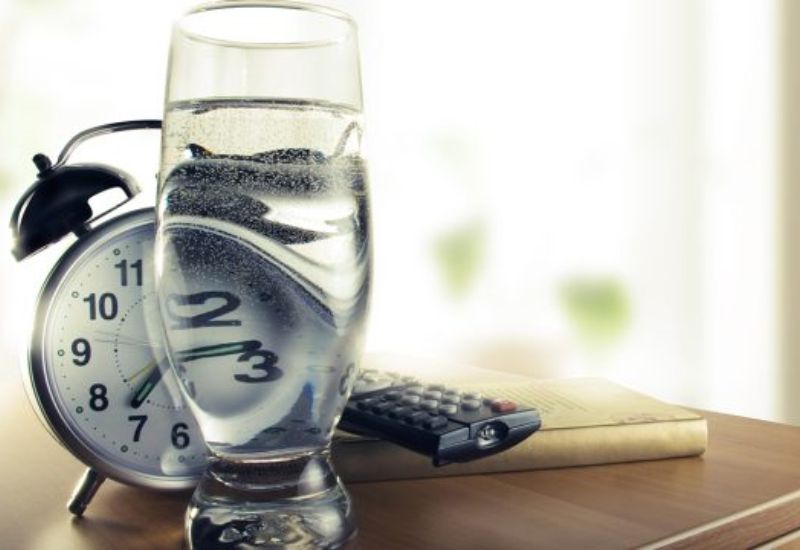 This is one of the most important processes. That we forget to do in our daily routine, but this is the best way to get benefit. Having water every half an hour will help to keep us more hydrated. It gives more stability to the body. That is responsible for the movement of the limbs and hand movement with great flexibility. Its consumes every half an hour. It helps to keep you fresh, gets relieve from stress, keeps you feeling full. Its suppresses the hunger hormones of the body and boosts the satiety hormones of the body.
After Breakfast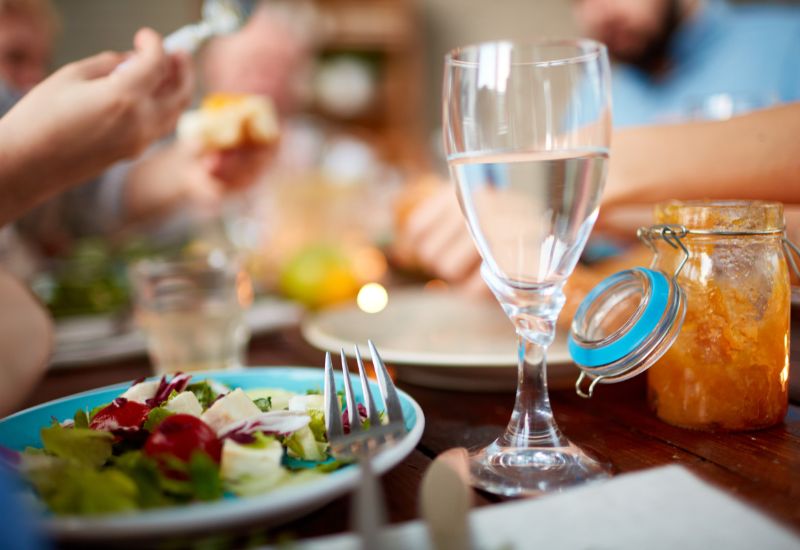 One more significant thing to note is we have to consume water after breakfast. if you had water before breakfast you must take at least 1 hour to consume the breakfast. This is because of consuming water. It will keep you feeling full without having any nutrients over it. where it may cause fainting, and it even leads to the formation of ulcers as well. Having breakfast will give you enough energy for the body. It boosts the function of the internal organs. It's having water after breakfast food is good enough to get satisfy and that is good for health.
Best for Noontime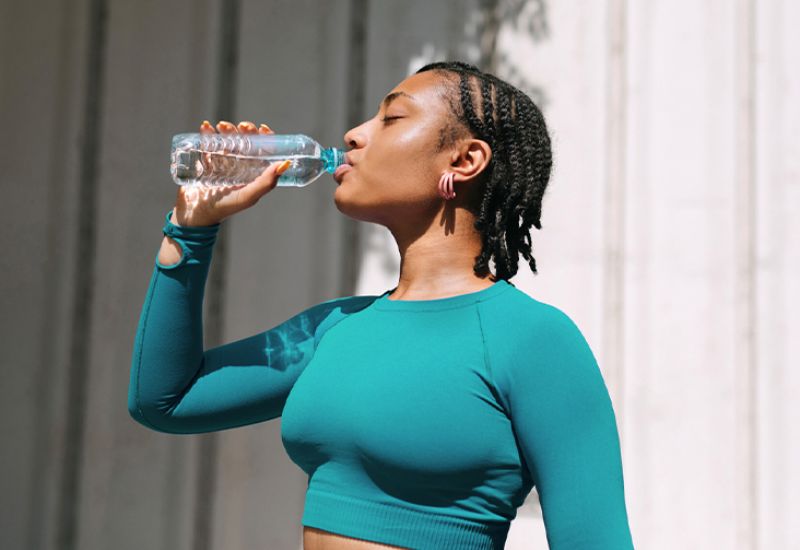 Having water during noon time is best. where the ignition of the sun is very high at that time. it will suck our energy to the fullest. that keeps us fainting easily and keeps us more stressed when we are in severe need of water. Consuming water at those times is not only good. but also the most needed one to consume. that keeps us more stable and prevents us from fainting and after having. water it is necessary to take at least half an hour to consume lunch that is best to have.
Don't Drink Water
Since we know when to drink water and what is best time to drink water, we have to know. when to not drink water. where we will find that best time to drink water. whenever we feel and almost most of us depend on thirst whenever we feel like drinking water. sometimes it is not suggest. We generally drink as much water. when we get too involve in great physical activities. like jogging, exercise, overload of working. Even more, once you are done with your workouts you are not suppose to drink water very soon. This is because having a high intake of water cools your body, and you feel cold or cough to get affect. The same goes for the scenarios. when you play your favorite game, for example, football after playing you need enough water. but don't consume water instantly as it may reduce your breathing capacity. that affects your internal organs especially the kidney. Consuming water after a small gap of probably half an hour is good for your body to get consume.
What to do at Night?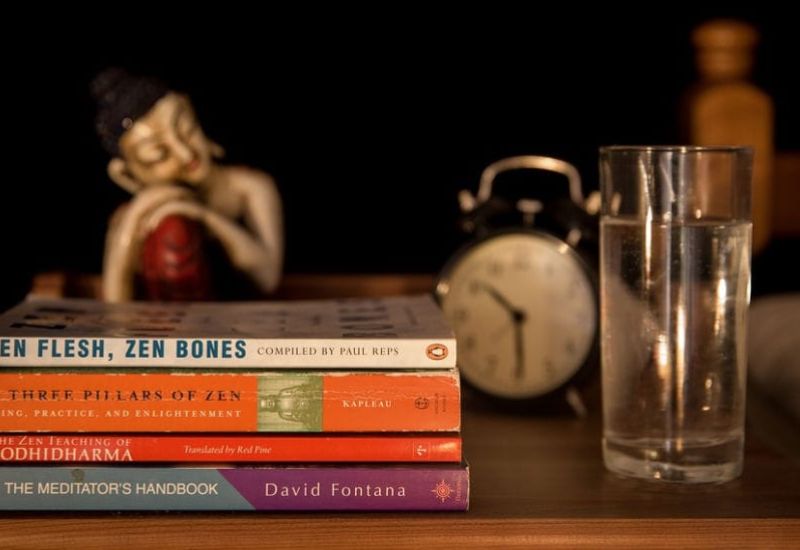 If you are a person who drinks water before sleeping at night kindly avoid it. that habit and this is because while sleeping due to gravity your body will be flattened. it doesn't get digested very easily, and you have to drink plenty of water after dinner. where it helps to segregate the foods. the unwanted wastes to get flushed out and if you have to consume water at least an hour before consuming.
How much to consume in a day?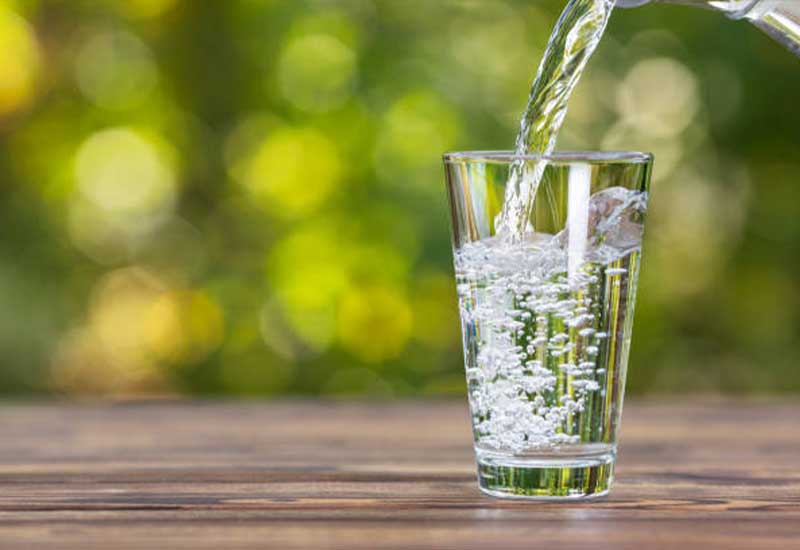 In a whole day, it is necessary to consume at least 4 liters of water per day. This is the maximum limit for an average person to consume. it helps to induce the internal organs of the body. It gives great flexibility to the body, especially limbs and hands. it too helps to make an easy function of the kidney. moreover, it helps to glow our skin and makes us more shining because of water. If you overconsume more water than the limit even it may affect our kidneys as well.
Conclusion
We hope in this article you will know about what is best time to drink water and a routine to consume water in a single day. the time to take water as well, have a look at this routine and get into practice. where you will feel the result over your body better, and be precise with the information.