Introduction:
Vitamin C is one of the most important nutrients required every day in our body. Since Vitamin C is a water-soluble vitamin, it is mandatory. That we have to consume Vitamin C foods/drinks every day to gain the best nutrient values. Moreover, Vitamin C is more essential to get prevented oxidative stress from neutralizing the free radicals in our body. To protect the healthy cells in the body. Also, it's boosting fertility even more. In this article let us list out of rich in Vitamin C Drinks to get consumed and benefit.
Lemonade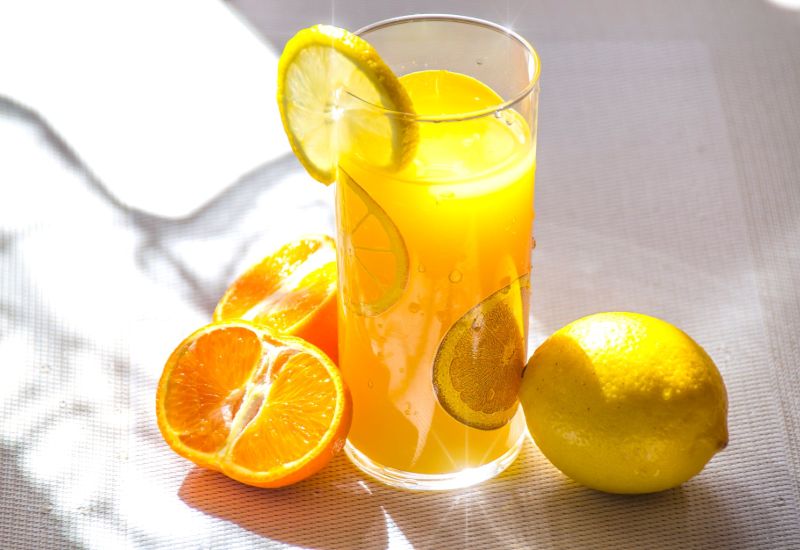 Lemonade is nothing but the drink is compose of lemon, water, and sugar/salt. according to the requirements of the person. Since lemon is the main ingredient over it. It consists of up to 50% of water in it. The remaining is fill with nutrients such as Vitamin C where the cells. Also, tissues are get prevent from oxidative stress. It prevents the skin from peeling and keeps us more hydrated and younger irrespective of age. It is fully load and rich in vitamin c drinks . Also,certain fewer nutrients in it.
Orange Juice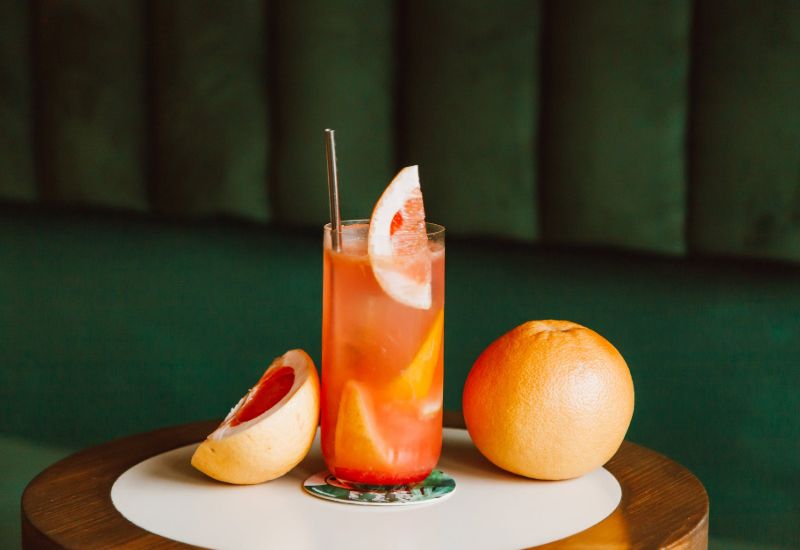 Like lemonade, Orange juice is pack with similar nutrients. This is because both orange and lemon are carrying the same nutrients. Where it is rich in Vitamin C drinks. that helps to fight against oxidative stress to save the cells. Also, tissues in our body, are a great suggestion to improve the g lowness of the skin. It is good at relieving the stress hormones in our body. It provides energy at the same time. Where the main defect is it holds a quite high rate at the market. When compare to lemonades. It must be avoid during winter as it may lead to cold, cough, and other common diseases.
Strawberry Shake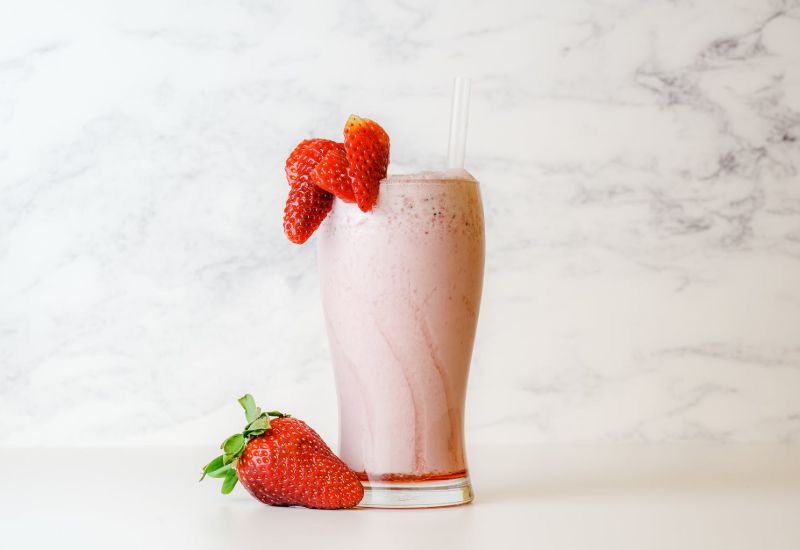 This is one of the best drinks. Where it holds both the nutrients and also holds a great taste. Which is love by even kids who are desperate to have it. Strawberry shakes are compose of Vitamin C. where it helps to prevent the cells. Also, tissues from peeling. It is also best in providing a great glow to the face as well. The shakes are made up of milk. which is rich in calcium that is good at strengthening the bones. Also, teeth in our body are rich in good quality fats. To get better body weight in the body supports eye power as well.
Hibiscus Tea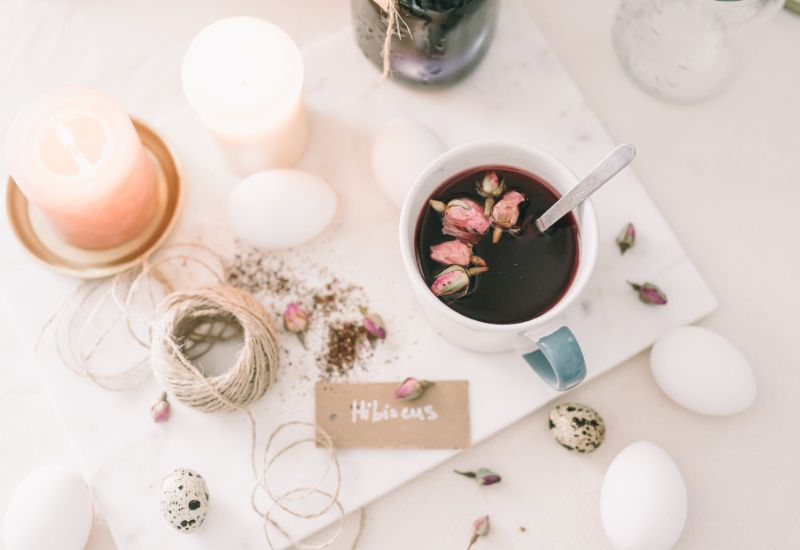 We can't skip tea, as it is one of the best beverages. That we would consume every day of our life. Tea has many varieties. Like Ginger Tea, Tandoori Tea, Lemon Tea, Black Tea. even more, where I would prefer to have Hibiscus Tea. Which is predominantly rich in Vitamin C drinks. It is one of the best suggestions to get consume in winter seasons. As it boosts the immune system to get prevent cold, cough, and fever as well. Hibiscus Tea is not much available in the market. But buying hibiscus powder is the smart move to get a taste of the hibiscus tea.
Soups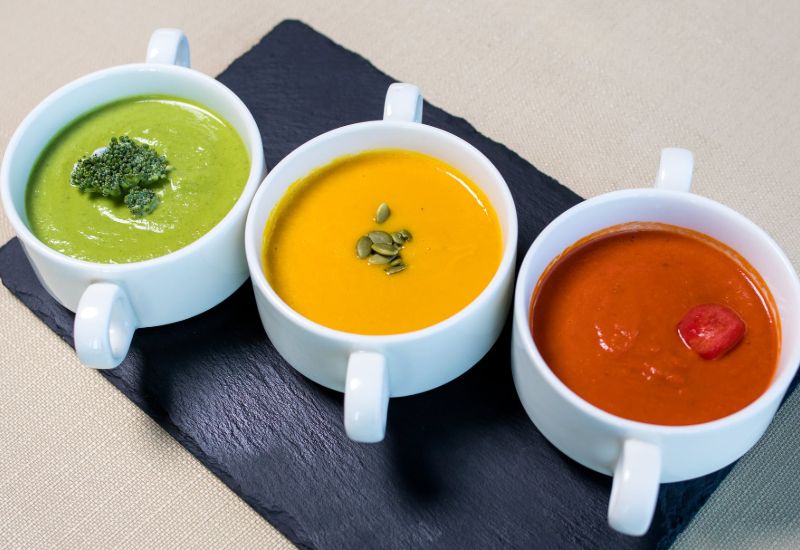 Soups are another important beverage. That is also best for having during winter seasons where it is make up of water and vegetables. It consists of several vegetables. where it is rich in Vitamin B. that helps in breaking down the carbohydrates. Also, protein and other nutrients. provide the energy called ATP. It has known as Adenosine Triphosphate. It is also rich in Vitamin C drinks. where is rich in antioxidants. That help to prevent the cells and tissues from oxidative stress. Where it too provides collagen. That helps to prevent in affecting the healthy cells in the body. Also, it is one of the best stress relievers that releases stress hormones as well. Having soups before meals is best to get enough nutrients.
Kiwi fruits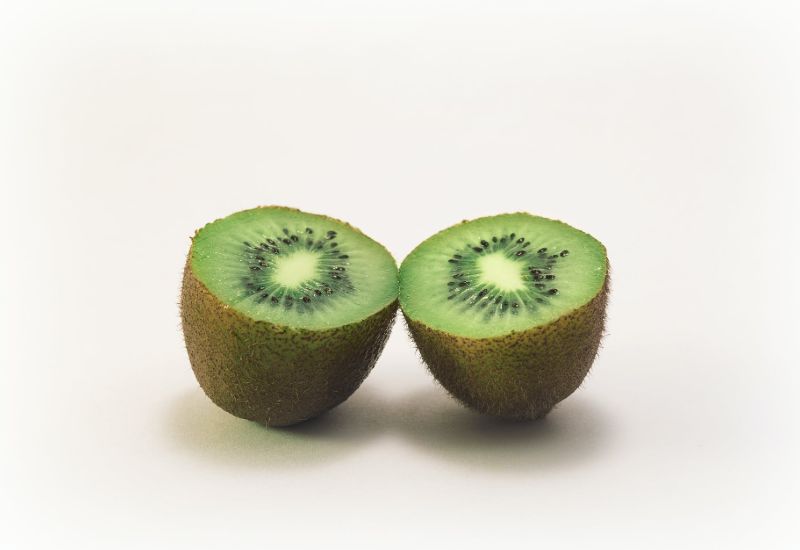 Kiwi fruits have had a great demand in the market in recent times. where it is rich in Vitamin C drinks. that is good in antioxidants. where it is rich in fertility and boosts the reproductive system. as the best icebreaker where it is best in relieving the stress in our body. This fruit also helps to improve the skin glow. that improves the glowness of our face. where it is best in preventing chronic diseases like cancer and severe heartaches as well. Having Kiwi fruits even every day is good to get enough nutrients.
Lychee shakes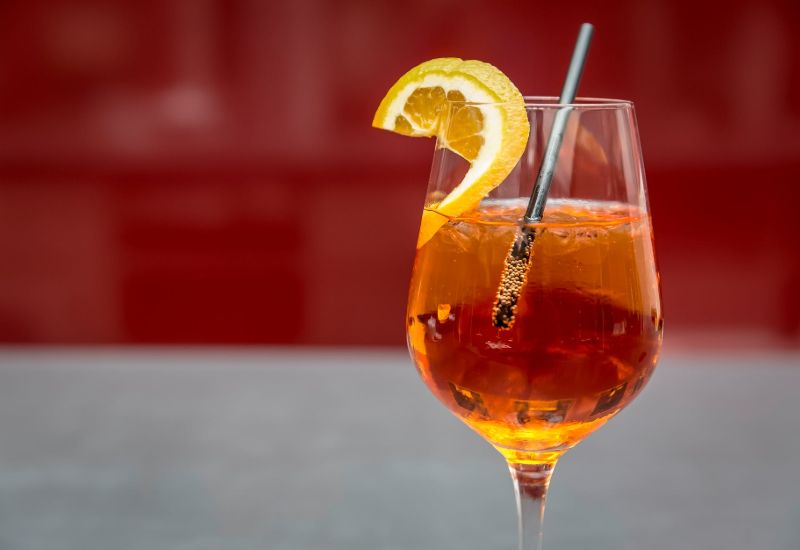 Lychee shakes are too high in cost but best in nutrient values. It is rich in Vitamin C drinks. where it helps to fight against oxidative stress. Also, keeps us younger to prevent skin peeling. The body temperature has been lower making us cooler. where it is the best stress buster as well. Having Lychee juice during summer is good for your health. we have to be sure that lychee mustn't affect your throat. It too plays an important role in supporting eye power. It's boosting the reproductive system in the body as well.
Conclusion
These are the most common and famous drinks. That have a separate name in the market. where it is rich in VItamin C drinks. that helps to provide Vitamin C. along with great taste and nutrients. that is best to consume after having your food that suppresses the hunger hormones in the body.