Introduction:
It is necessary to feed our brain and memory with a proper set of foods to work full-fledged in the present and the future as well. Without the proper function of the brain, we couldn't even able to do any kind of part, our internal organs won't work properly, we lag with reflexes, our nerve cells may get weakened. So, in this article let has discussed the foods that we need to consume to maintain memory power and the functions of the brain.
List of Foods that are Good for your Brain and Memory:
Spinach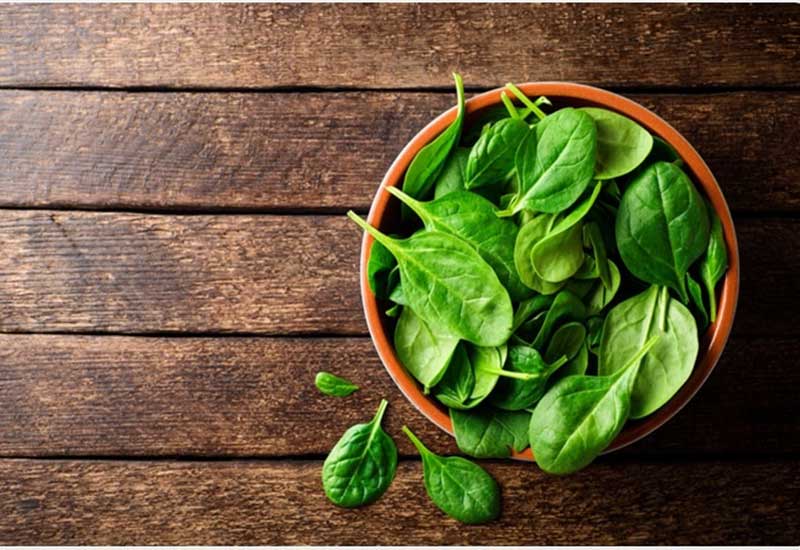 This is one of the best food that can be consume to gain great memory power and proper brain function. Spinach is generally pave with nutrients like vitamins and minerals especially Vitamin K and Iron. Vitamin K helps to remove the blood clots in our body that give a great flow over the body for proper functioning and Iron helps to manufacture the red blood cells of the body that too provides proper blood flow and supports quality oxygen. When the flow of blood is proper our brain will function well.
Tea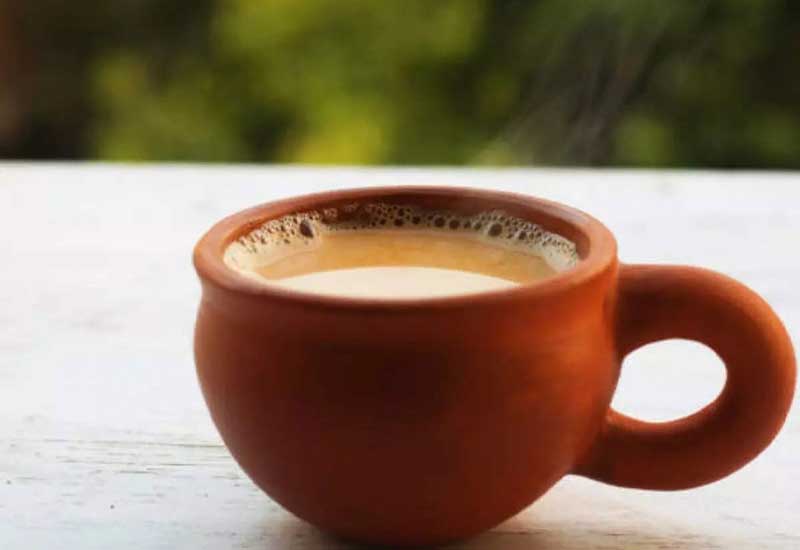 Generally, these common beverages help to boost our brain function well. If you were feeling drowsy or tired, fed up with something having tea will help to relieve the stress as it suppresses the stress hormones of the body. It boosts the nerve cells and their functions where it activates the brain well for the best activities to get done. Since it contains tobacco it too has its side effects that may affect in future. Having Tea for up to once or twice a day is good to go.
Coffee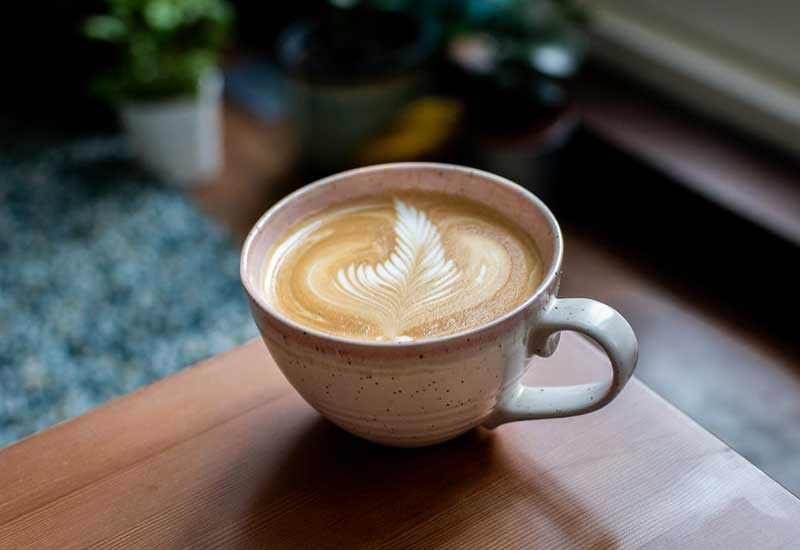 This is the best part to boost our brain and memory function. Since coffee contains caffeine it boosts brain function to the maximum, as it even helps to protect our skin from oxidative stress where the cells and tissues are get protect. Coffee helps to snap you out from sleeping and depression where it helps to boost the function of the brain and provides a great memory power to observe many things. Having coffee once or twice a day is good to go.
Fish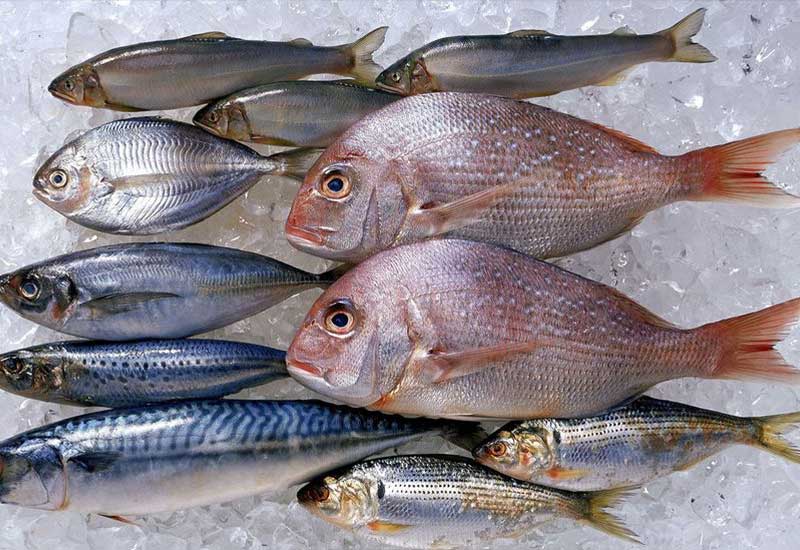 One of the best dishes that non-vegans can consume to boost their brain and memory power is Fish. It has a lot of varieties in which all of them contain omega 3 fatty acids where it too high in antioxidants that help to prevent from cells and tissues of the body. Fish helps to boost the metabolism of our body where it helps to boost the functions of nerve cells well and makes responsible for more functions with great reflexes that activate the brain well. Having fish once or twice a week is good to get enough Nutrients.
Gooseberry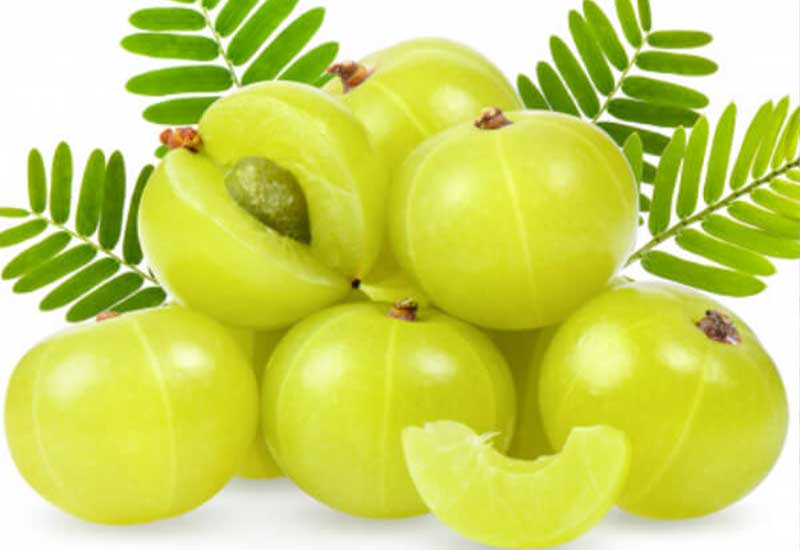 Gooseberry is one of the underrated fruits which is the best gift that even can suppress cancer and other chronic diseases. It is fill with lots of nutrients where it is rich in Vitamin K, Vitamin C, Iron, and potassium which helps to maintain the muscular contraction of the body, provide enough red blood cells to the body, remove the blood clots as well. This helps to take care of the flow of blood in our body which keeps a healthy function for our brain and memory power.
Almond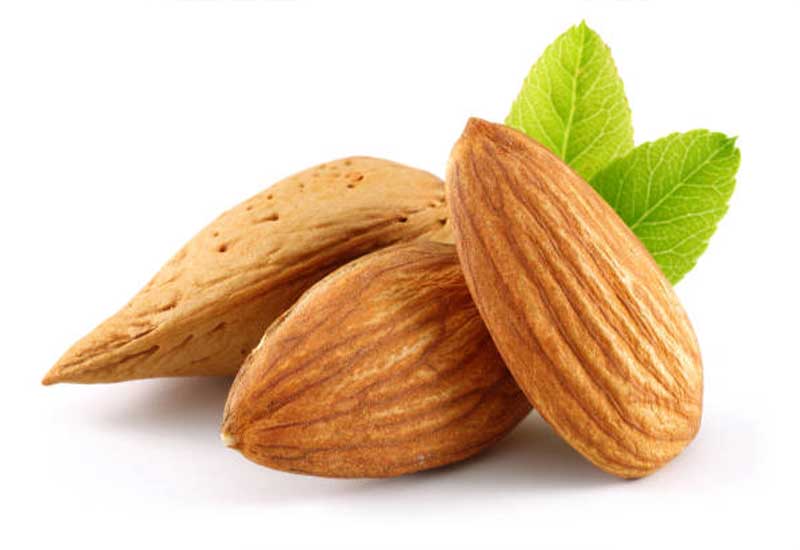 This is one of the most needed goods ti be consumed every day, where it is the all-rounder that helps to boost up the memory power and the brain functions as well. Along with it to help to maintain the muscle mass of our body for a rigid structure. Almonds are high in protein that gives loads of energy where it helps to function our brain and gives a great memory power as well. Having Almonds that are soaked with water, eating them by removing the skin will give a great skin glow to our body. Consuming it 5-6 is good to get enough nutrients.
Dates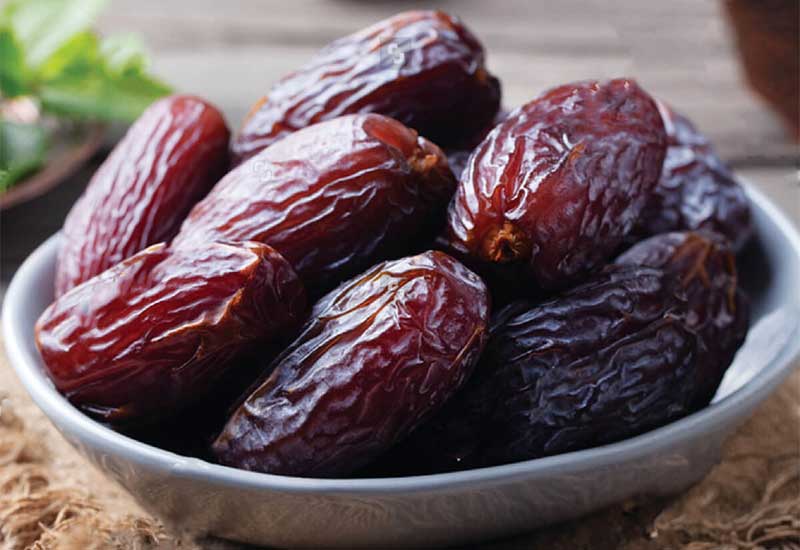 After Almond another important food to get consume dates. Dates are less in cost compare to the almonds that can be consume at any time, where it helps to give a great break for your routine and that even helps to produce more red blood cells that help to manufacture them for a great flow and produce quality oxygen. 5-6 count of dates can be consume in a day that helps to boost the function of the brain and gives a great memory power which makes you smarter to do any function.
Ground Nut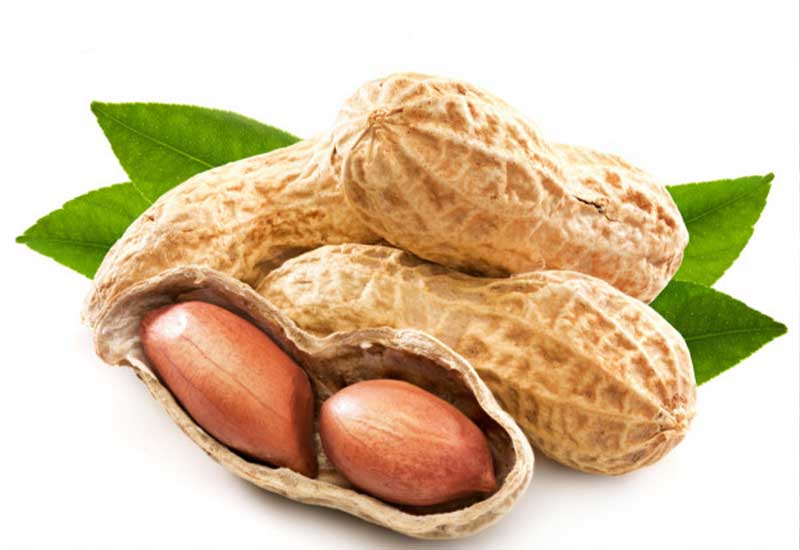 Similar to almonds and dates, Ground Nuts are likely to be an all-rounder which is responsible for both physical and mental stability. Groundnuts are rich in proteins that help to build the muscle mass of the body, good for vegans and bodybuilders to gain more strength, boost up the mind and memory power. Boiled Ground Nuts helps to do the job well which is suggest by doctors to have it along with milk for the best practices and services. Students can have ground nuts to memorize anything easily for their studies. Having ground nuts once a week is good to get enough nutrients.
Conclusion
I hope you were well clear about how these foods play an important role in providing enough strength to brain and memory power, as it helps to improve the blood flow of the body, boosts the nerve systems well, and it impacts the human body. Consuming these foods by knowing their nutrient values, functions, and even more. Consume these foods wisely.