Introduction:
In India, Diwali is one of the most exciting and wonderful festivals in the world. We celebrate this "Feast of Light" with amazing enthusiasm.
Glittering clay diya, captivating fairy lights and breathtaking rangoli are in the courtyard. Diwali is here and loves every part of the holiday spirit.
Festivals like Diwali help connect people from different backgrounds. In India, food is irreparably woven at every festival celebrated by the country. In particular, the Diwali Festival is a celebration of fun, fun and festivals.
When I remember Diwali's food, the first thing that comes to my mind is sweets, and there are many. Mitai, called Indian sweets, is a small glory.
I have some dishes to make for Diwali days. For Diwali parties and god pooja, we make different delicious Diwali food dishes. You can make this diwali dishes to worship god and his goddess and offer them this yummy dishes as a prasadam.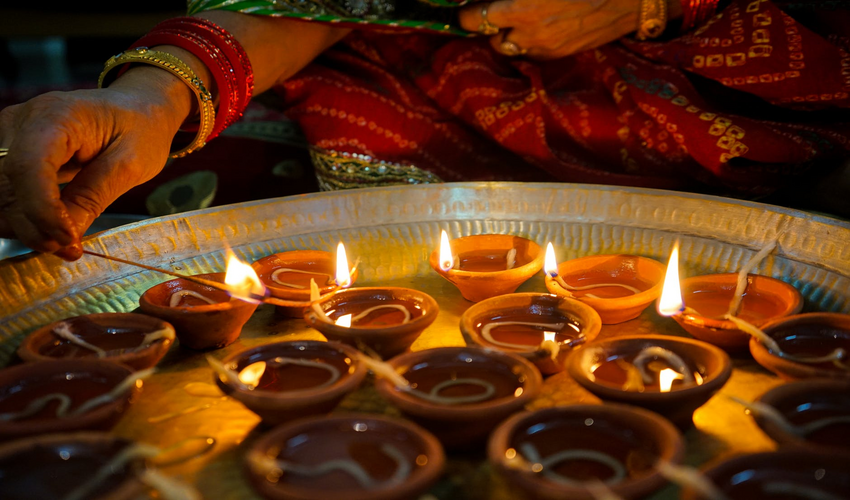 List of Diwali Special Food recipes:
Kaju katli
Carrot halwa
Ras malai
Coconut Barfi
Mawa peda
Kaju Katli:
The quintessential Indian sweet of festivals and celebratory occasions, Kaju Katli is a delicious sweet to prepare at home yet vKaju katli, an Indian dessert that is characteristic of festivals and celebrations, is a delicious dessert to cook at home, but it is very easy. A delicious blend of silver leaf-covere cashew nuts and milk is traditionally serve at Diwali festival and other special occasions.
With just a handful of ingredients, a simple, easy and hassle-free Katri recipe that you can make at home and serve your guests a complete meal at dinner.
A feast would not be complete without sweets. Here we offer Kajukatori, one of the most delicious desserts ever. This is the simplest recipe for making Kajukatori at home. It also comes with a video that will help you understand the procedure.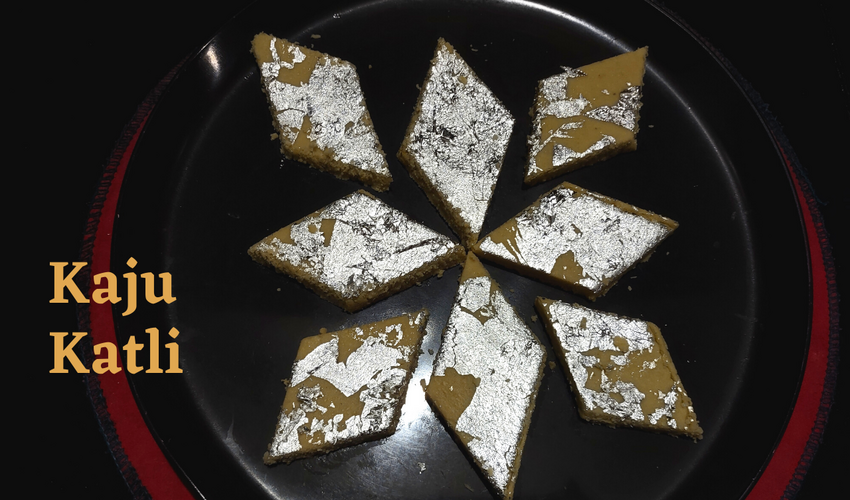 Carrot halwa:
Gajar ka halwa or carrot halwa is a very famous dessert in North India during winter, also known as Gajar in some parts of it. Cooking grated carrot, milk, and sugar on medium heat, a bit of cardamom powder and chopped dry fruits make this halwa so delicious and lip-smacking dessert.
Serving with vanilla ice cream scoop is the latest style of devouring this halwa. Gajar ka halwa is prepare especially on Diwali, Ganesh Chaturthi and during Navratri fasting days as well.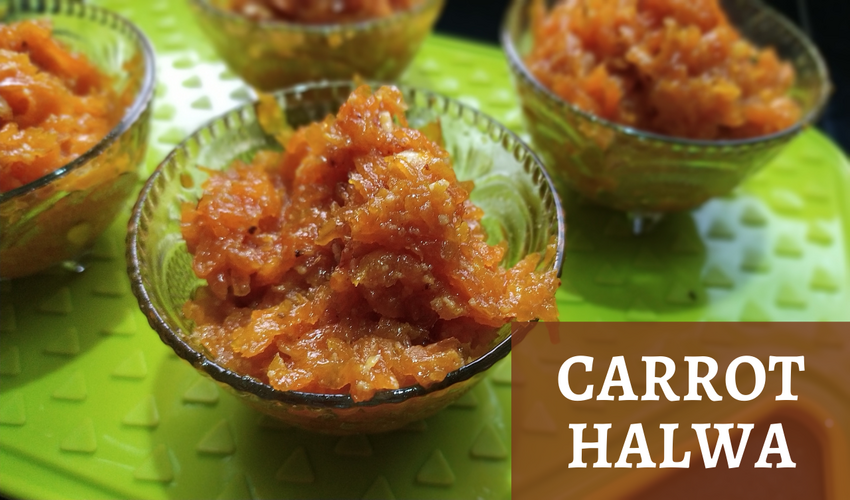 Ras malai:
Amazingly soft and cushiony cottage cheese balls dunked in silky sweet milk; Rasmalai is a Majestic Royal Indian dessert that would grace any occasion and be the star of the PARTY!!!
Originating from the eastern regions of the Indian subcontinent, Rasmalai also known as Rossomalai or Roshmolai (in Bengali), literally translates to Ras meaning Juice (Milk in here) and Malai meaning the flattened Paneer balls dunked in the milk.
The milk is curdled to separate into the paneer (also known as chenna) and whey, shaped into balls then cooked in sugar syrup which is then allowed to soak the milk that has been flavored with exotic spices like saffron, cardamom, and rich nuts.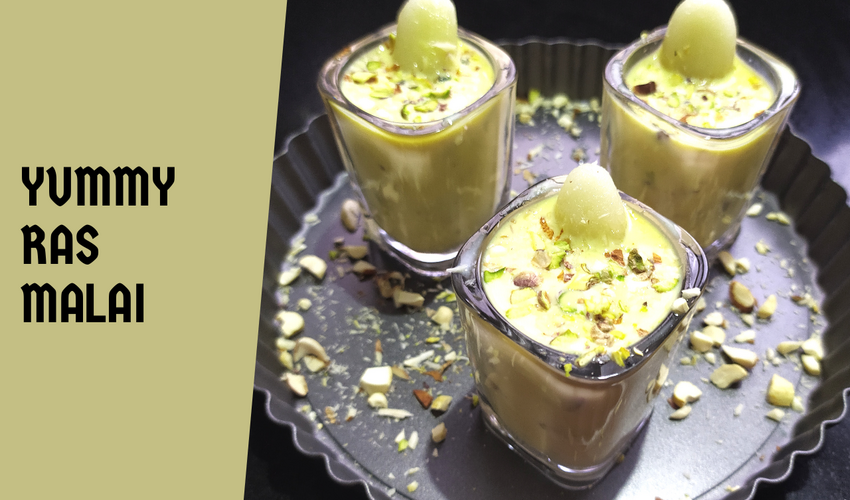 Coconut Barfi:
It is south Indian cuisine deals with many traditional sweets and dessert recipes that hold its importance during festivals and celebrations. The Coconut Burfi recipe is one such easy sweet recipe that can be prepared with minimal ingredients yet delivers an amazing result.
Simple and tasty Indian fudge recipe prepared mainly with grated coconut, sugar, and milk. It is a common Indian dessert recipe prepared during Diwali, Holi, Raksha Bandhan & Navaratri. It can also be made with condensed milk and desiccated coconut, but this recipe follows the traditional recipe.
Mawa peda:
This peda recipe made with khoya or mawa is one of the popular Indian sweets. You will get milk peda in any mithai shop in India. Making peda with khoya is easy, quick, and does not take much time. These milk peda taste super delicious and are just like the peda you get in mithai shops.
There are many varieties of peda that can be made by adding various dry fruits, flavorings like saffron or cardamom powder or rose water, and some more ingredients like milk powder or coconut, etc.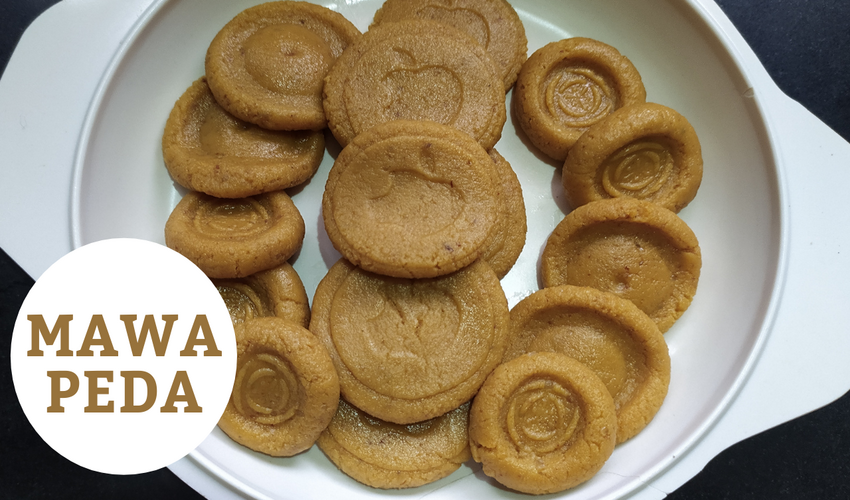 Conclusion:
Generally, on Diwali days, as well as sweet treats, there are also savory snacks serve at various points over the festivities along with curries and rich dishes such as fried foods or those using ghee. Snacks include child, a mix like Bombay mix, combining nuts and chickpea/lentil/rice-based crunchy salted snacks.
Diwali is a festival that is a feast for the eyes, and stomach, with many variations to enjoy!
A vibrant, colorful, joyous celebration, Diwali is also an exhilarating flavor fest. Just like the beautiful diyas that adorn the entrances of our homes, there is nothing quite like a dessert table decked with a variety of homemade Diwali goodies. So, this Diwali, ditch the fancy ingredients and light up your homes with these truly traditional Diwali specials!